Cobalt Blue
A quick outfit and make up post before i go to bed.
Wore this about a week ago. Who knew lime and cobalt blue looked so good together?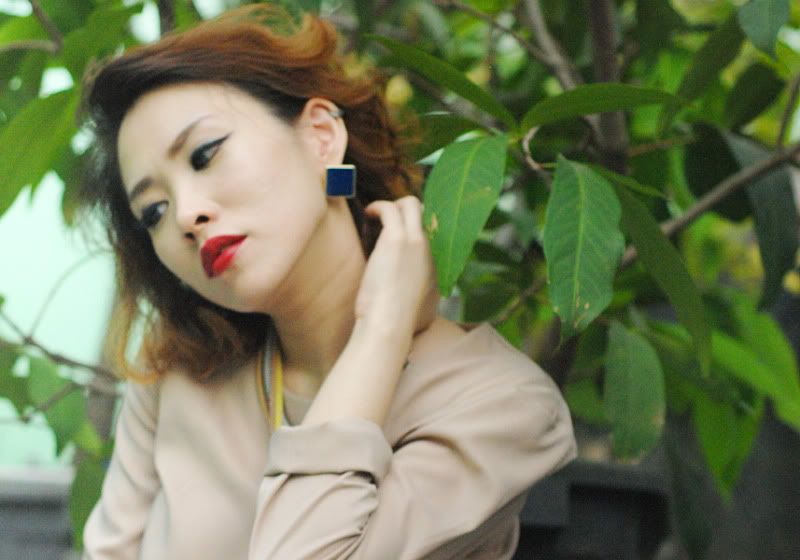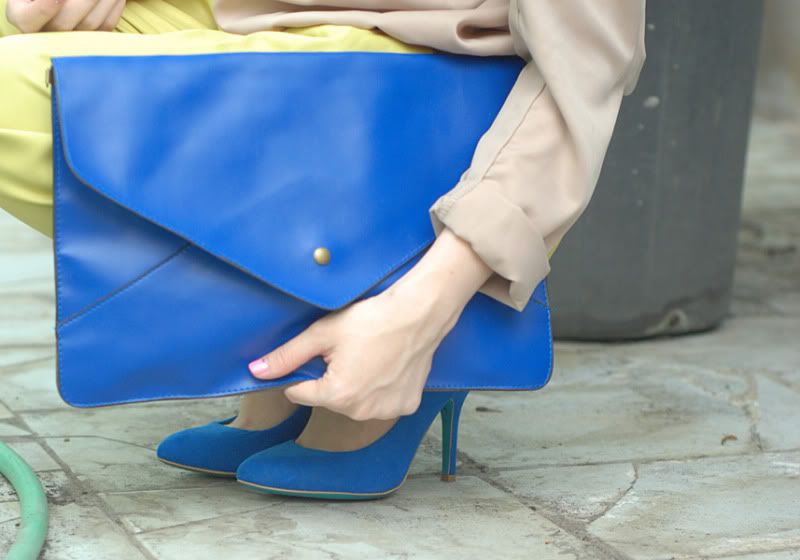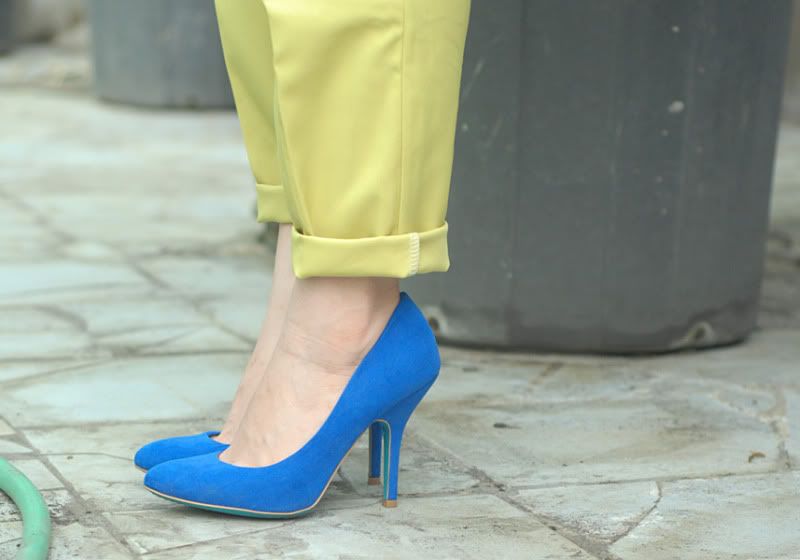 Just Wanderlust top, necklace & pants; Zara pumps; SweetSassie clucth
My skin is not in its best condition now. Tsk.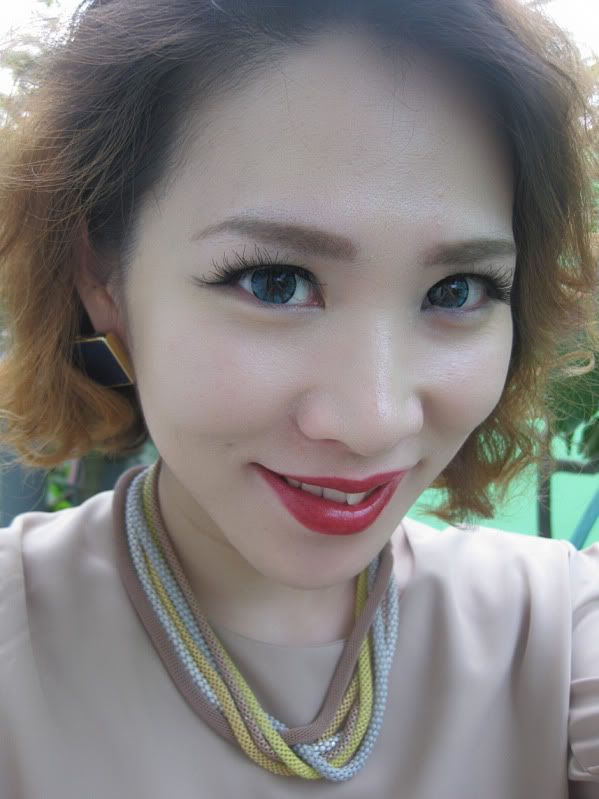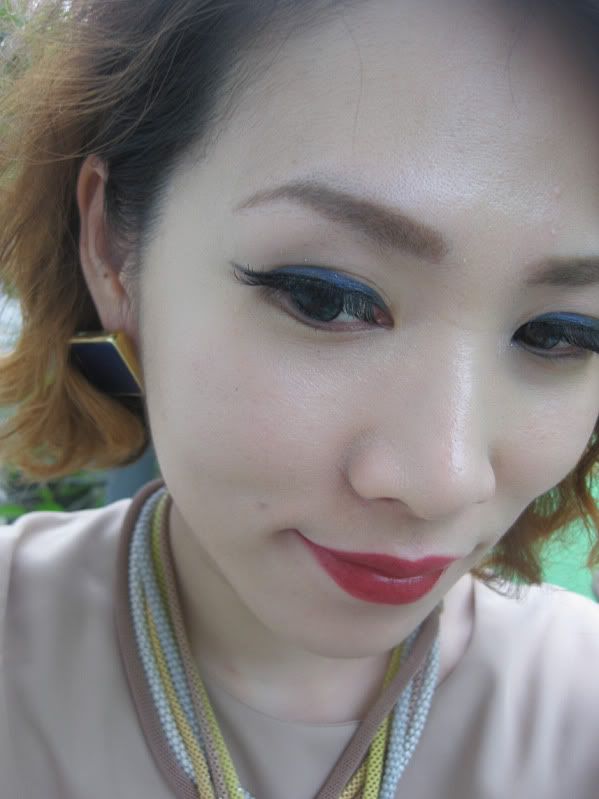 Make Up Forever HD Foundation; Chanel Mat Lumiere; Anastasia Eye Brow Kit; Sephora Medium Shopping Bag Palette; Nivea Lip Balm; NYX Lip Liner; Tarte LipSurgence Lip Tint
Anyway, please ignore my scary hair. My curly hair looks so much better now, thank God.