Glowing Skin
Maybe you already know that i'm really obsessed with glowing skin.
I was given a shared of Eyeko cream from my cousin. Ofcourse i was very excited to try it on!
But, i was quite disappointed on my first trial, because not only because it didn't give me the beautiful shimmer effect like those reviews on some beauty blogs, also because the cream makes my skin looked dry and cracky.
When i told my cousin about it, she gave me an idea to mix it with a moisturizer. But it led me to another brilliant idea, to mix it with my Lunasol Nuance Change B. Anddddddd, zazaang! Take a look at my skin here ! Major love !!!!! The mix of these two gave the most beautiful shimmer on my skin. Love love love !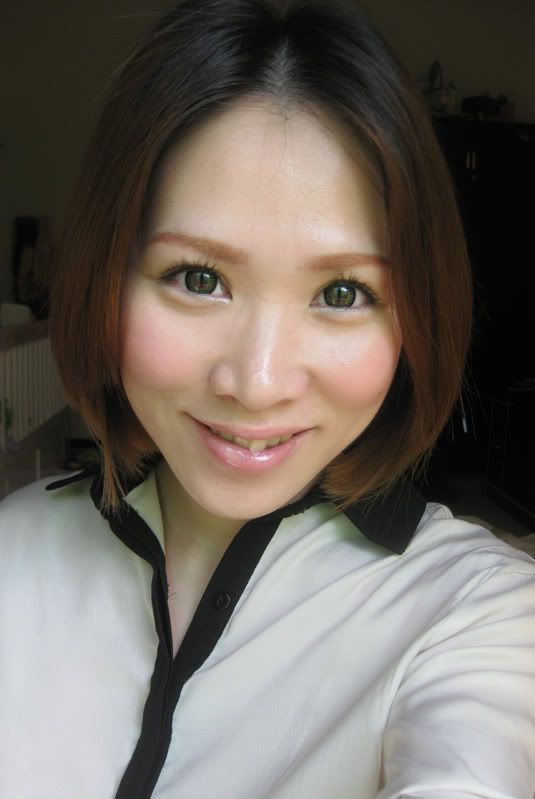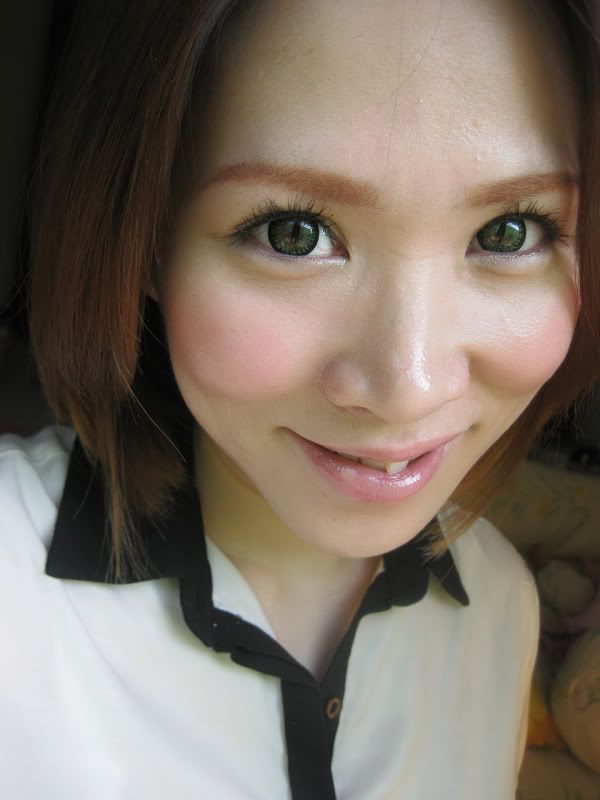 And here's the outfit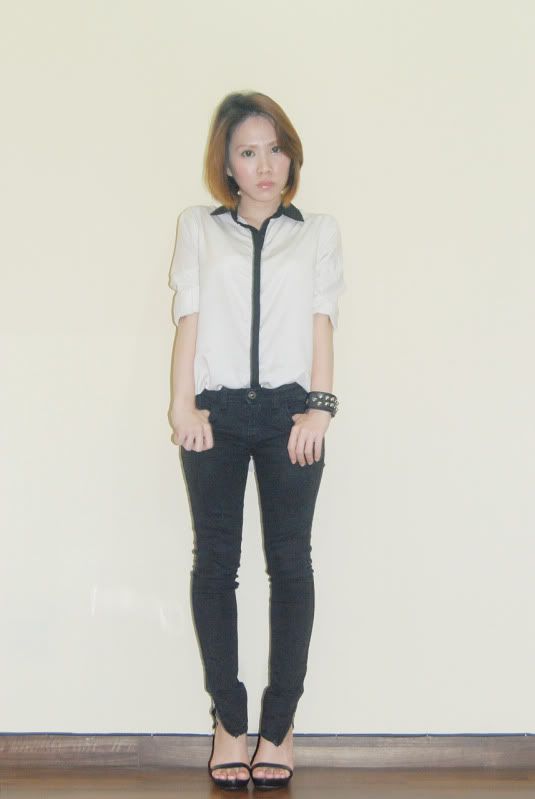 Chloe Room blouse; Mango jeans; Zara stilettos
I was thinking about Elin Kling when i coordinated this outfit. I really love her style.
Anyway, finally i had a chance to go to Zara 3 weeks ago and bought these stilettos !! I had been eyeing them for quite some time. Contemplating between them or the Tony Bianco. In the end i chose Zara because i buy Tony's stilettos i have to deal with shipping, taxes and all. Indonesian tax for shoes is quite expensive, not worth any peny because i don't think it'll go for us the citizen :p
Thanks to my cousin in law, Katherine, without her help i wouldn't have these pretty babies now. *kisses*
Well, that's it for now. See ya, ladies!
xx