Easy Summer Look
just a quick post before i go to bed.
This is my make up today, an easy summer make up.
I played with bronzer, orange blush and fake freckles.
A DIY floral head band completed my look.
Actually i post a video on youtube few days ago,
but i don't know why, even though the original file is 100% ok, the uploaded video is broken.
I tried to re upload it many many times, but nothing's changed.
So i decided to delete it.
I will try it again soon though.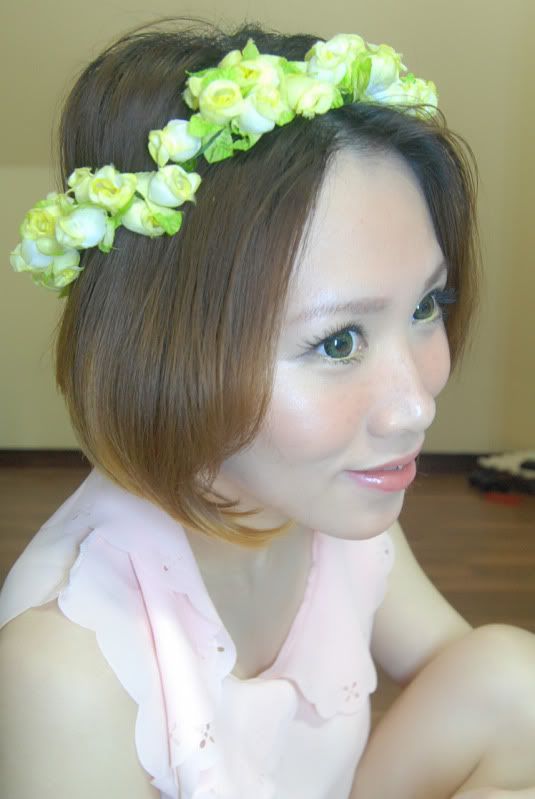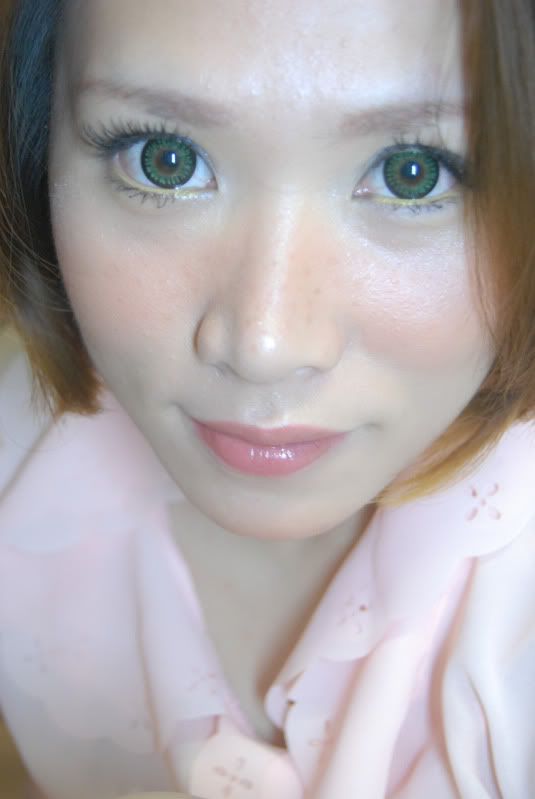 I'm so tired my brain cannot remember the products that i used today.
I'll update it later, k?
See ya!