Black & White
Couldn't update it last night because my little princess did not want to sleep until 1.30 AM -____-"
I was so freaking tired that i almost slept in front of my PC.
So, i wore this 2 days ago when i went on a movie date with my husband.
We watched Men In Black 3. I love the movie, it explains a lot of things about agent K and J.
If you're a MIB lover, you have to watch it !!
Anyway, back to outfit, i picked an oxford flats before i wore these pretty heels.
I changed them because i think my lace dress and the shoes didn't match.
So i chose these heels instead, a good decision i think cause my legs looked ridiculously long thanks to the dress and shoes combo !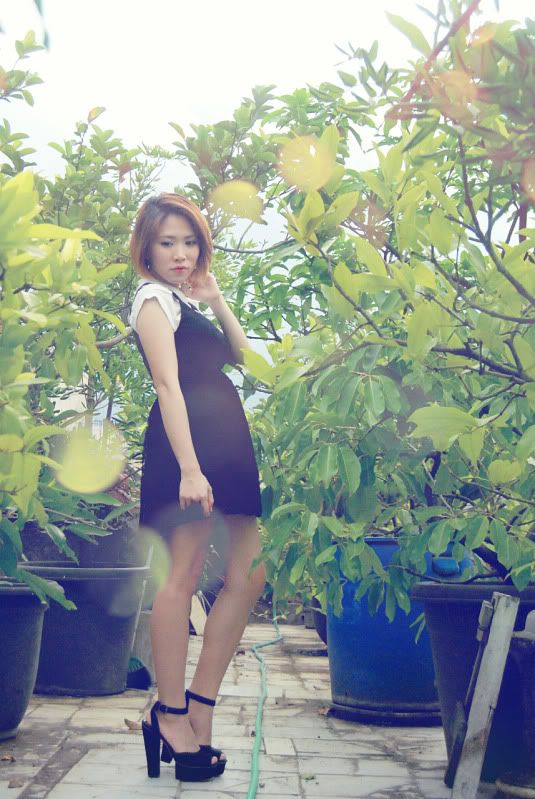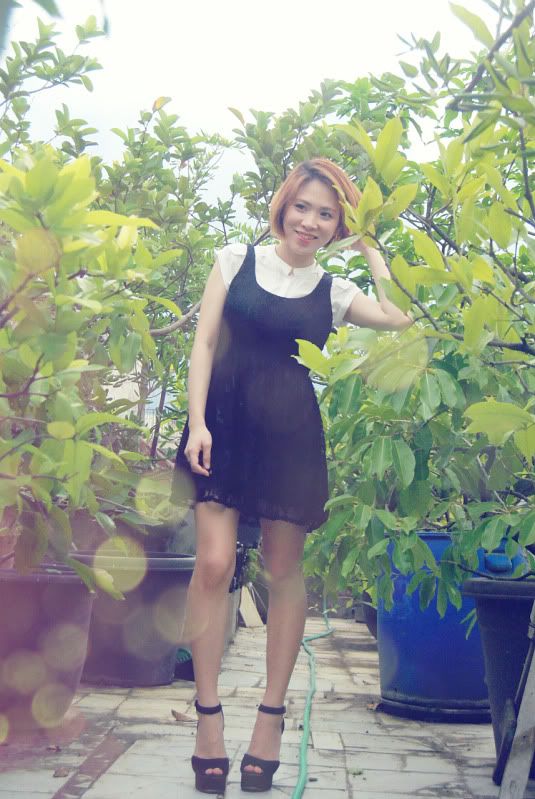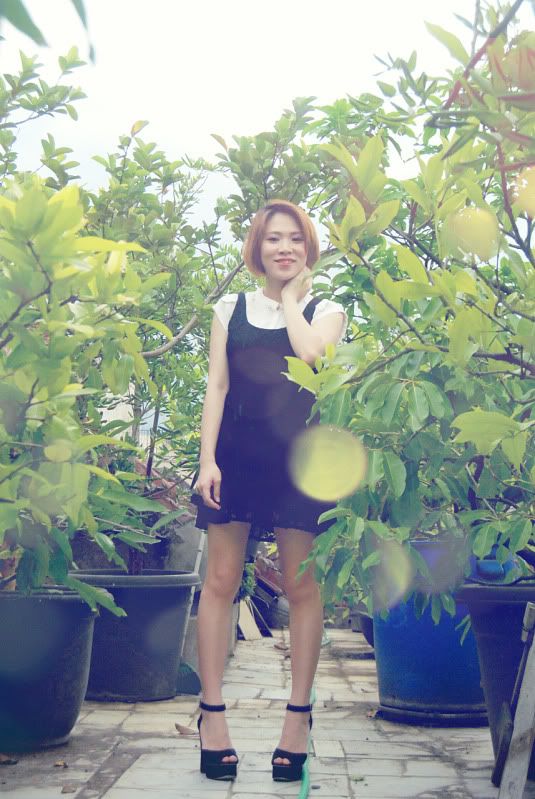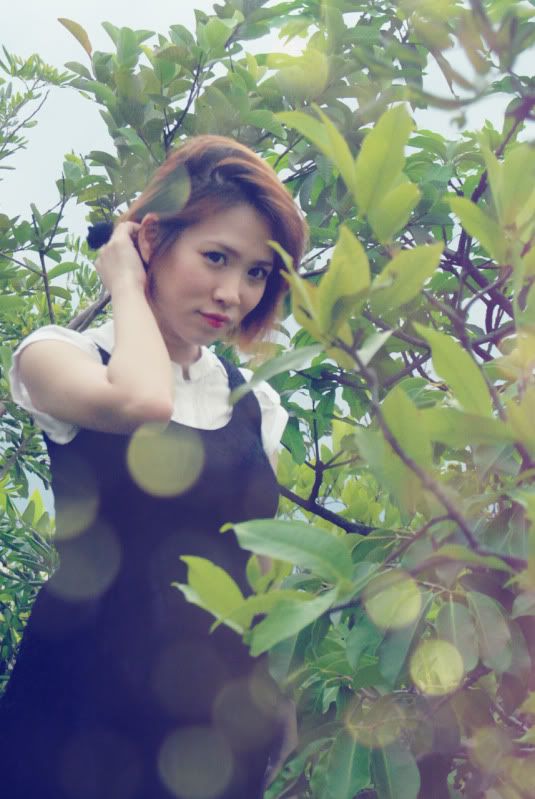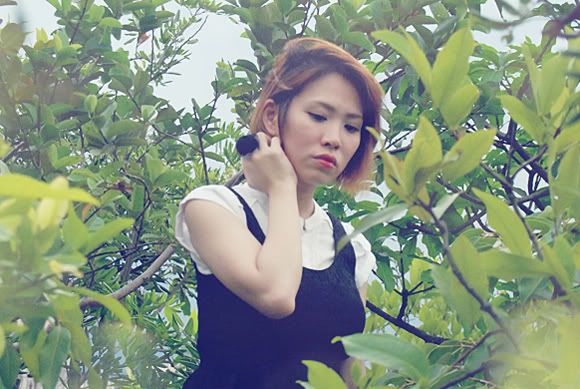 white button up shirt : NYLA; black lace dress : ASOS; black rose ring : [M]Phosis; black suede heels : Qupid
Forgive my poses. I know i touched my hair a lot. I don't know why i didn't know what to pose that day lol.
And as always a close up photos :D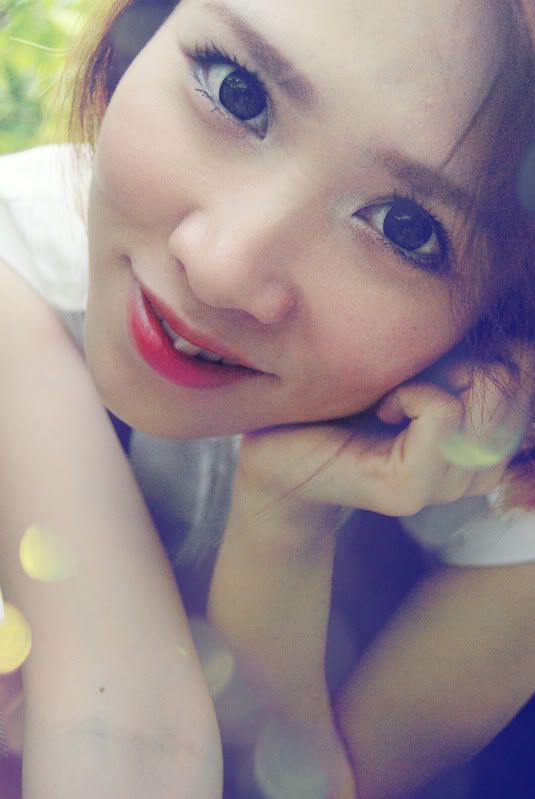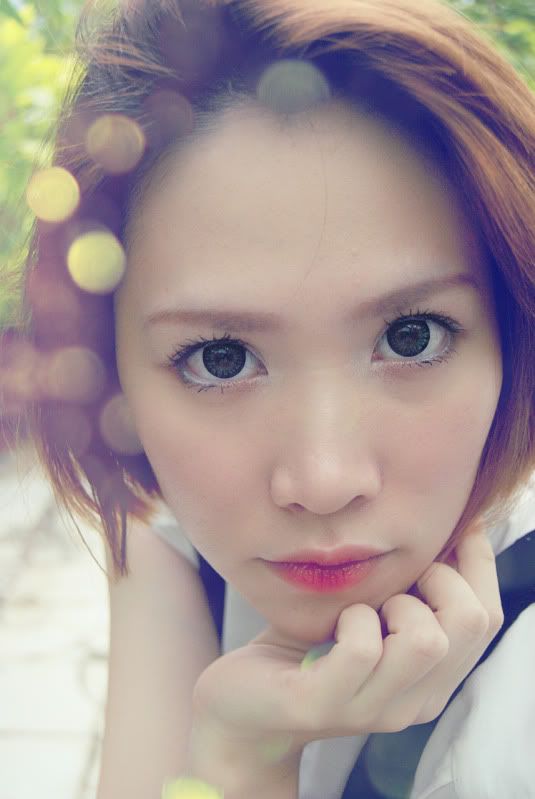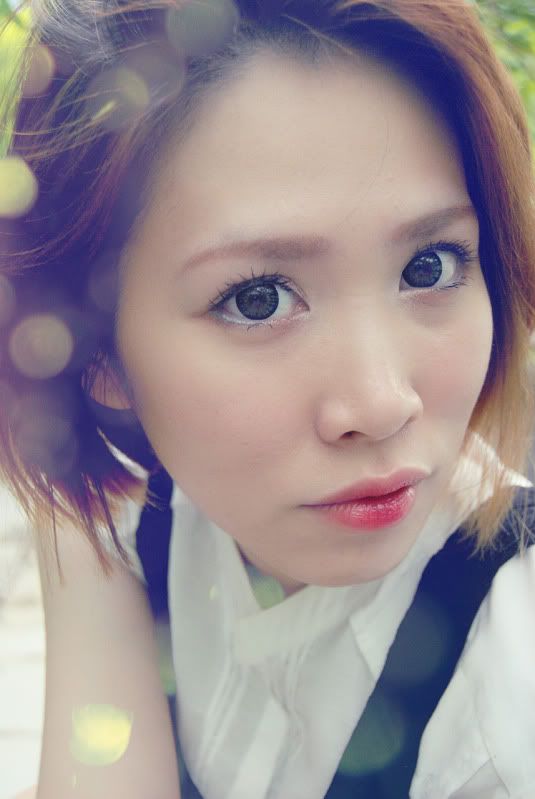 Products used :
Make Up Forever HD Primer
Chanel Vitalumiere Aqua
Maybelline BB Cream
MAC Studio Fix
Benefit Sugarbomb
Urban Decay Eye Primer Potion
Maybelline Long Extreme Stiletto
Maybelline Hyper Diamonds Eye Palette
VOV single eye shadow
NYX Jumbo Eye Pencil
Nivea Lipbalm
Some revlon lipsticks (i mixed 3 different red to create a 3D lips)
Okay, that's it for now. See ya soon !