Porcelain Skin
Before you scroll the page down, i want to warn you first that there will be tons of my camwhore photos.
So if you sick of my face already, please just close the page, lol.
Meant to do a Russian doll inspired make up, but forgot where i put my dark red lipstick :(
So i just wore a lip balm on these photos.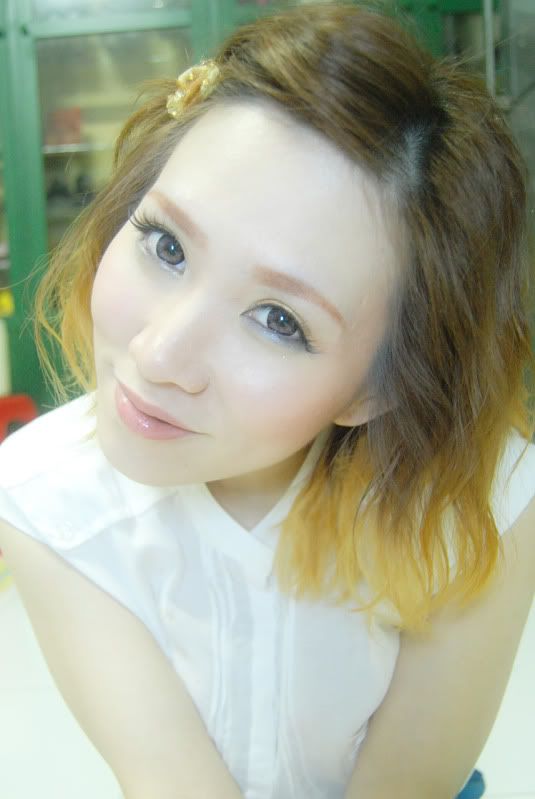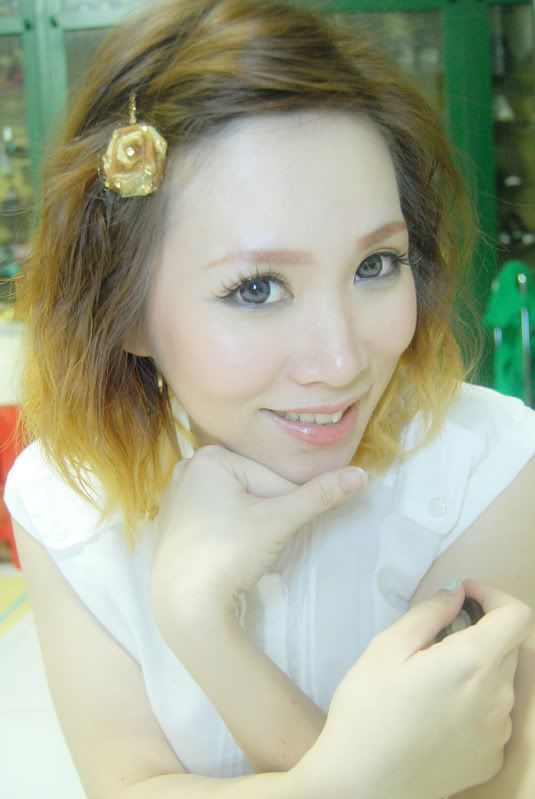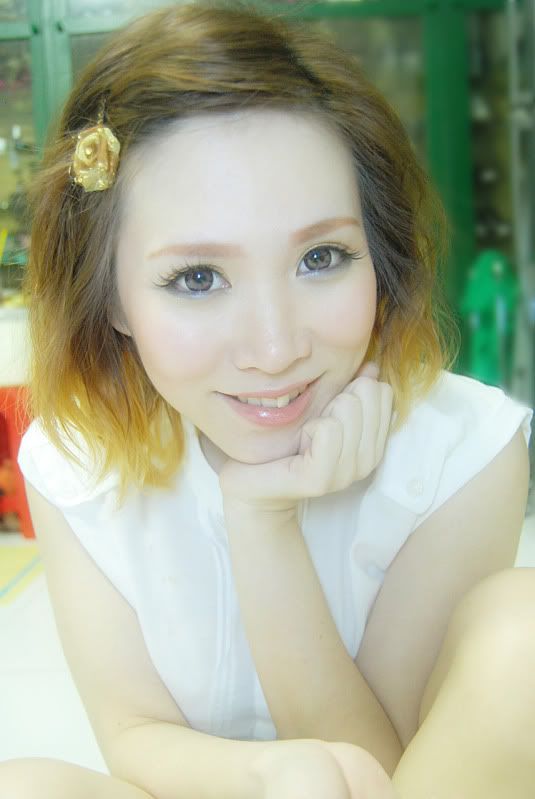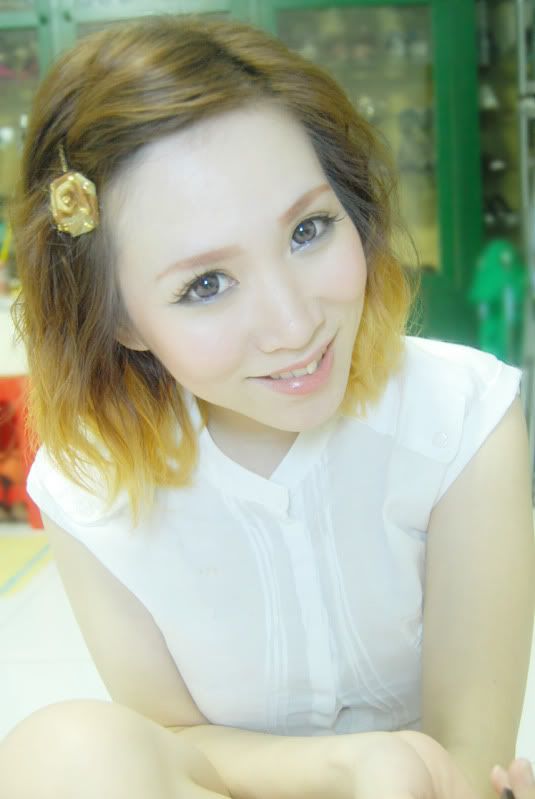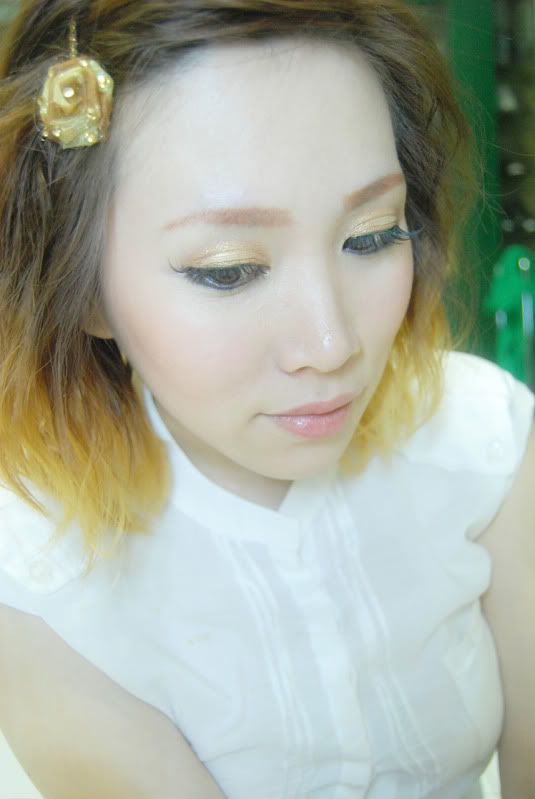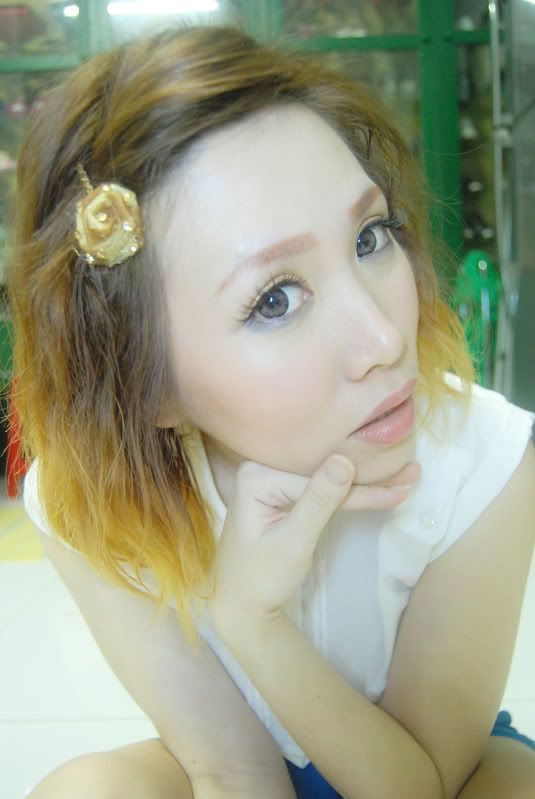 the detail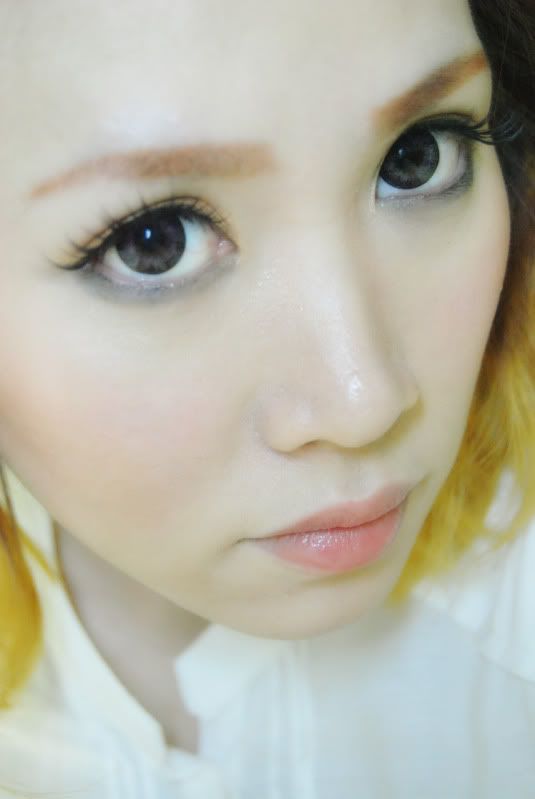 i warned you xD you may puke now lol.
I really love how good my skin is now, so i couldn't stop taking close up photos lol.
Since i haven't got the porcelain skin that i always dream of, let me show you my super-fake-photoshopped-photo. If only my skin were smooth like this, sigh.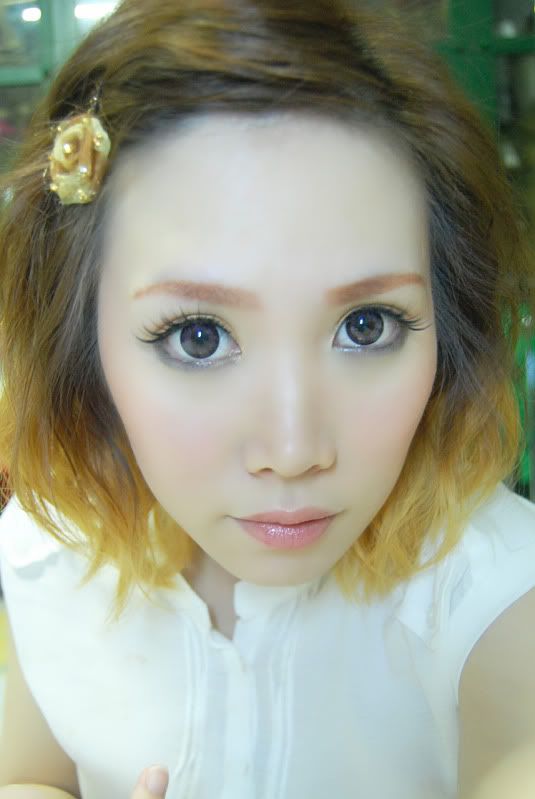 Oh, i photoshopped the nose too to make it more "Ulzzang" :p
Products i used:
Missha Perfect Cover BB Cream
MAC Prep+Prime Transparent Finishing Powder
Urban Decay Eye Primer Potion
NYX Jumbo Eye Pencil
VOV Color Song Eyes
MAC Pigment
Coastal Scents 88 Shimmer Palette
Coastal Scents 88 Matte Palette
Bobbi Brown Gel Liner
Dolly Wink lashes
Nivea Lip Balm