Shewolf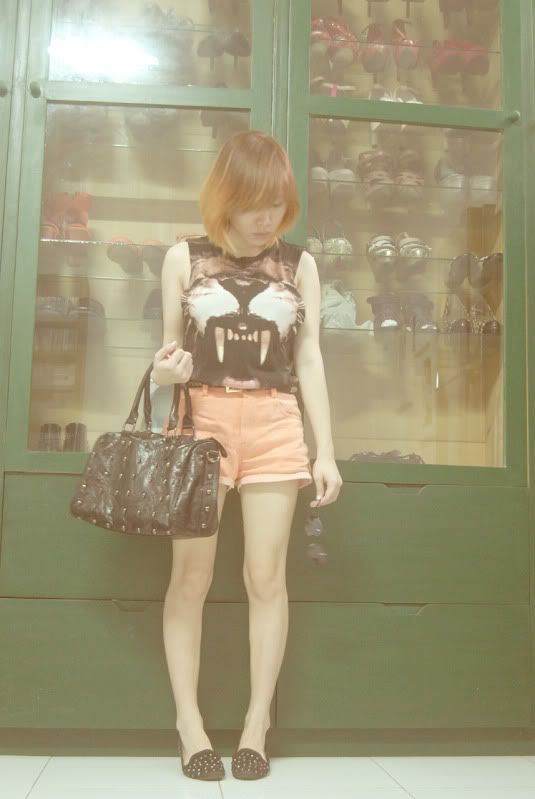 Hello there, it's March already. Time sure flies so fast !
How's your 2012 so far? Mine is superb !
I won 2nd place on
Female Daily's Colorful 5 Years Today's Outfit contest
and my daughter surprised me few days ago with her 3 first steps. I'm a proud mommy !
Here's my latest outfit photo.
Wore my favorite shirt at the moment from Topshop.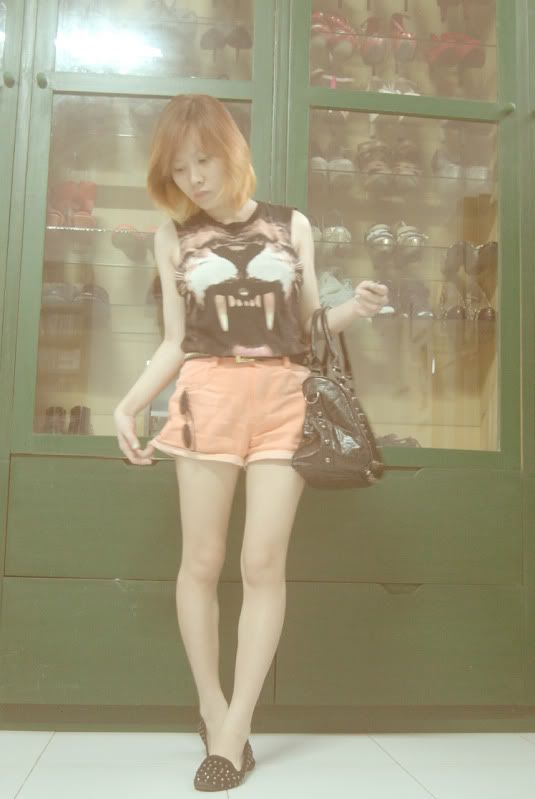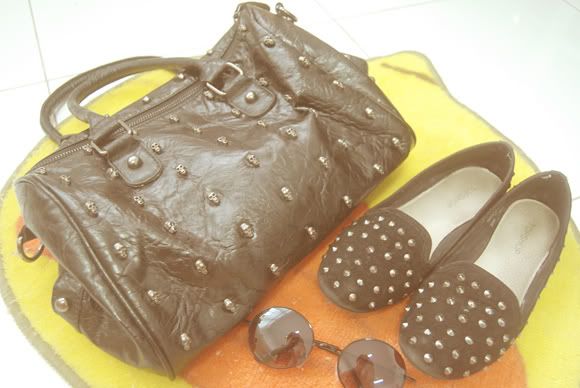 Topshop tee | Denim shorts | Topshop loafers | Skull tote bag | Beesknees round sunnies
Anyway, do you like my new hair?
Should i curl it or not?