Floral, Velvet And Mint Green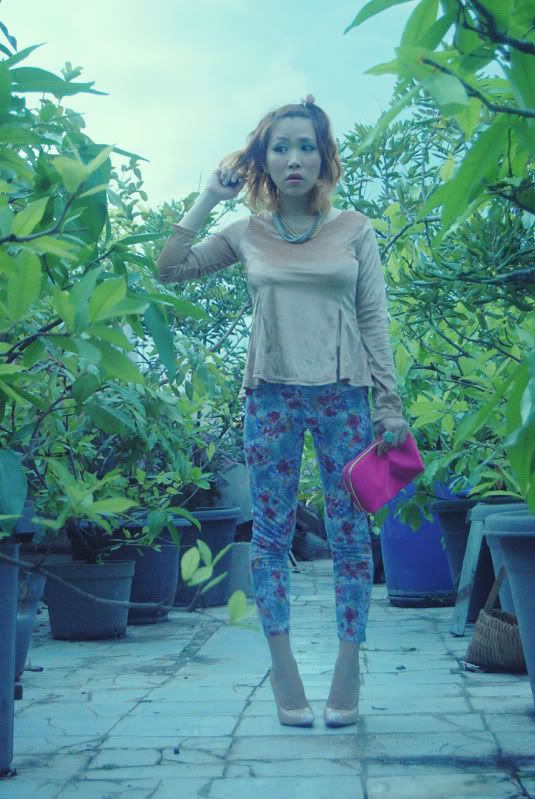 Another look inspired by my girl crush : MOMOKO OGIHARA.
Mine is more feminine though, more "me"
Anyway, i think i'm getting fat. Do you think so?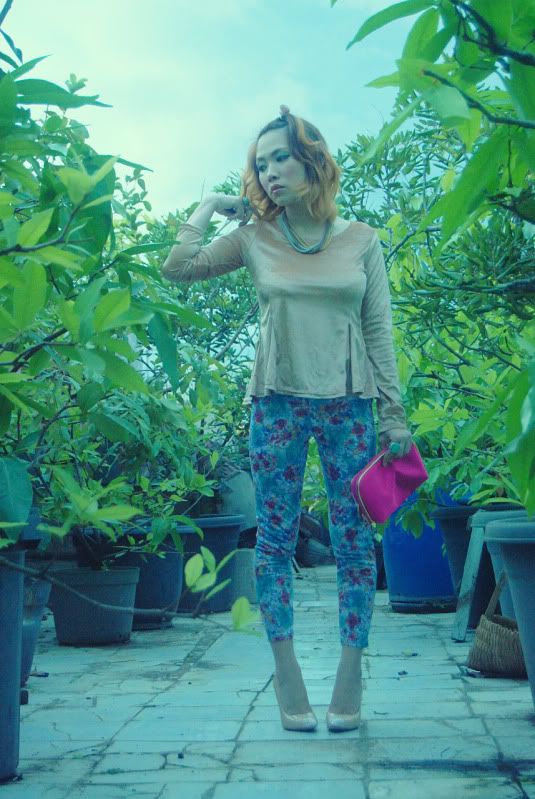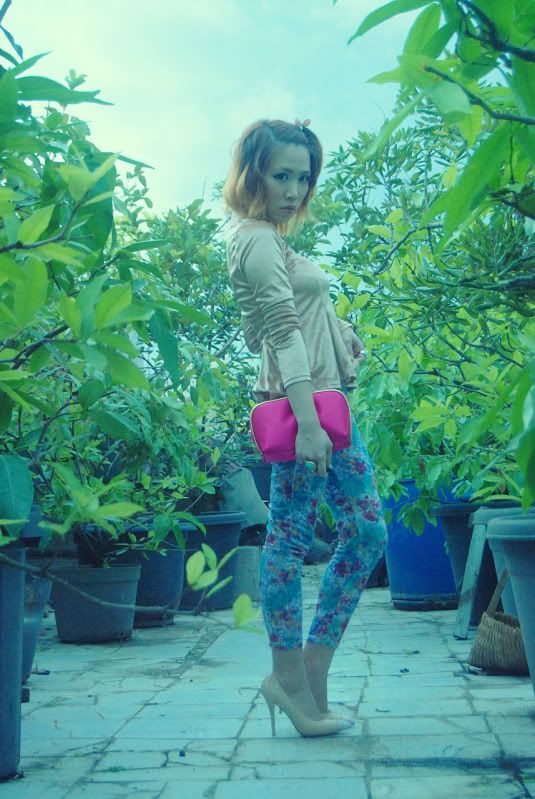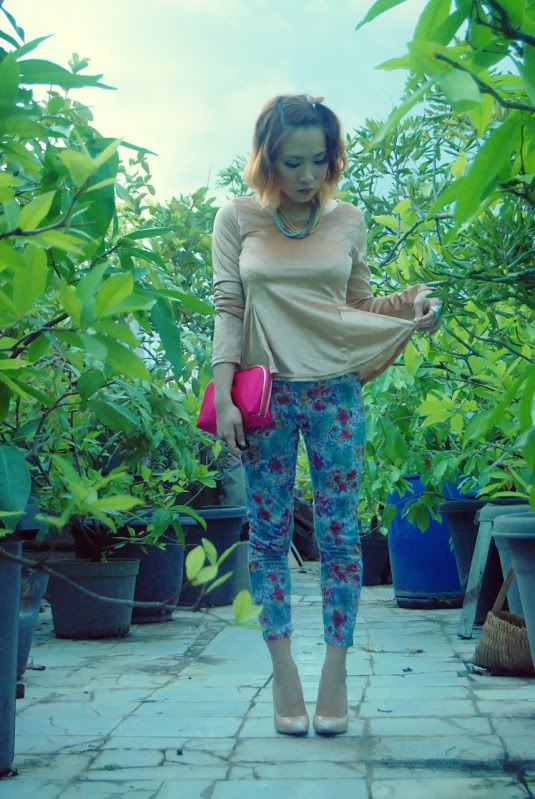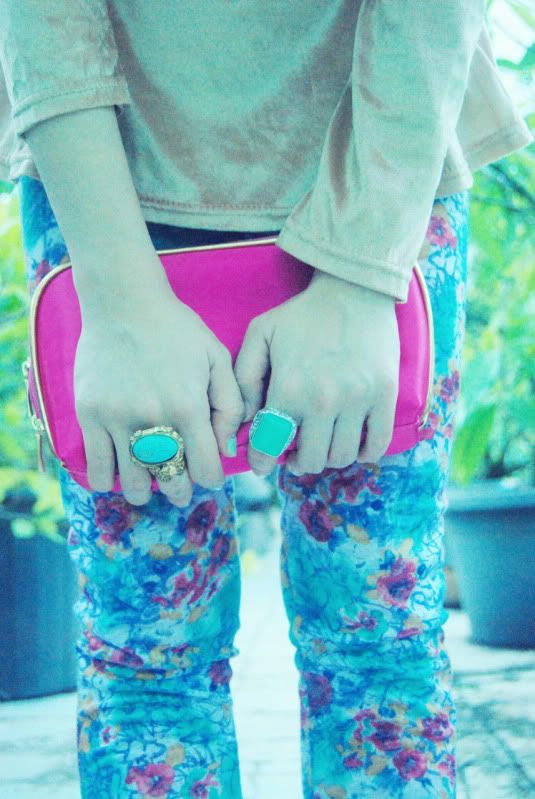 And as usual, here are some camwhore photos showing off my make up :)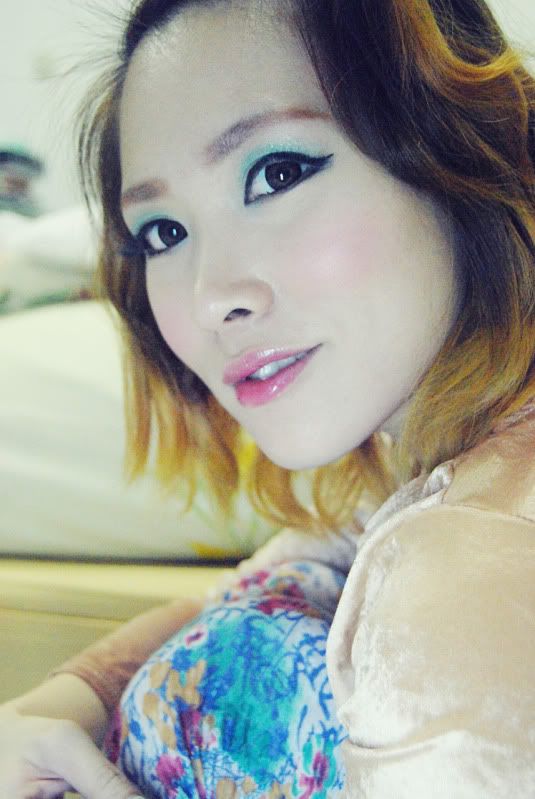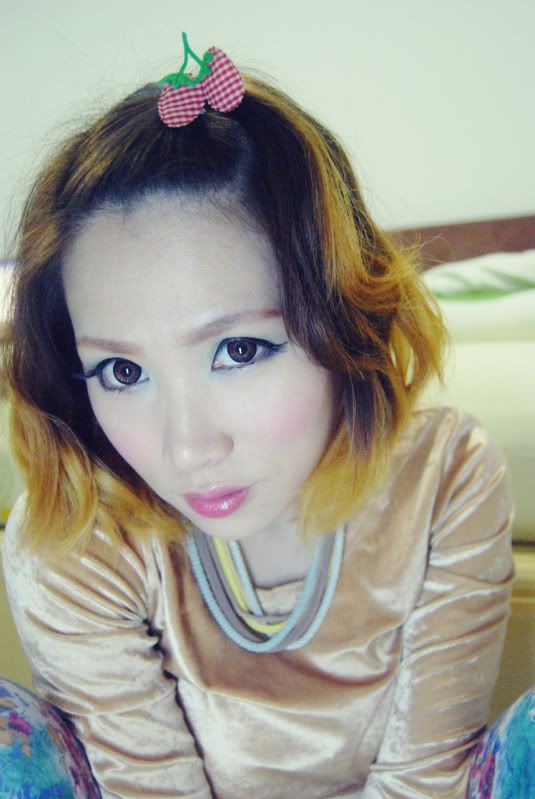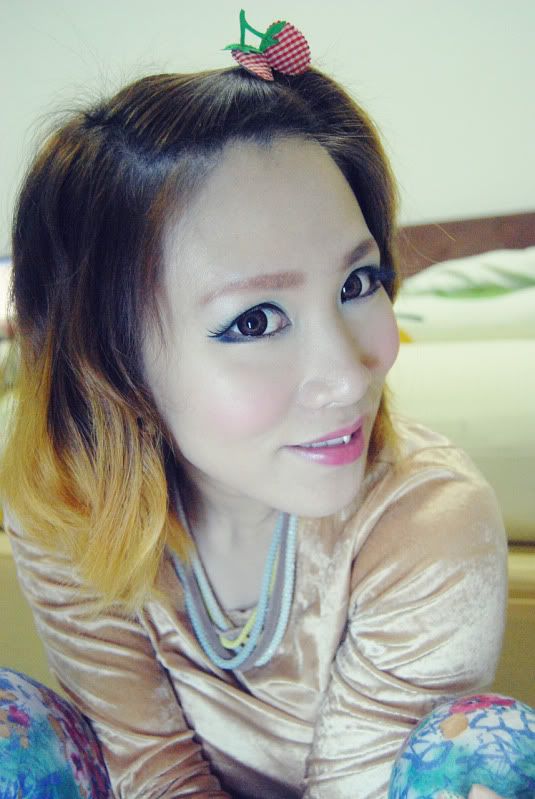 The eye details :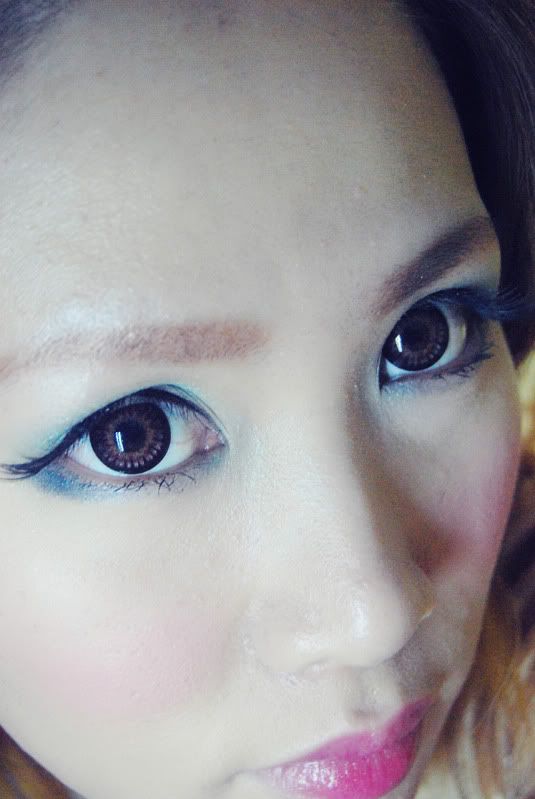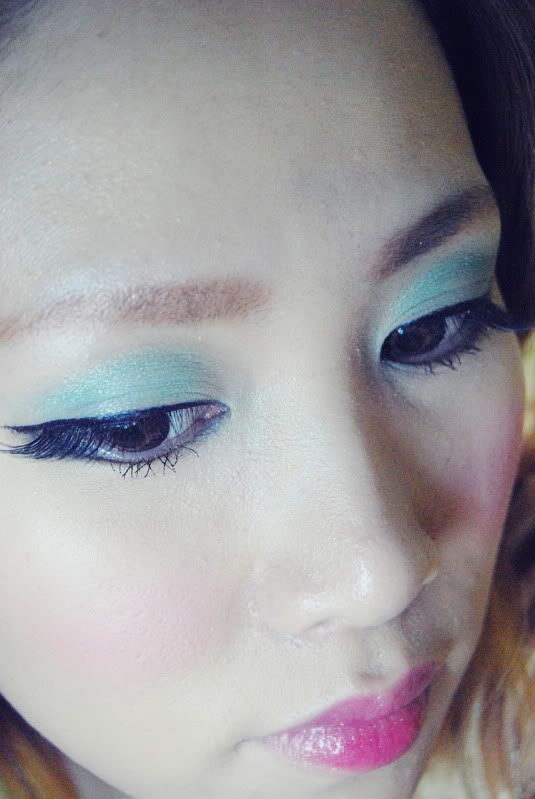 Product used :
MAC Prep + Prime Skin Visage / Chanel Mat Lumiere / Urban Decay Eye Primer Potion / Pop Beauty Eye Cake / Bobbi Brown Gel Eye Liner / Ardell False Lashes /
Anastasia Lash Lifting Mascara
/Anastasia Beverly Hills Beauty Express For Brows And Eyes / Coastal Scents Blush Palette / NYX Mega Shine Lip Gloss
The cute POP Beauty Eye Cake is a gift from my cousin.
POP Beauty is a cosmetic line from UK. Most of you probably never heard of it before. Don't worry, if my cousin didn't give me this eye shadow, i wouldn't know either lol.
If you want to know more about POP Beauty, check out the website
http://popbeauty.co.uk/
You should visit the website, they have the cutest products and packaging that got you tempting to buy all of them xD
Here's my POP Eye Cake Eye Shadow in Teal Eyes.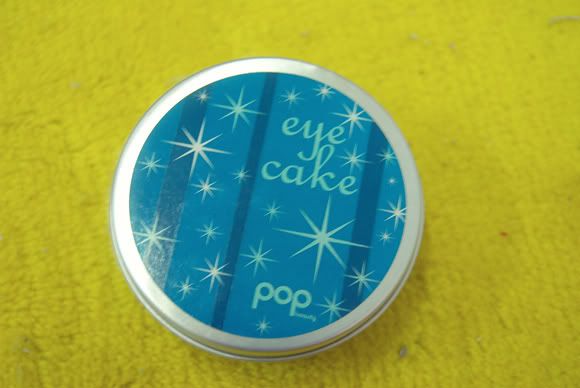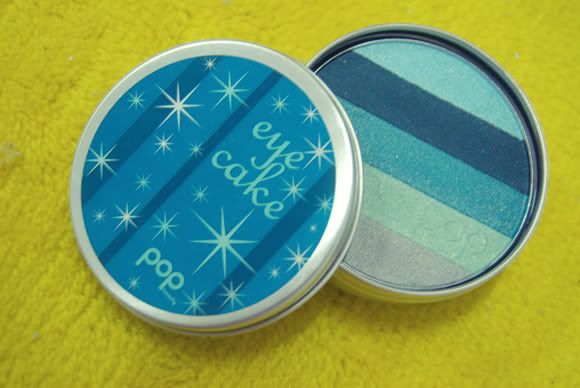 Contains of 5 colors, baby blue, midnight blue, turquoise, mint green and silver.
The swatch on my hand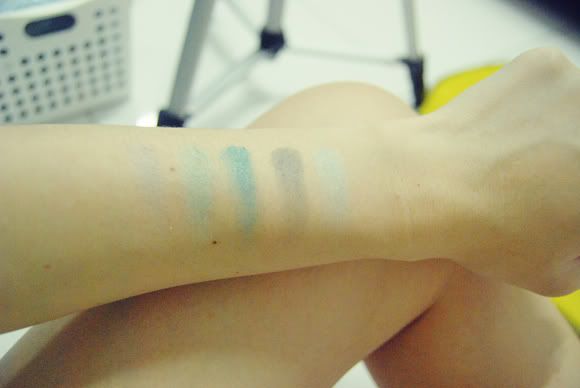 without eye primer.
What i love from this product are the cute and unique packaging, how the eye shadows laid on the inside and also the 'pop' brand that etched on one of the eye shadow. This is probably one of the cutest eye shadow i've ever seen.
But !
Despite those cute colors, it's too bad that they're not pigmented. They're too sheer for me, especially if you don't apply an eye primer before you apply the eye shadow.
Too bad, because the packaging is so cute.
Well, that's it for now.
Will blog again soon.
See ya !
xx