Black And Blue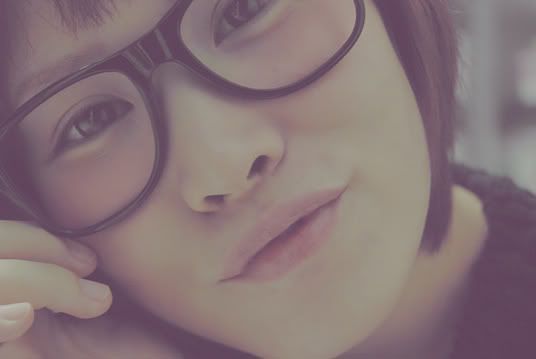 Sporting black and blue look the whole day yesterday.
I wore the blues with my vintage sweater.
Since rainy season is coming already, and the weather's getting humid,
i thought it'd be a perfect time to wear this sweater.
Not the most comfortable sweater, but this is the only black sweater i got.
Maybe this is a sign to buy me a new black sweater :p
Vintage sweater/
Mochikoo
cotton skirt/
Hanake Keppyka
geeky glasses/ZARA suede pumps/Mango ring
Vintage sweater/Gaudi detachable collar/ZARA jeans/TOPSHOP flats/Mango ring
Had been drooling over these studded flats since i saw Miley Cyrus wore it on magazine.
So when i saw these babies on TOPSHOP when i was on my vacation to Bali last month,
i bought it right away. No regret.