And suddenly you're all i need. The reason why I smile..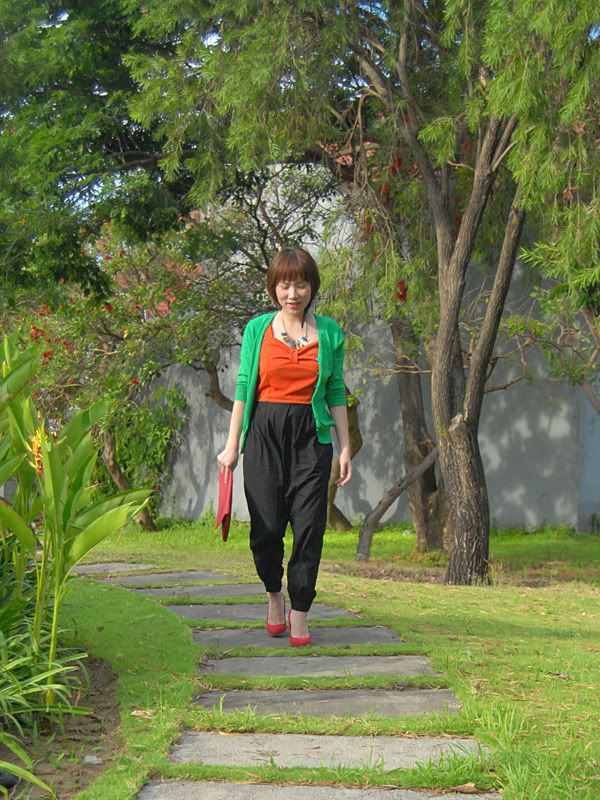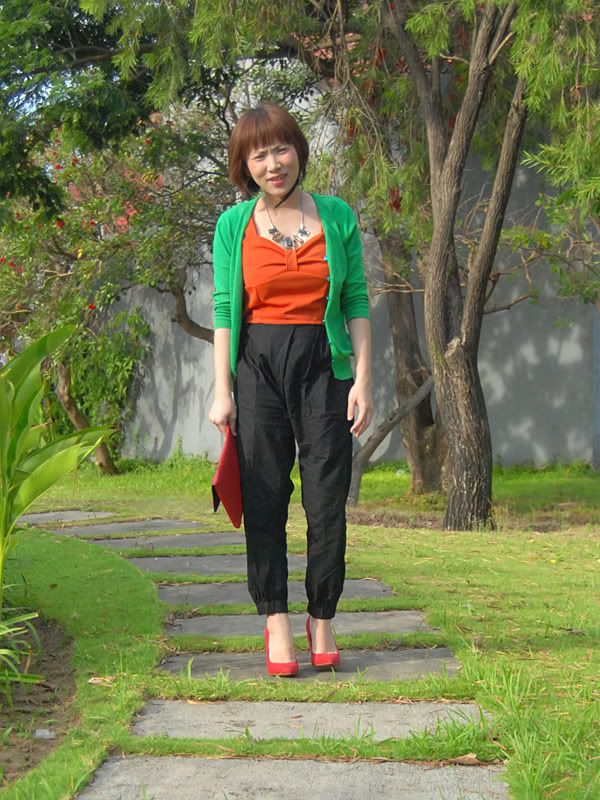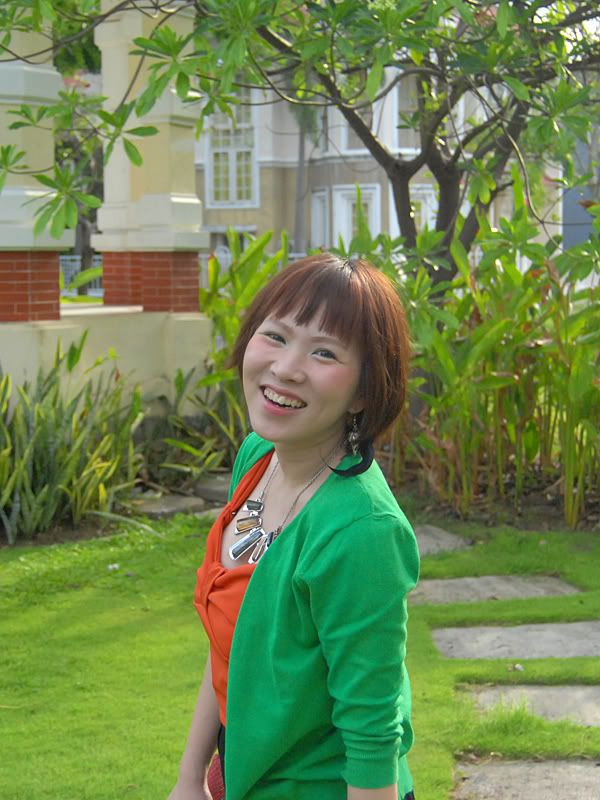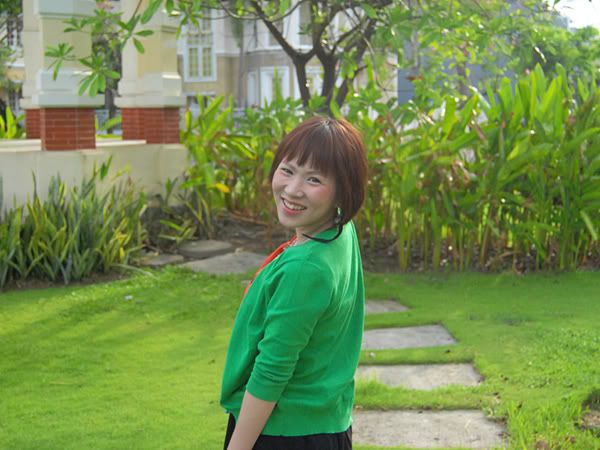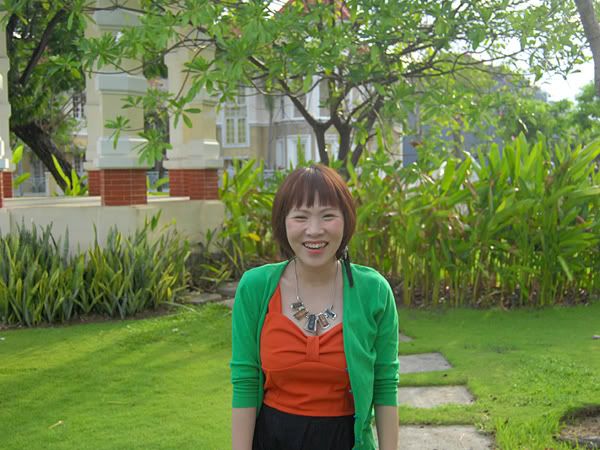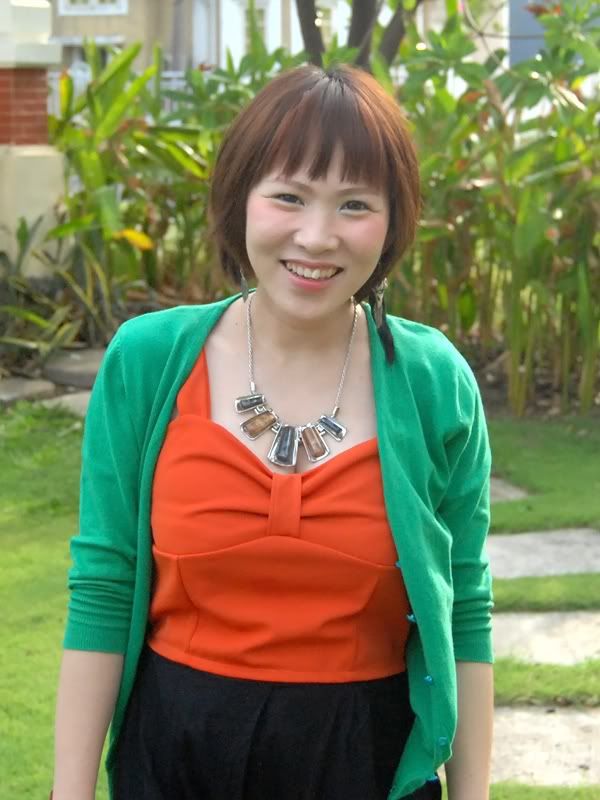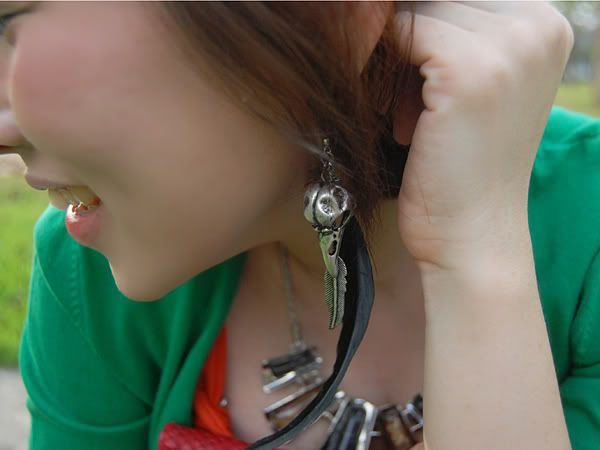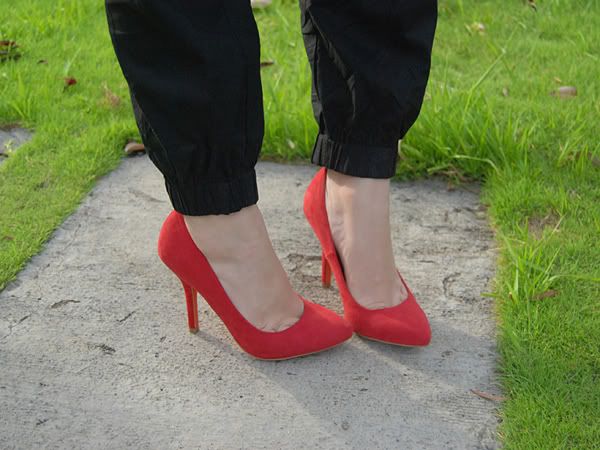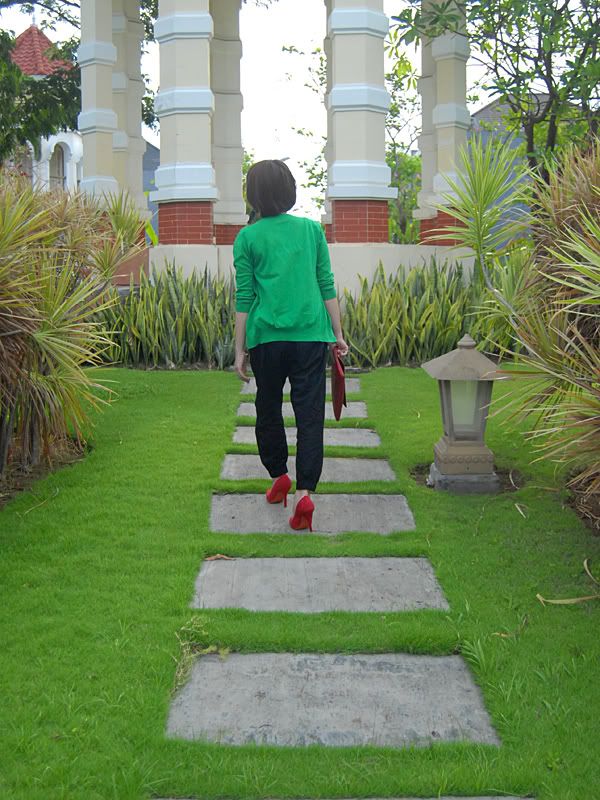 Unbranded cardigan; Just Wanderlust cropped top; Iconia bubbly pants; Zara earrings; Unbranded necklace; Chloe Room faux snake skin clutch; Zara pumps
Hello again !
Wow, I can't believe 2011 goes by so fast. Only a month and a half before new year.
Last year, it was only me, moody preggy mommy-to-be and my lovely husband celebrated xmas and new year. And this year, it'd be so different and special because we will celebrate it with our daughter.
Who thought i could survive 2011 ! Not only survive, i think i managed to be a good mommy too.
Since Eve was born, my whole life has totally changed, and it was a struggle at first. I had baby blues moment for almost 2 months, and seriously thought i would torn apart.
I cried a lot, mad, confused and felt that i couldn't be a good parent for my baby.
Thanks to my husband, my grandmother and my parents in law, who helped me through those hard times. Slow but sure, i could finally gathered myself up and found my motherhood rhythm.
Thank you too for my little angel, for the unconditional love to your mommy *smooches*
Speaking of christmas, my outfit here reminds me of christmas tree. Don't you think? Haha.
What would you wear for celebrating christmas this year?
I think i'd go for my lace dress and gold clutch.
I haven't got any christmas plan yet,
but here i am planning out the outfit, lol.
The photos were taken by my husband, and the last two were taken by my friend, Yuni.
I love the close up ones with the big smile.
It's not an easy job to make me smile naturally in front of the camera,
i think my husband did a great job this time ;)
Well, that's it for now.
I will write about my eyebrow powder from Anastasia on next post.
Until then, see ya !