Another Sunset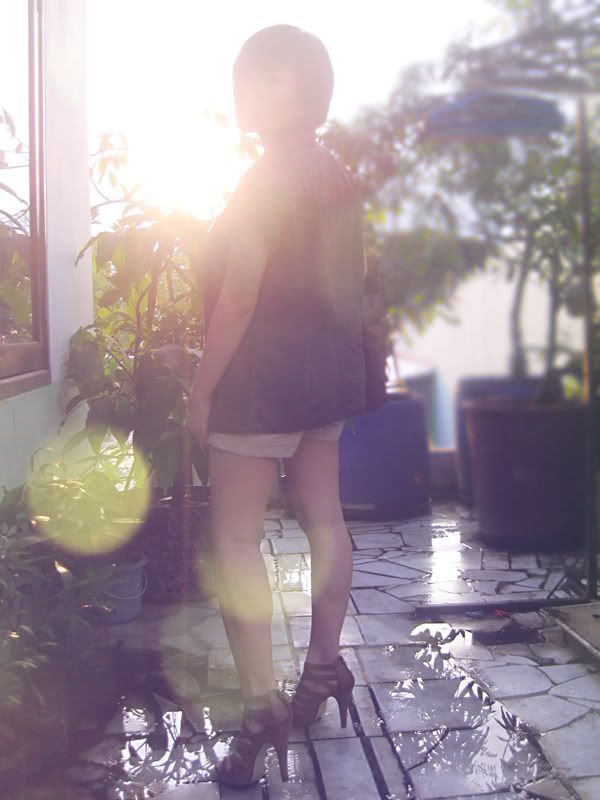 So this was another look that i posted first on Lookbook before i blog it.
I wore this outfit about maybe a month ago for a family brunch on Sunday.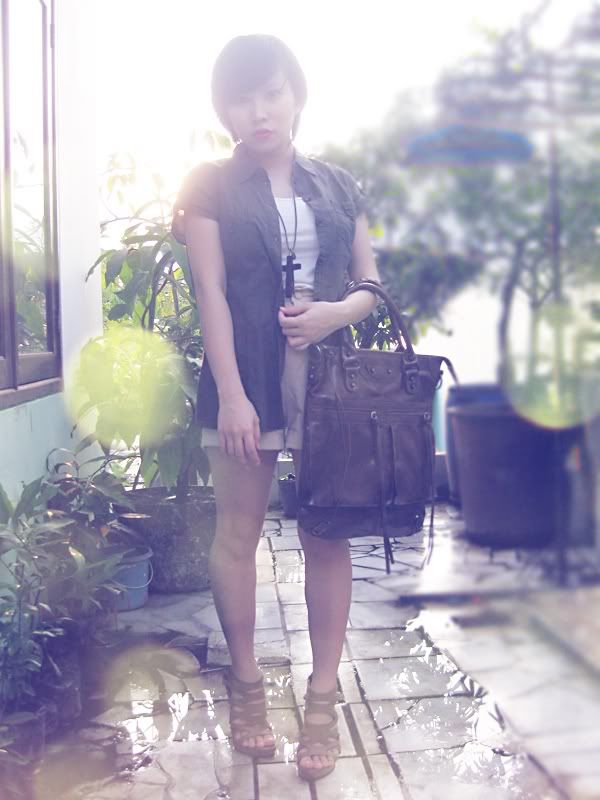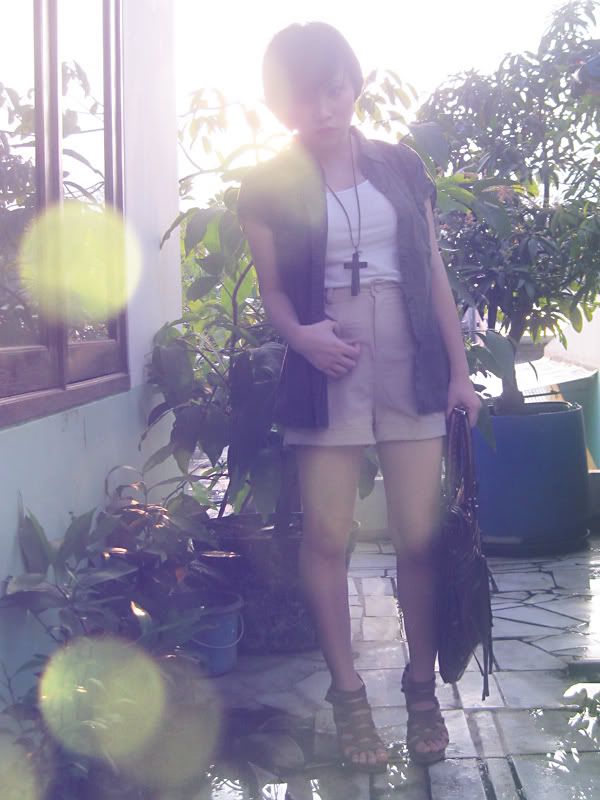 You know, when it comes to Lookbook, it's hard for me to get a lot of Hype point no matter how good my clothes is.
I wonder why. Maybe it's because i'm no famous or maybe i'm no good enough for their standard.
However i still find Lookbook is a fun, cool fashion site. So inspiring.