Miss Tangerine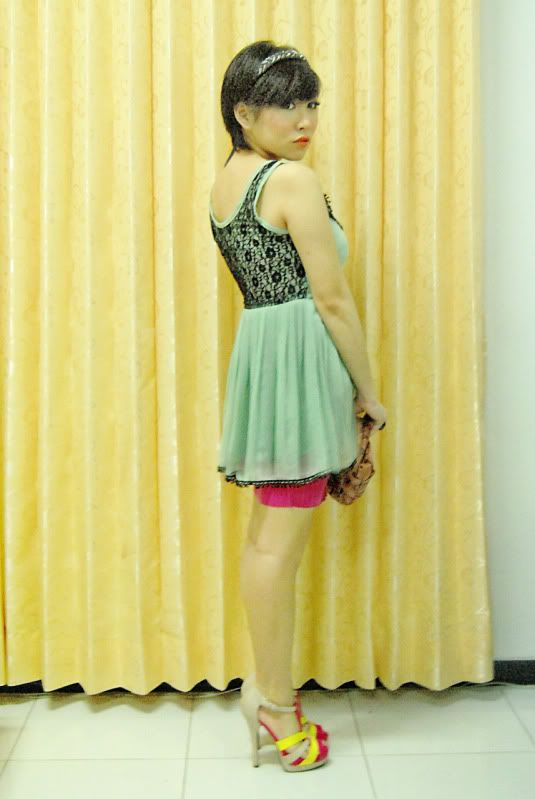 Another outfit post for the 10 for 10 challenge on Female Daily forum.
I wore mint green top and pink pencil skirt (i folded it to make it shorter).
The bag and big round ring were from Mango and the rhinestone headband from Just Wanderlust.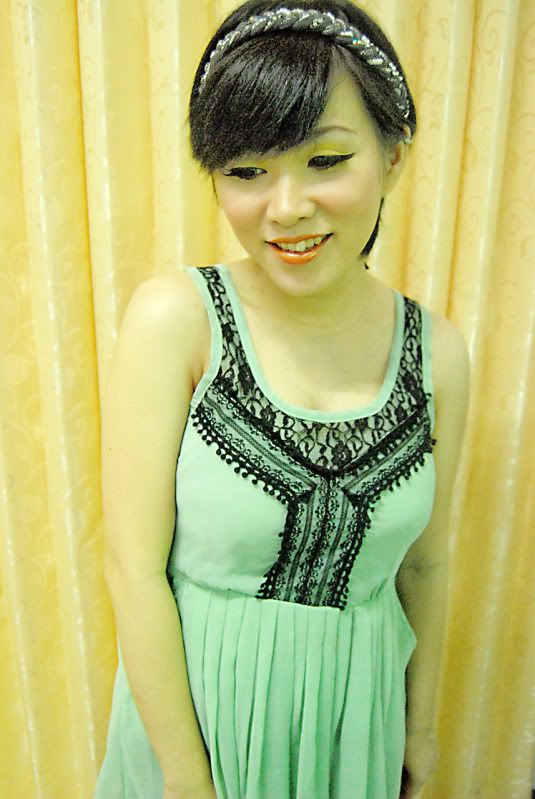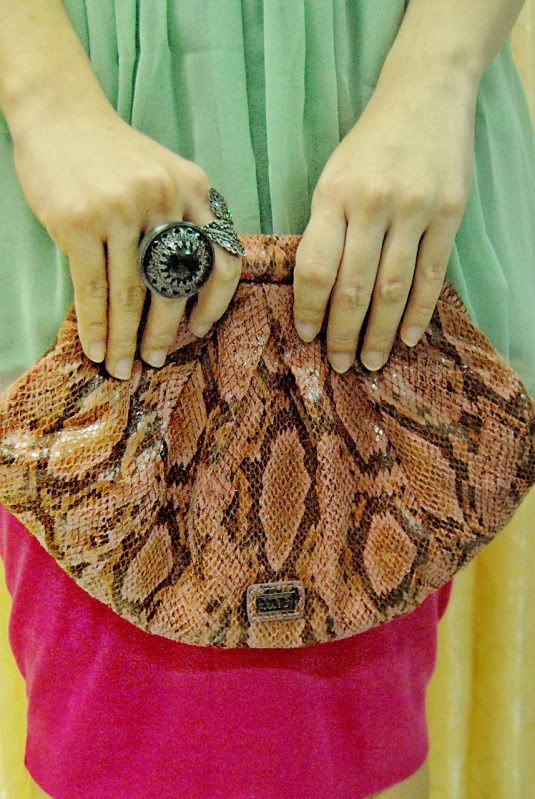 I didn't wear full make up for quite some time.
So i enjoyed wearing those lashes although they're very heavy.
The orange lipstick was inspired from Etude ad, Miss Tangerine. I love it.