Mint Green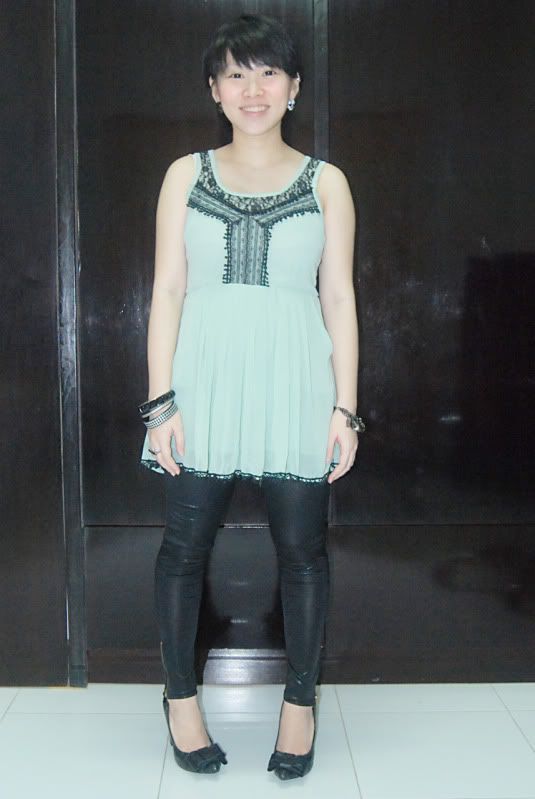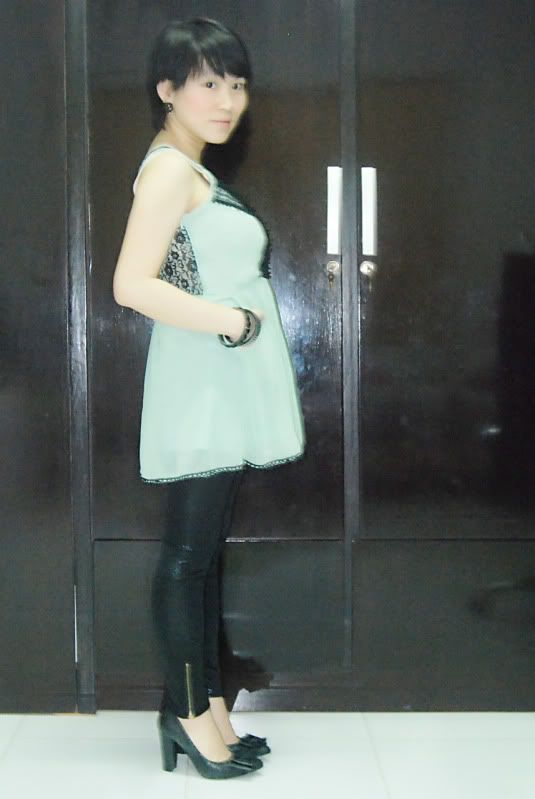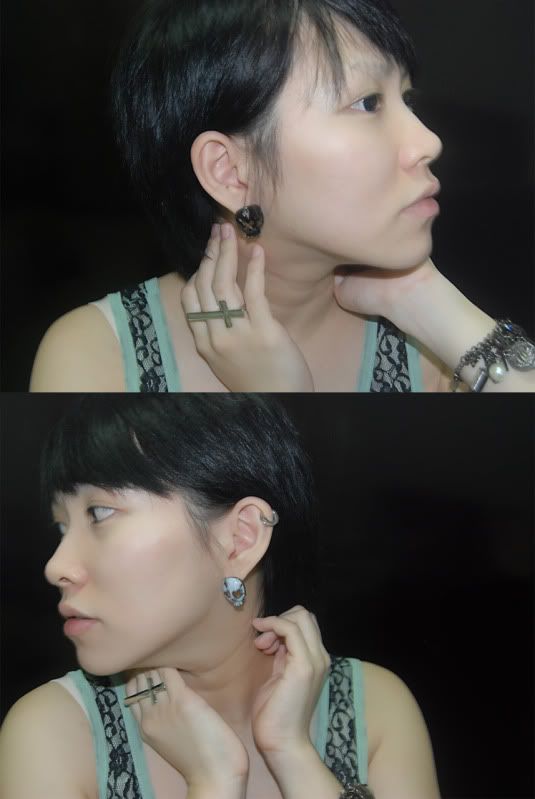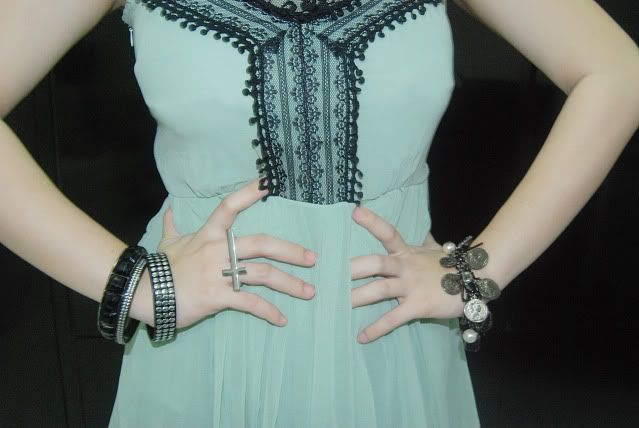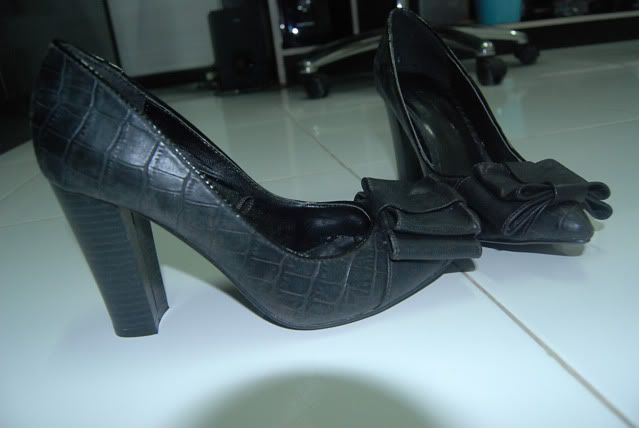 Just Wanderlust top and bracelet; NYLA sparkly leggings; Forever21 heels;
CLOSET STORIES
skull earrings
I received an accessories gift from CLOSET STORIES two weeks ago, and these black and white skull earrings are one of them.
If you want to buy pretty and chic accessories and bag,
CLOSET STORIES
is the perfect place. Do check out their
page
:)
Anyway, i'm entering 10 for 10 Outfit Challenge on Female Daily forum.
The challenge is we have to mix and match 10 outfit stuffs (top/pants/skirt/shoes) for 10 days.
So in next 10 days, my outfit will be around these
Fiuh,
Wish me luck *fingers crossed* hehehe