Eve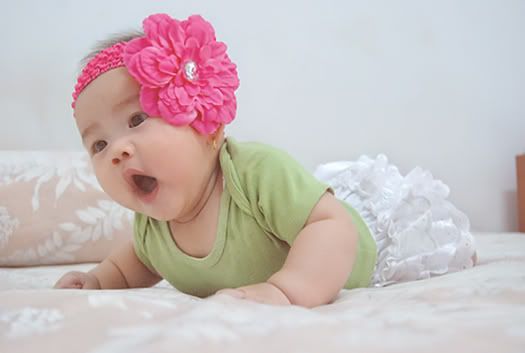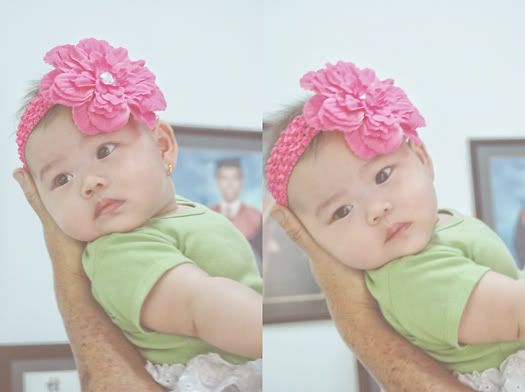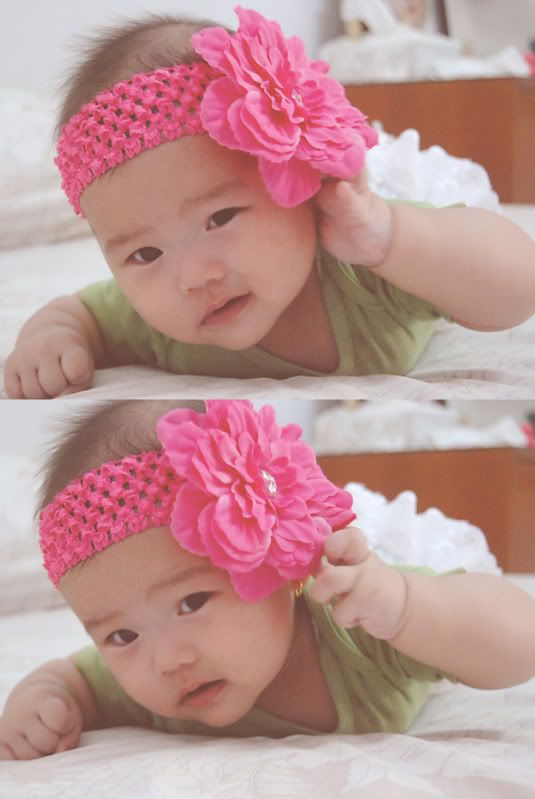 my little sunshine :)
Eve is going to be 6th months this July 24th.
Can't believe how time flies so fast :)
I thank God for giving me this little angel, for His blessing and love to me and my little family.
I can't describe how happy I am now to have my hubby and eve in my life.
So blessed and complete.