Brown And Green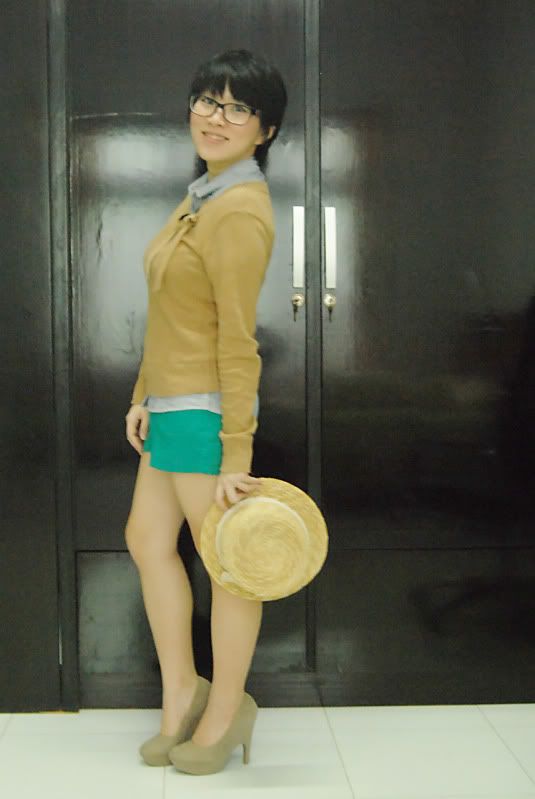 Hi there, here i'm posting another outfit post after another hiatus.
Sweater for summer, eh?
I know it's weird. But my chest is too big it's scares me, so i had this big urge to cover it up.
I'm enjoying this breastfeeding phase, whatsoever. But i'm not a big fan of my own breasts now.
They're so big, hubby often said that i carry bombs lol.
But, yeah, anything for my precious Eve :)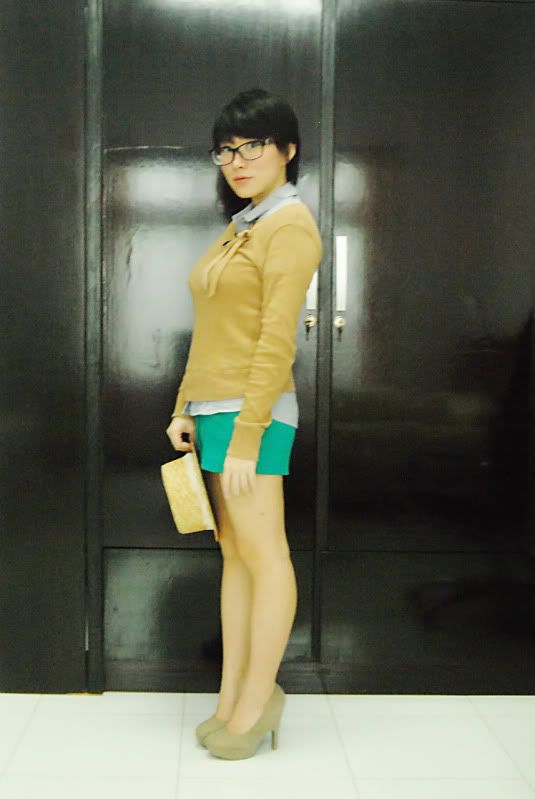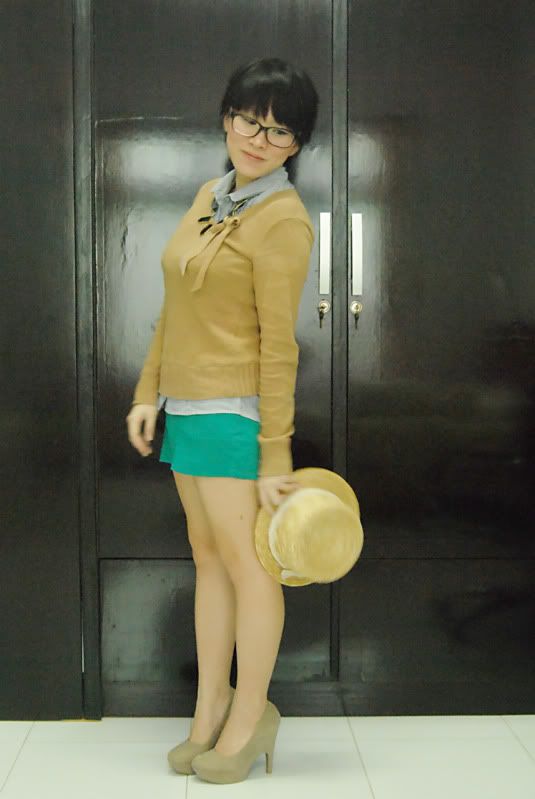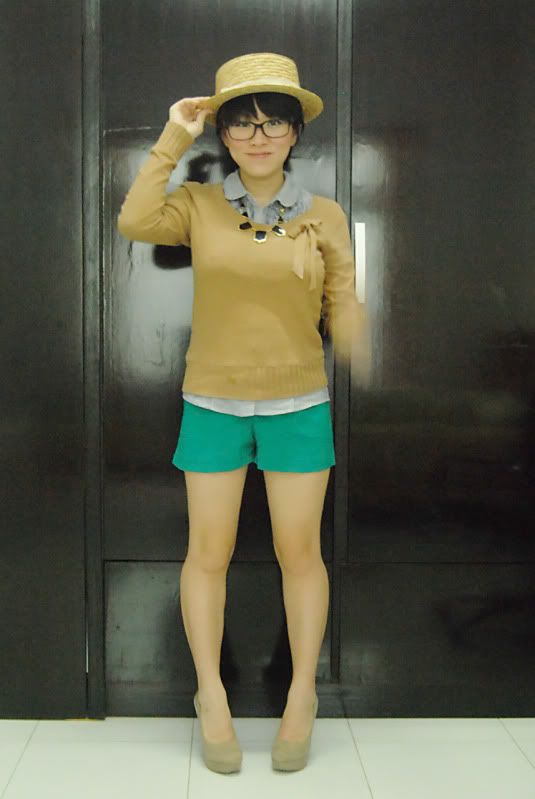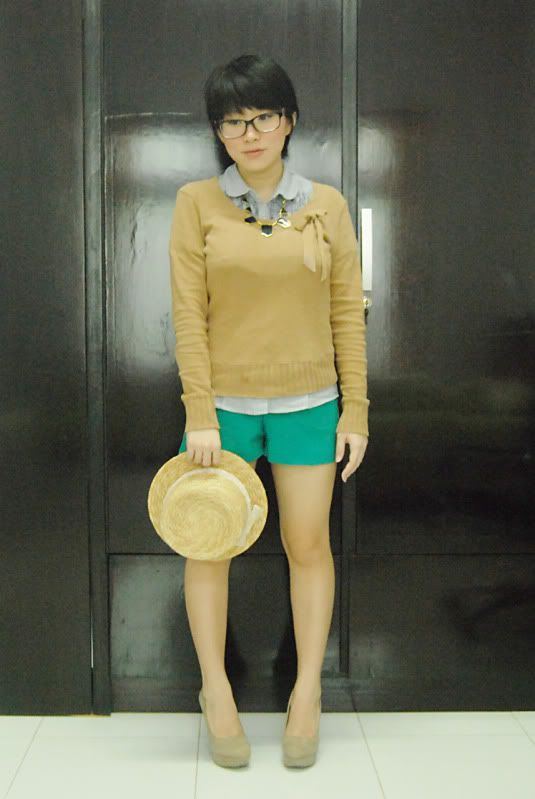 sweater : ZARA; top: TOPSHOP; pants: ZARA; shoes: Forever21
If you're wondering why they don't look big on those pictures,
it's because i photoshop-ed them, lol.
I guess i enjoy making fun of myself :p