NARS EXPRESS YOURSELF: THE NARSissists: Look 1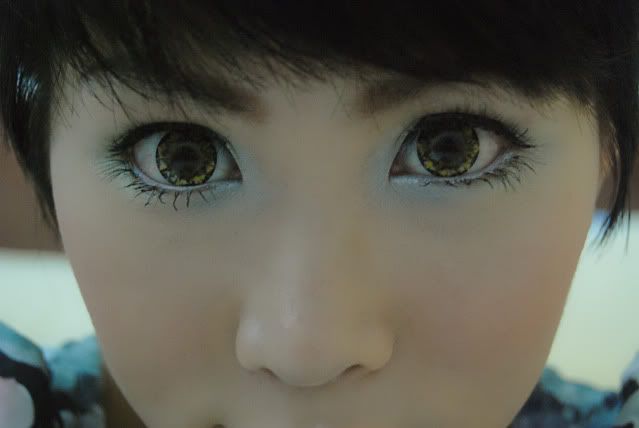 I'm participating in NARS make up competition called Express Yourself.
there are several looks to make, and this is my first one,
angelic look with mint eye shadow.
Here's the inspiration
And here's my version
indoor light, no flash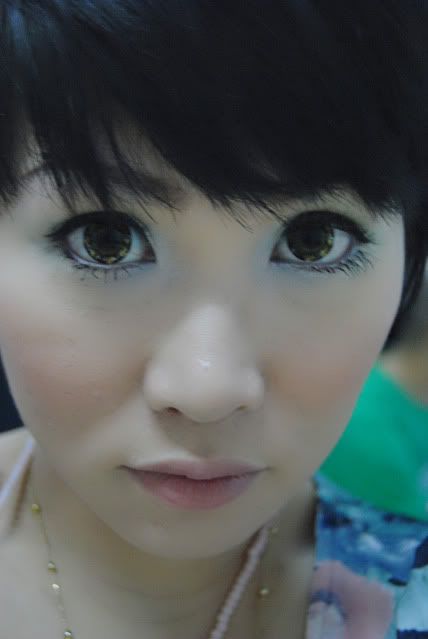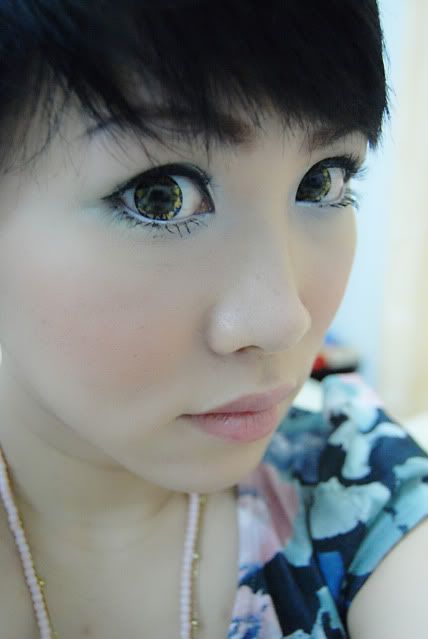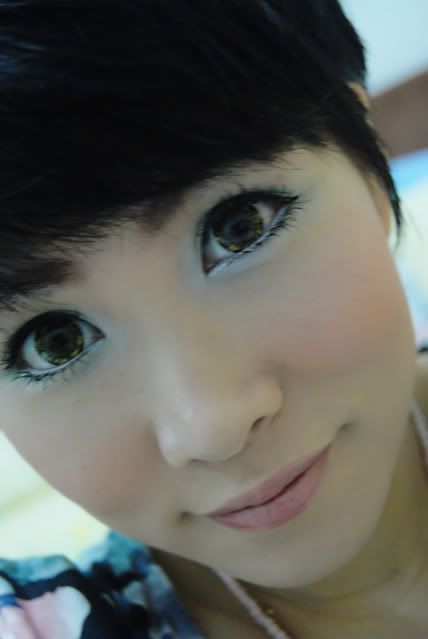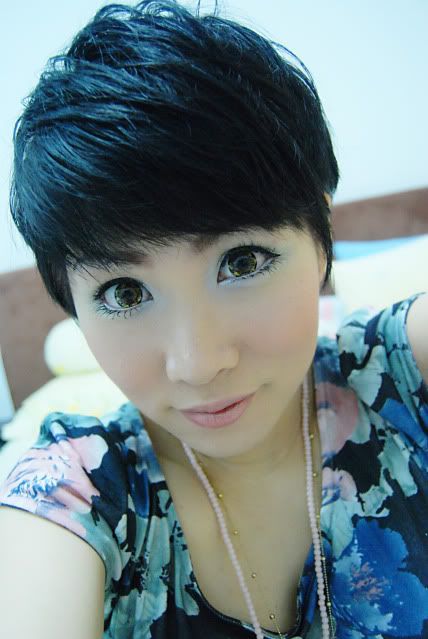 indoor light, with flash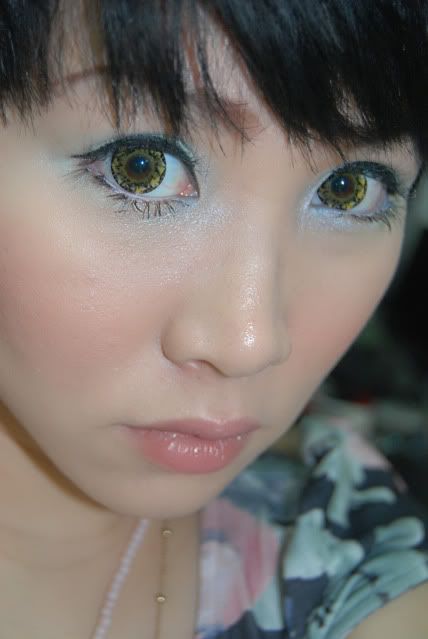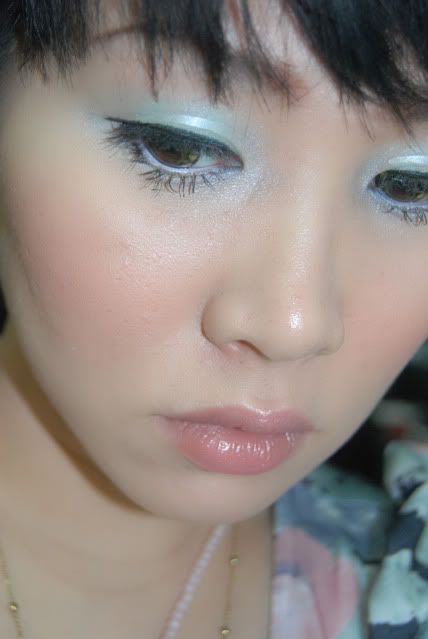 Please vote for me, if you like my make up :)
thank you !