Pink Salmon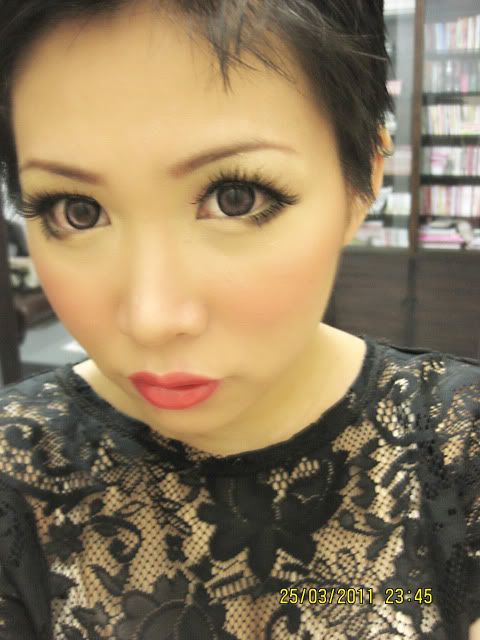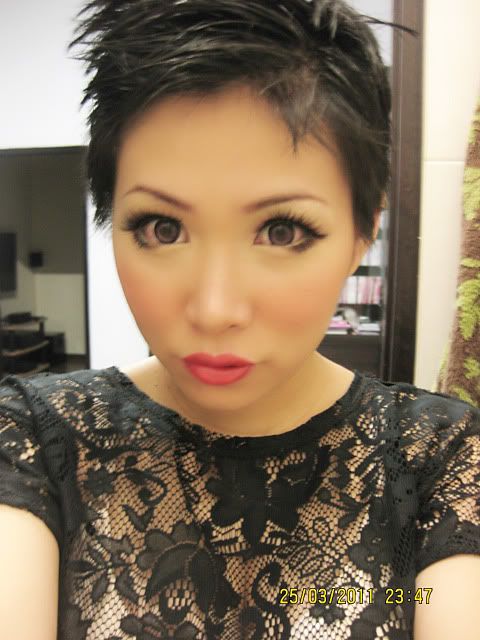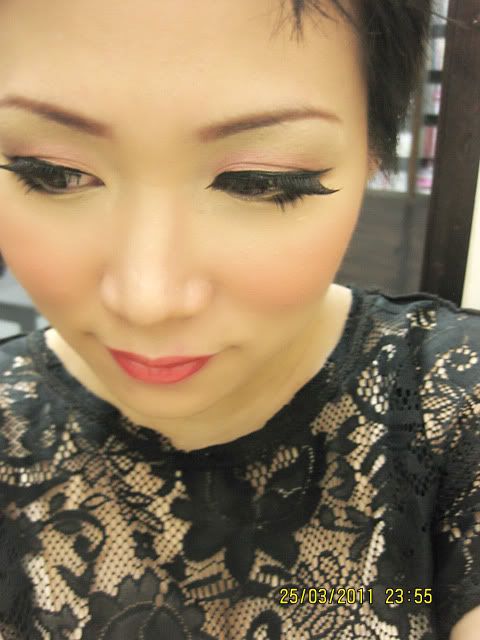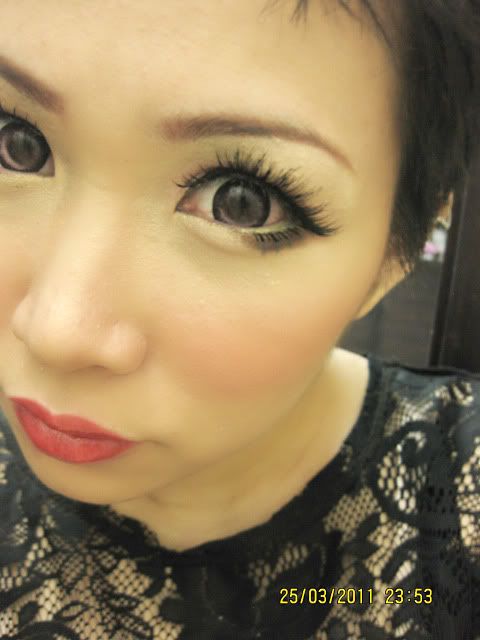 please ignore my scary red eyes :p
currently in love to orange lipstick.
not a fan of colorful lipstick but i guess it's ok to wear it once in a while.
if you think my eye make up is so heavy,
it maybe because of the eye lashes.
i stacked 3 false eye lashes to create dramatic eye.
what do you think ?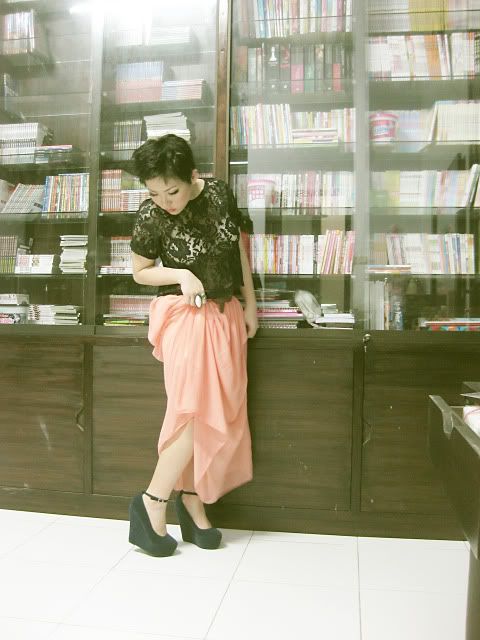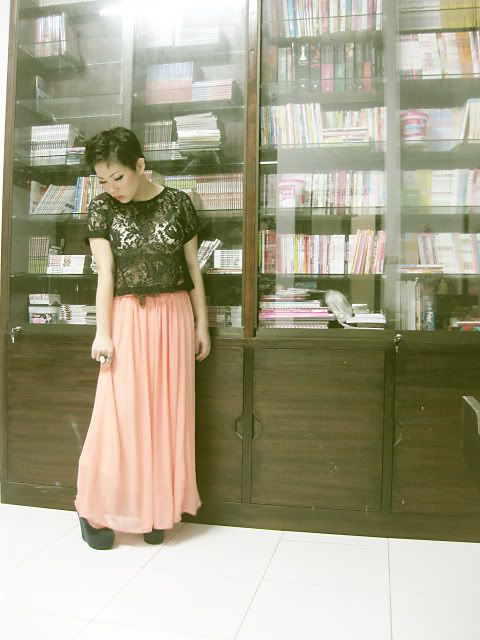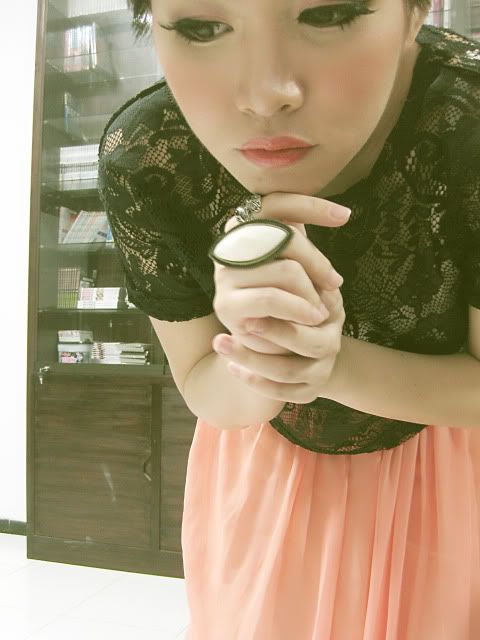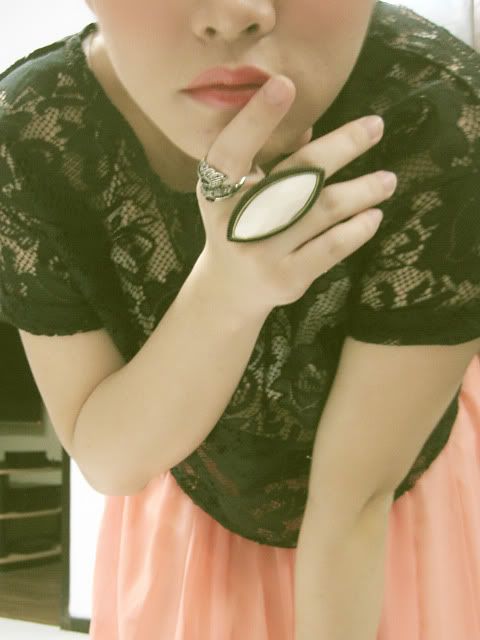 lace top; Wanderlust sheer maxi skirt; Shoesone wedges
i want my old shape back :(