MERRY KISSMAS !!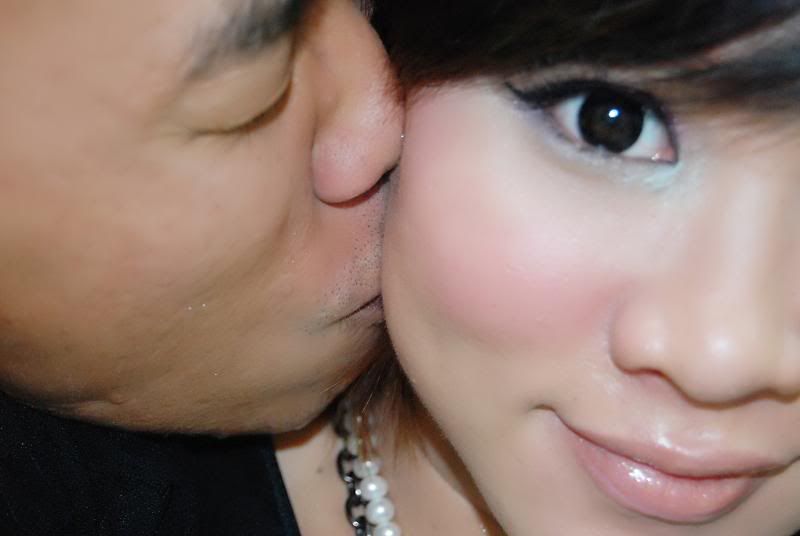 And happy holiday :)
this christmas is my last christmas before turning into a full time mommy.
So i asked my hubby to celebrate it in special way.
We had candle light dinner on christmas eve, it was so special and unforgettable since my hubby isn't a romantic person, at all.
We dressed up and exchange gift.
Not a fancy gift, i got Benefit and MAC and i gave him Levi's 501, but those were things that we wanted most recently, so we're both happy to received our gift :p
I don't have pictures from the dinner, cause i forgot to recharge my digicam battery :(
I wore black lace dress and leggings,
and put on some sparkly eye make up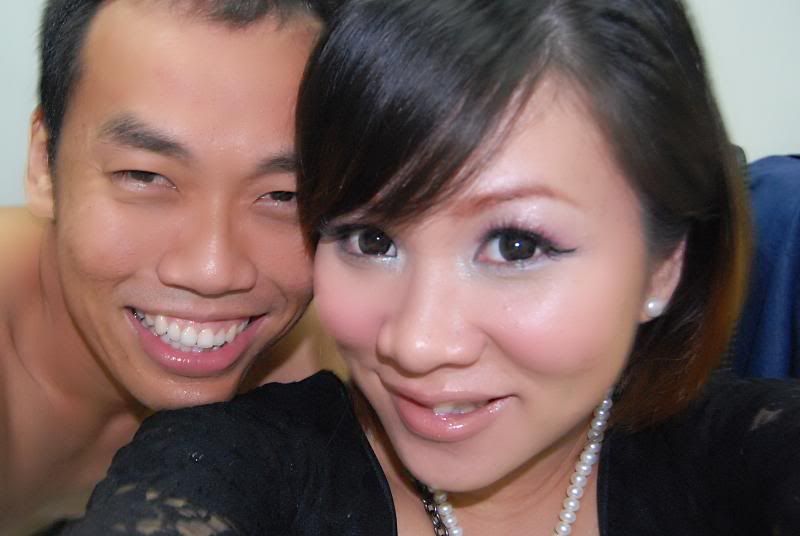 My make up