It's been a while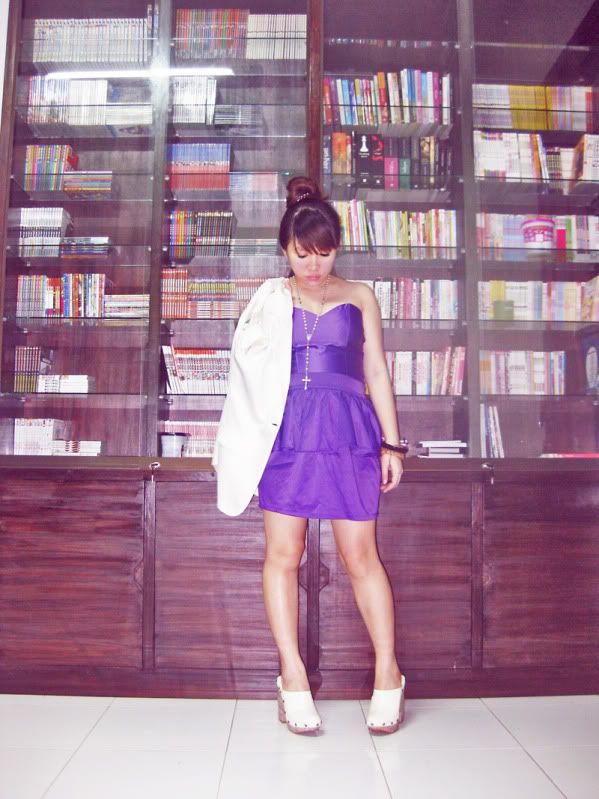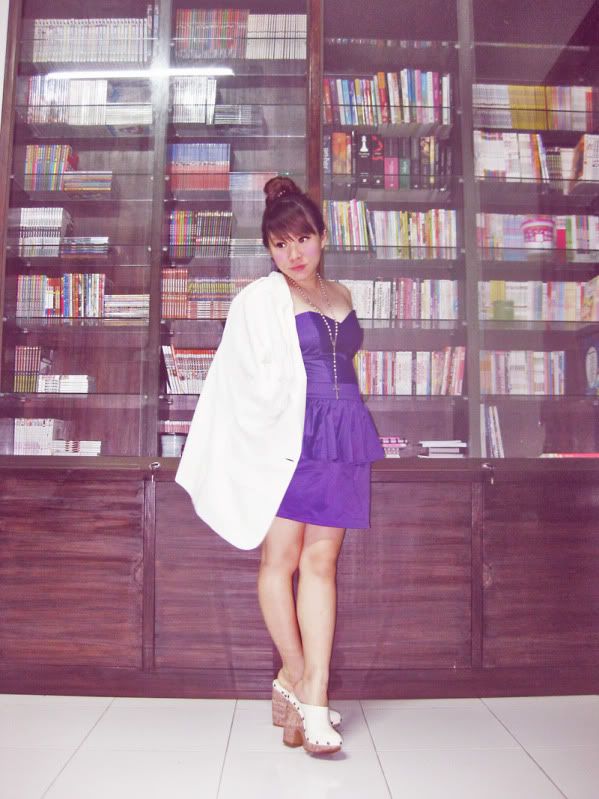 these clogs are from june + julia by junepaski from junepaski.com.
been craving for clogs since summer, but hubby doesn't allow me to buy another designer shoes,
he wants me to save for our baby.
so, i go for local designer shoes cause they offer gorgeous shoes with affordable prices :)
ps. these shoes are really comfy !!