Wavin' Flag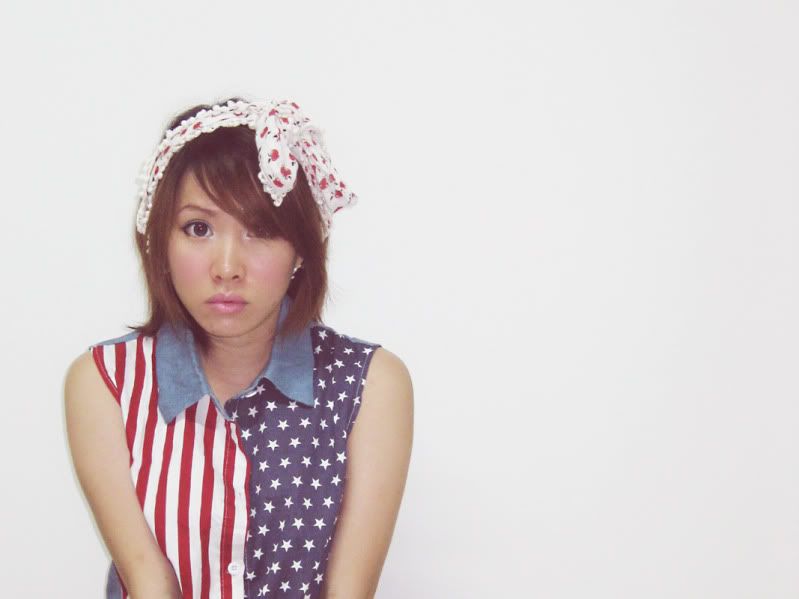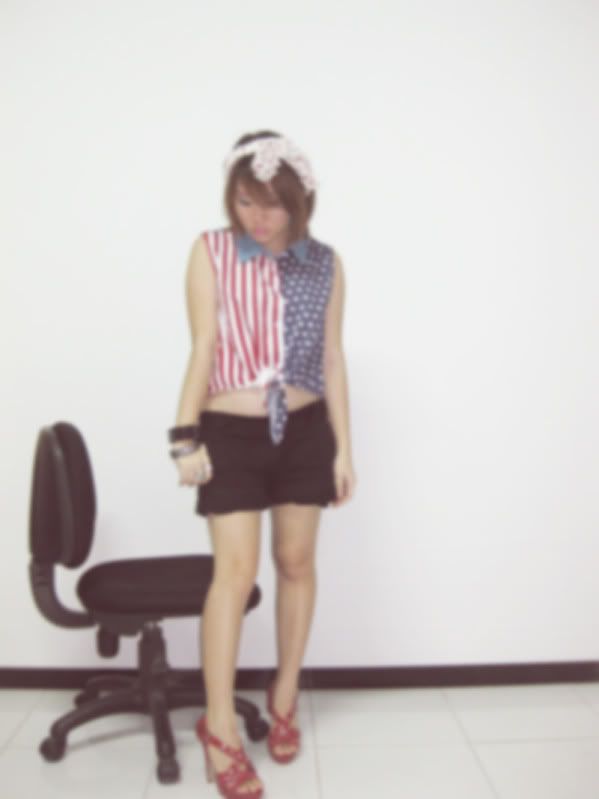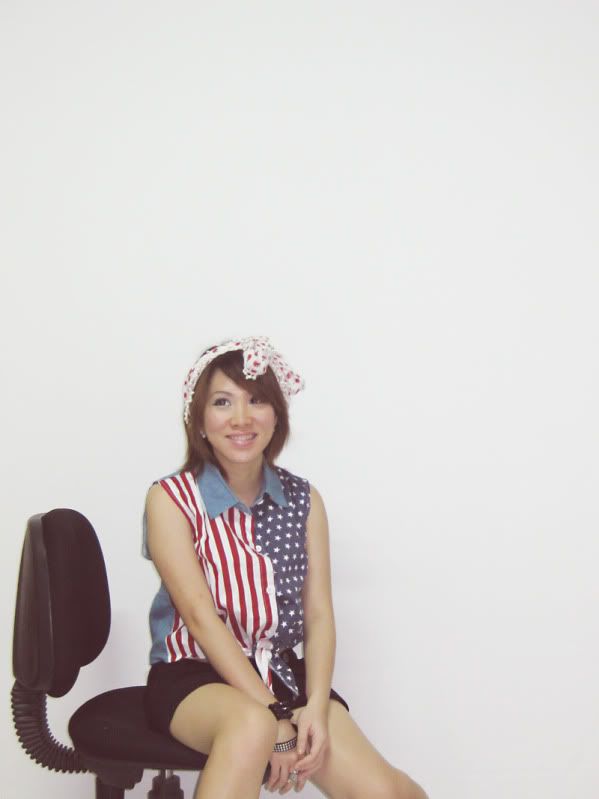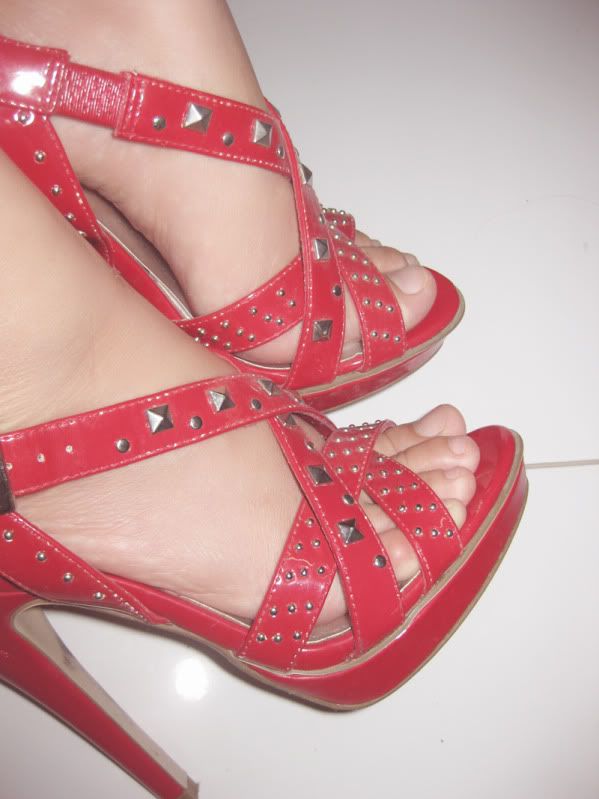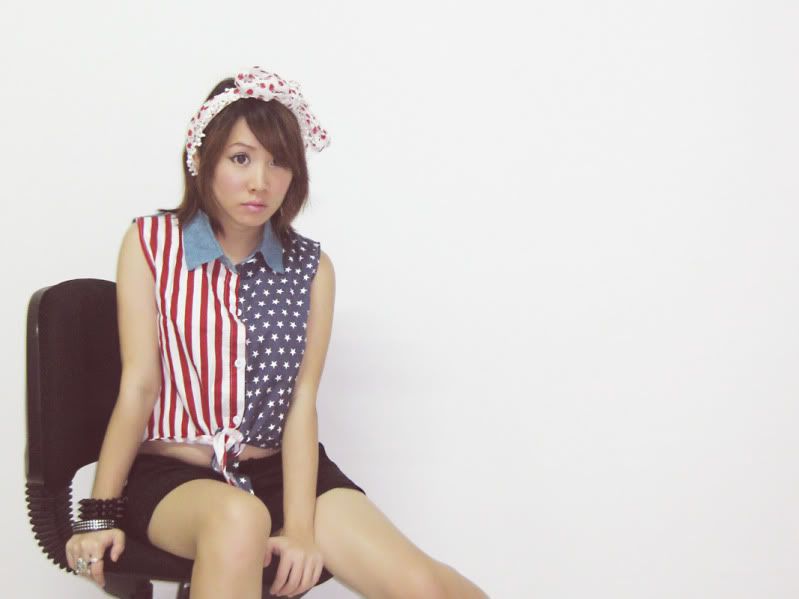 Sweetbeast flag top; Mineola shorts; Gojane shoes; Lovelipops headscarf
Make up & self-portrait :)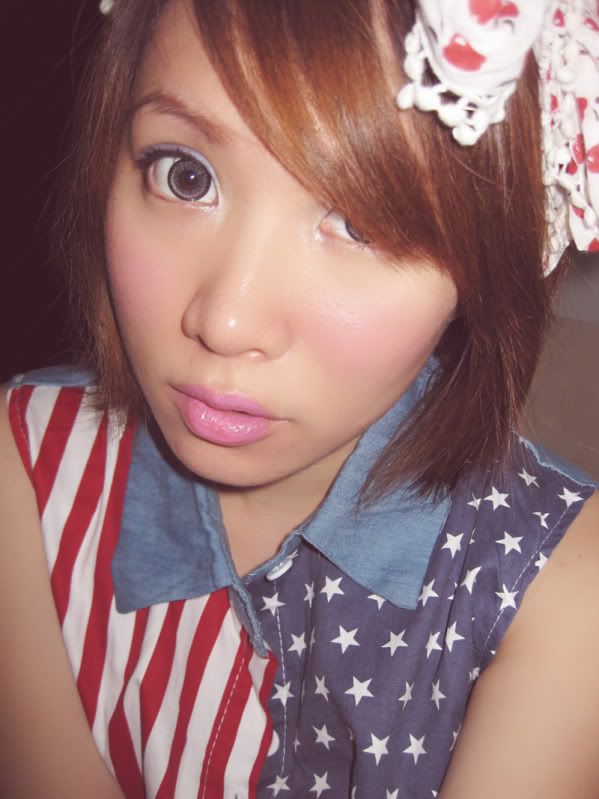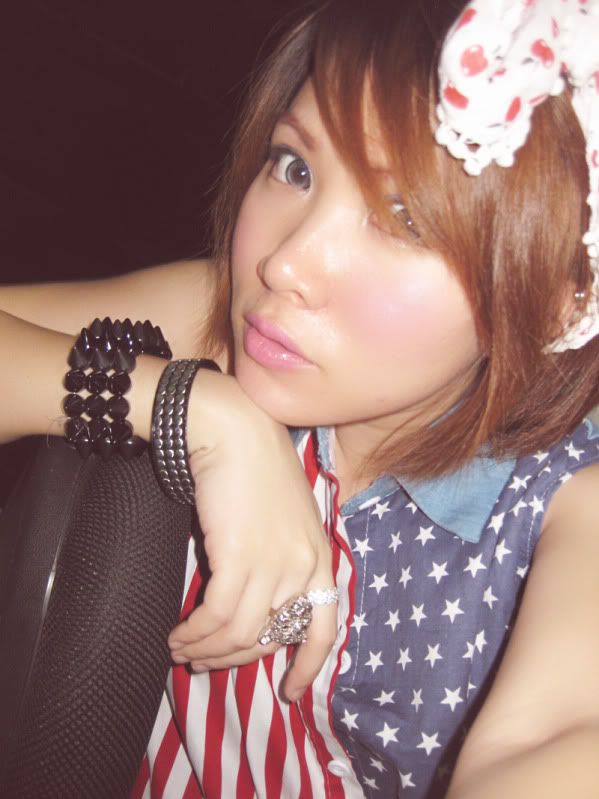 I'm sorry sorry sorry for lack post,
i had a quite hard time dealing with my new body with baby inside me.
Hard, but still i'm enjoying every minute of it.
Just had my 3rd USG this morning,
so beyond happy.
Lastly, i wanna say thank you, guys, for still reading my blog :)
Love ya !