sun was so hot and burning!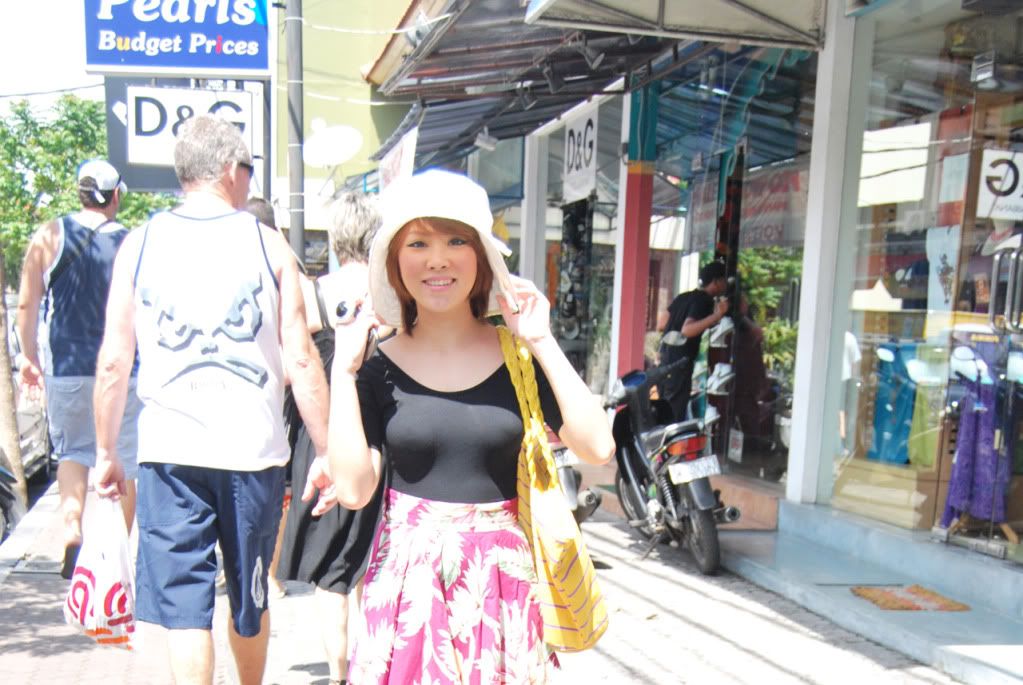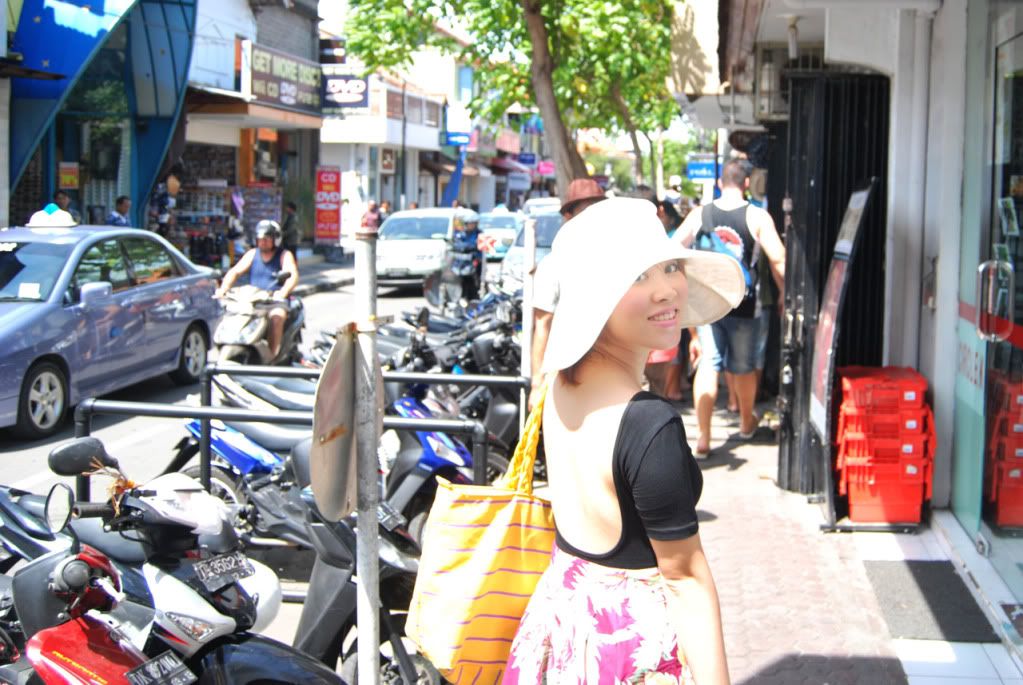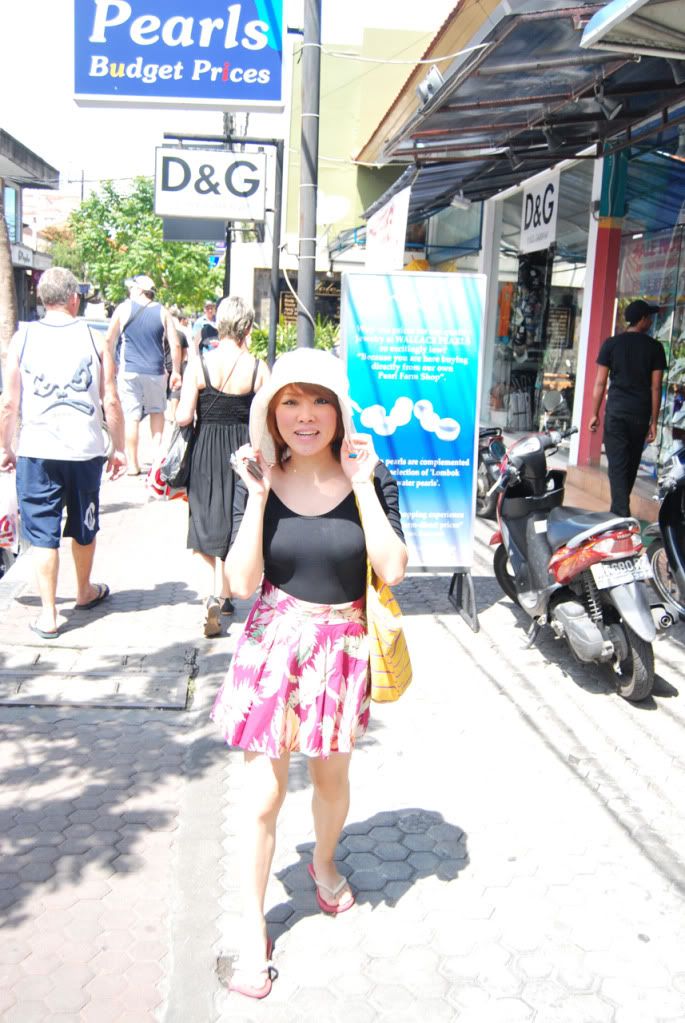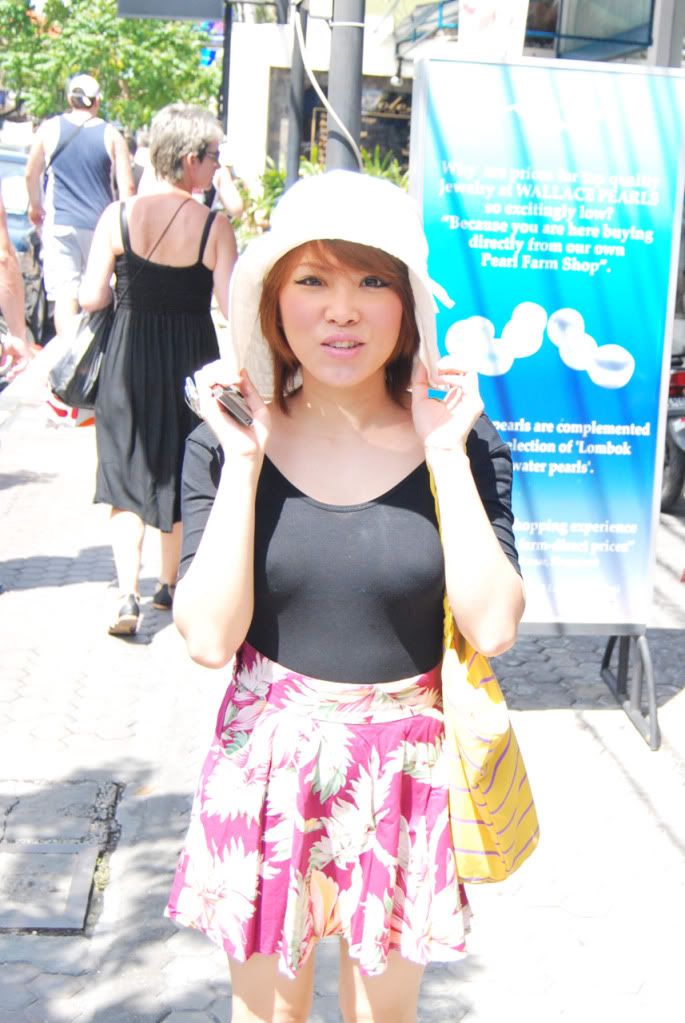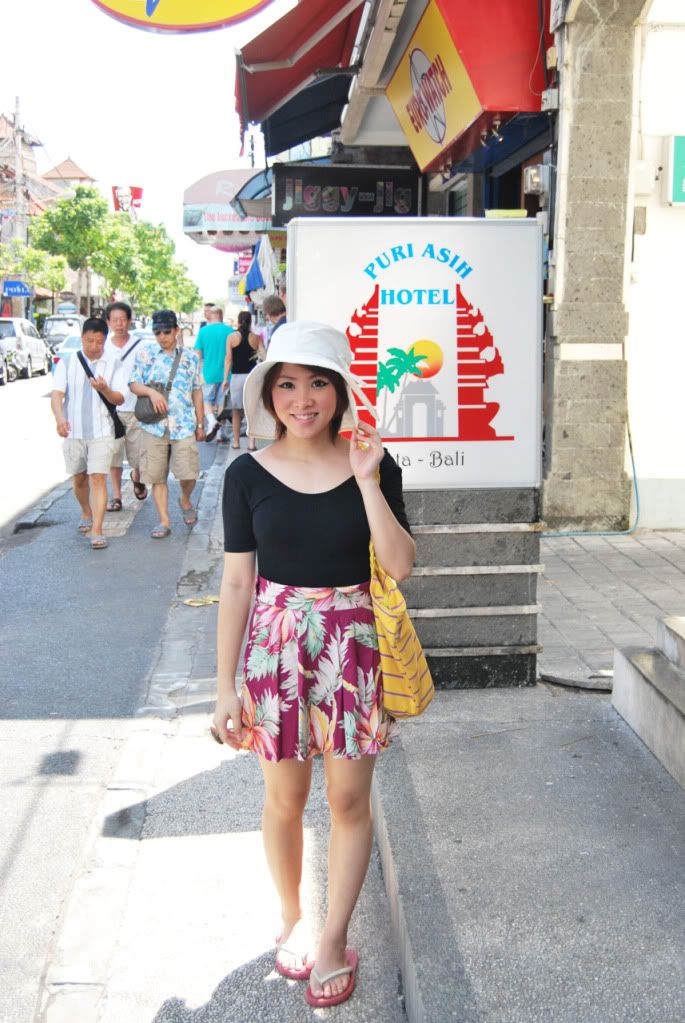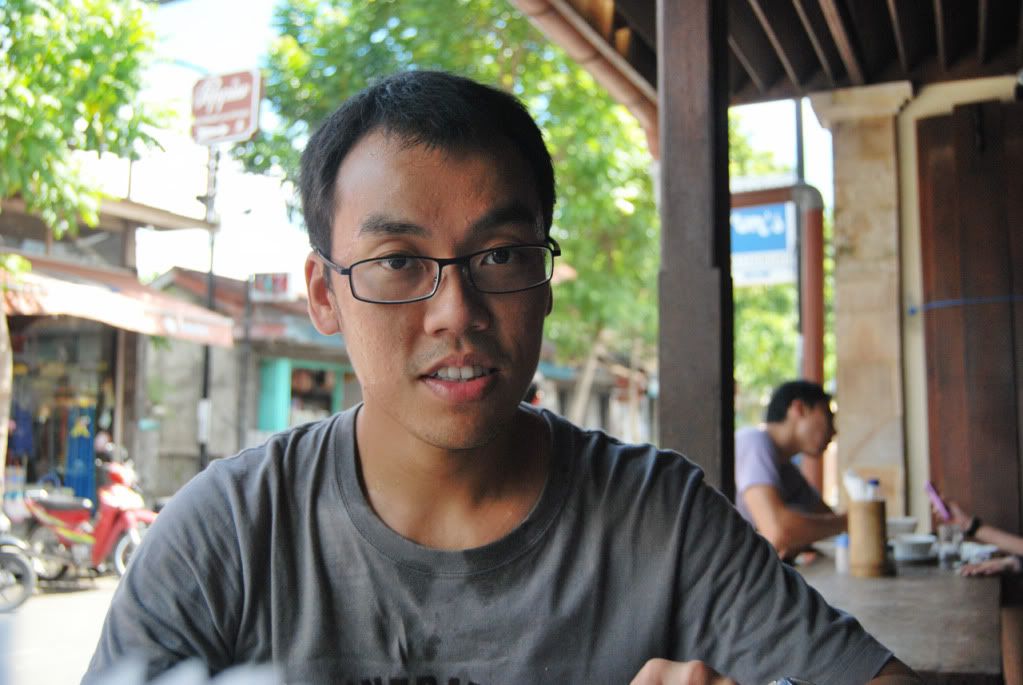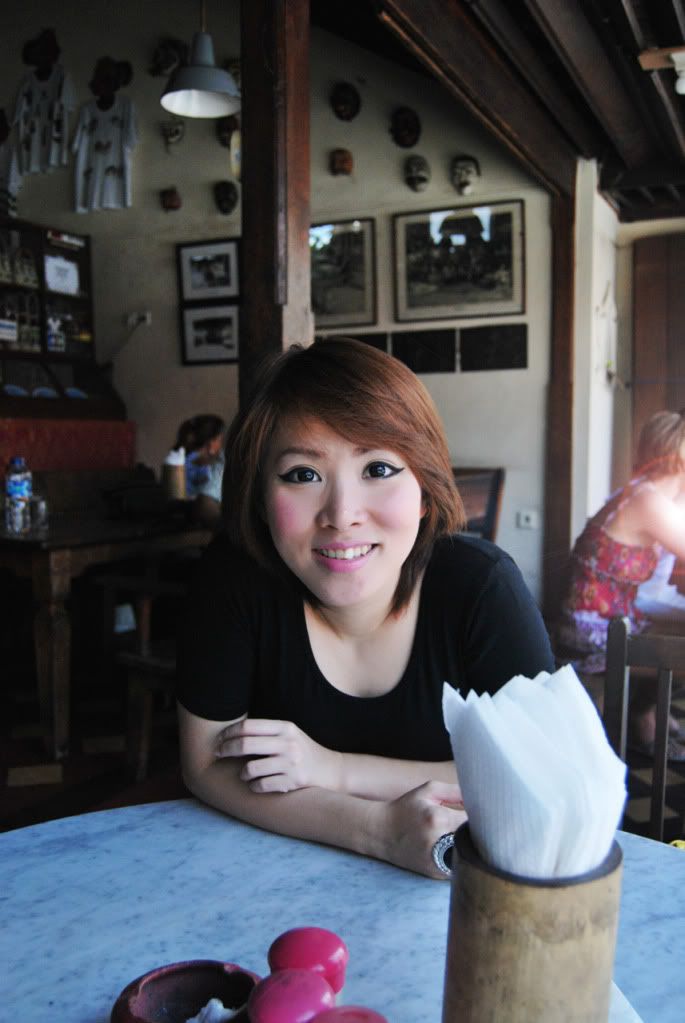 AA bodysuit worn as top; SeconDrama floral skirt; from Bali flare hat; random bag and flip flop
It was so hot, my whole body got all sweaty.
but it was a great sunny day at Bali.
we had delicious lunch at my favorite restaurant Warung Made, they have the most delicious spaghetti carbonara that i love so much !!