been to paradise but i've never been to me.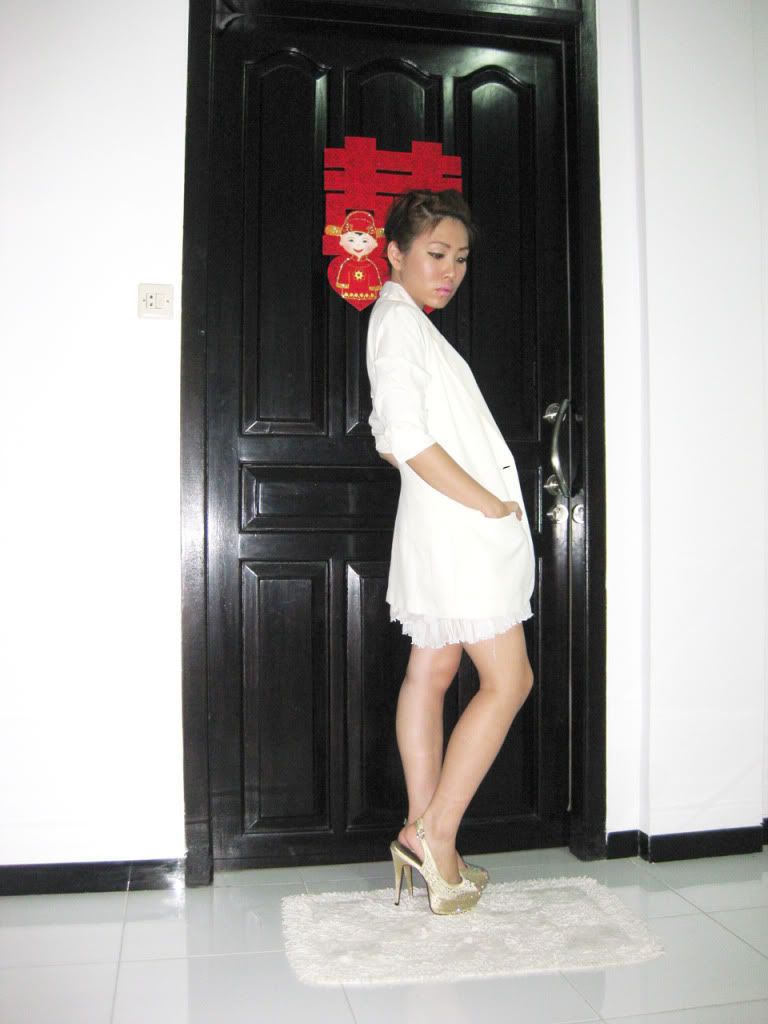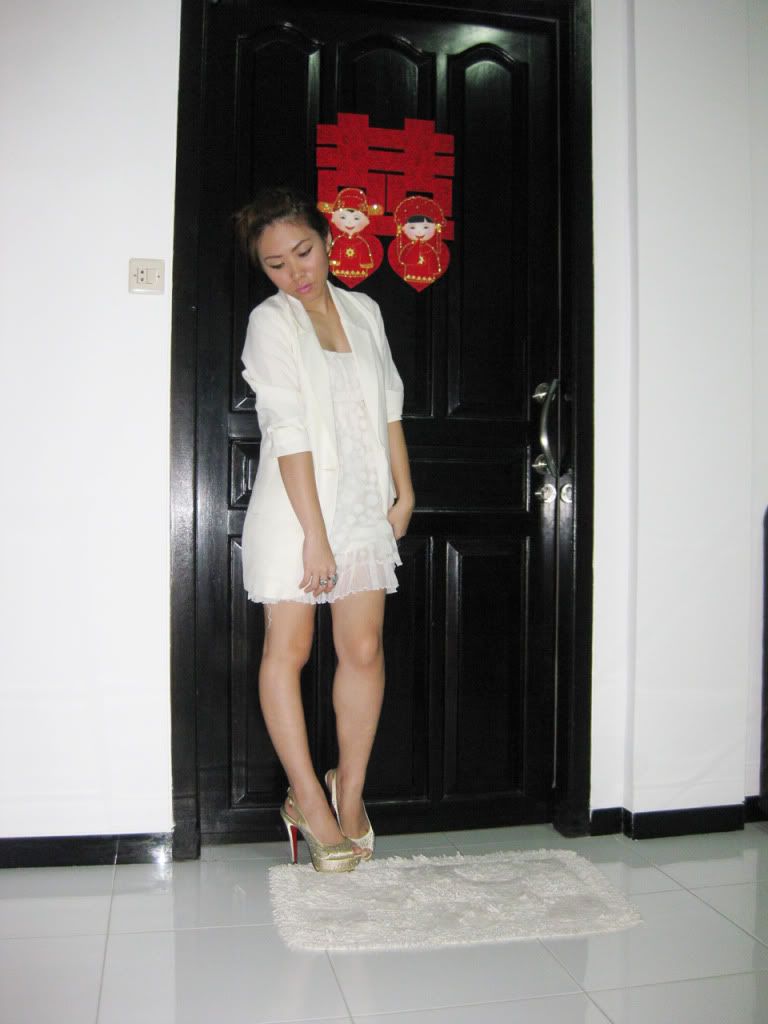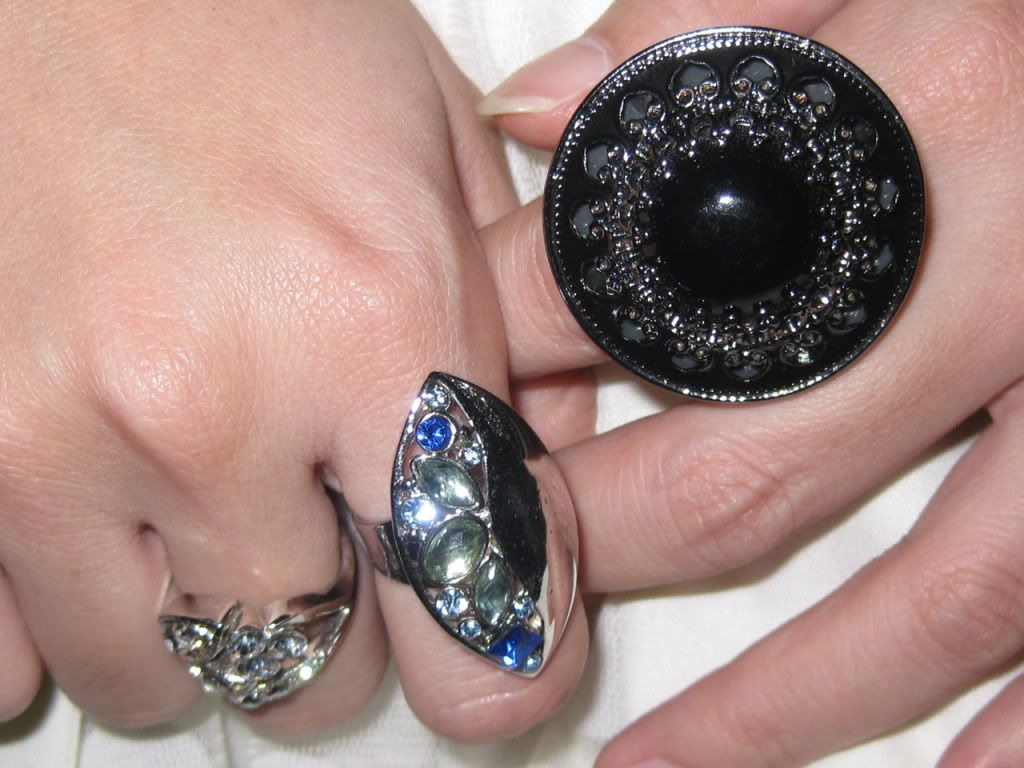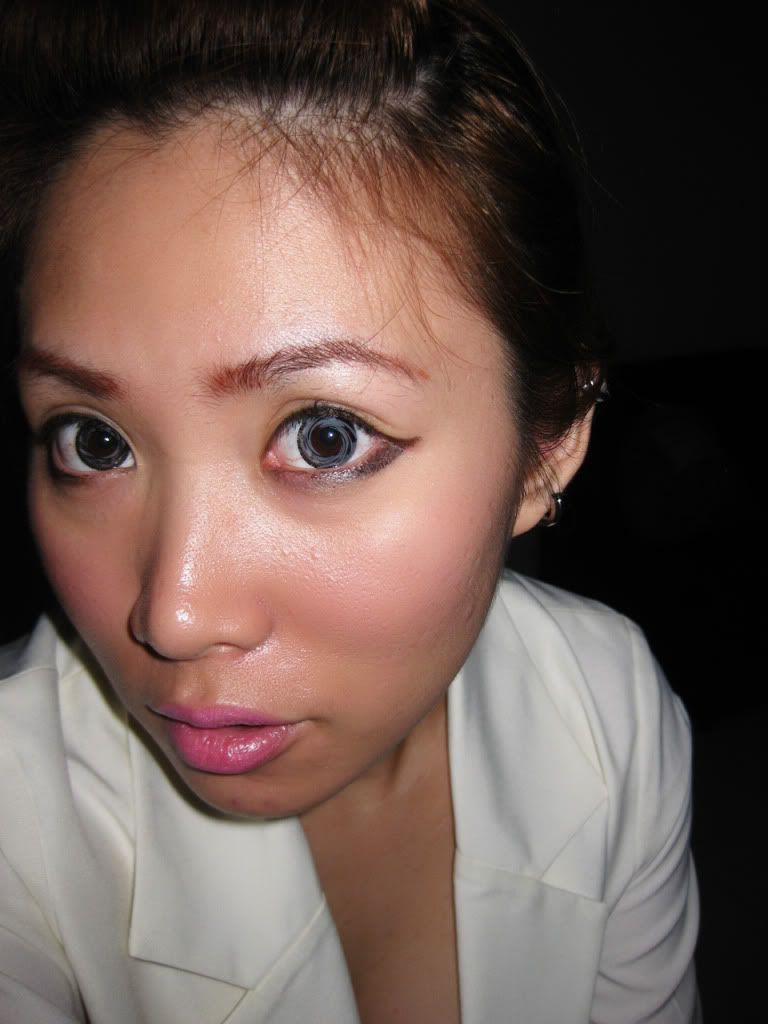 Sorry for my MIA, just got back from my hometown, Bali yesterday.
Went to Bali for a week with my hubby,
wanted to sunbathe but it rain continuously for the whole week :(
This is the outfit that i wore a week ago, one day before i left for Bali.
Currently interested in white and pastel colors, i am now hunting for clothes and shoes in these colors. I'm in a mood for classic and feminine stuffs :)
tailor made white blazer; vintage dress; Rotelli bejeweled heels; Mango ring