LadyLike
Another make up post.
Sorry for lack outfit post, i'm still on diet,
will post it as soon as i reach my ideal weight ;)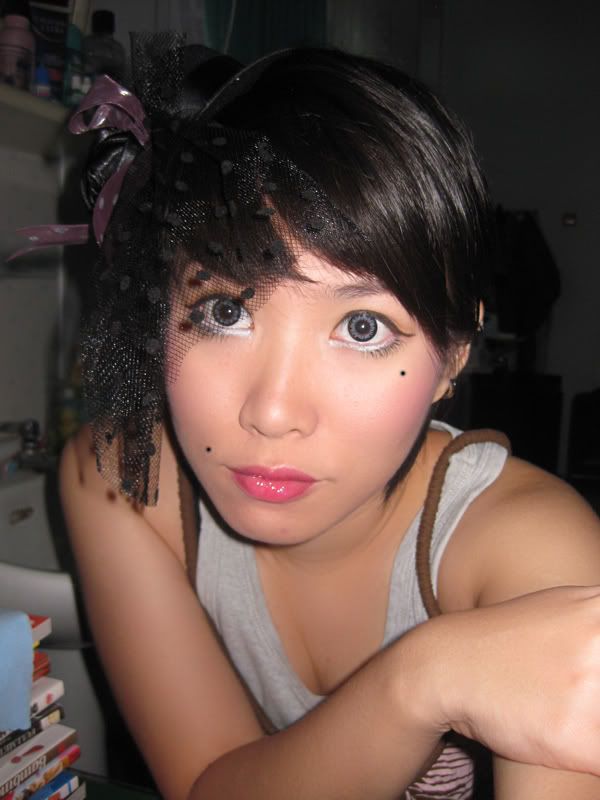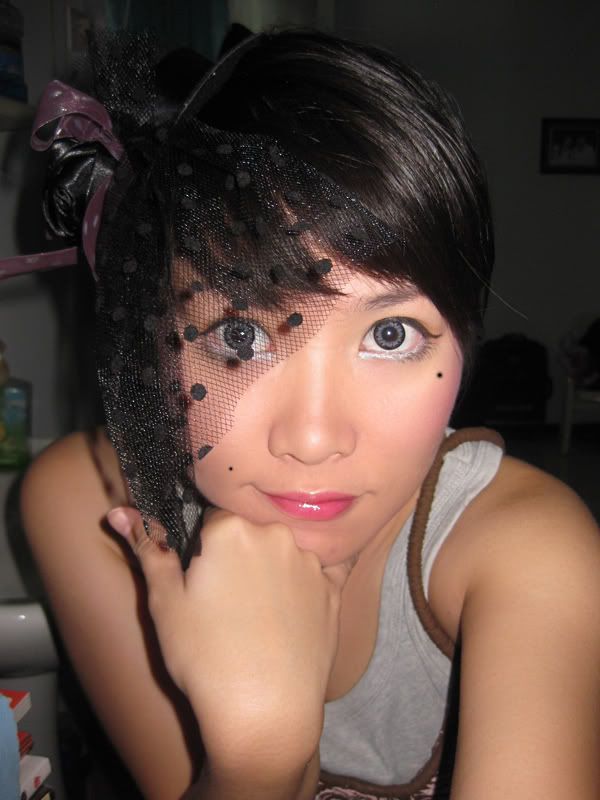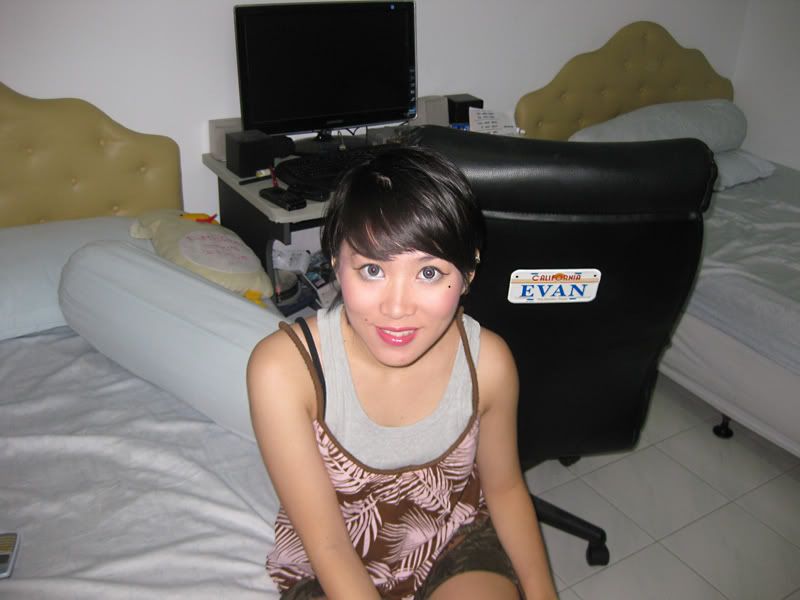 inspired by this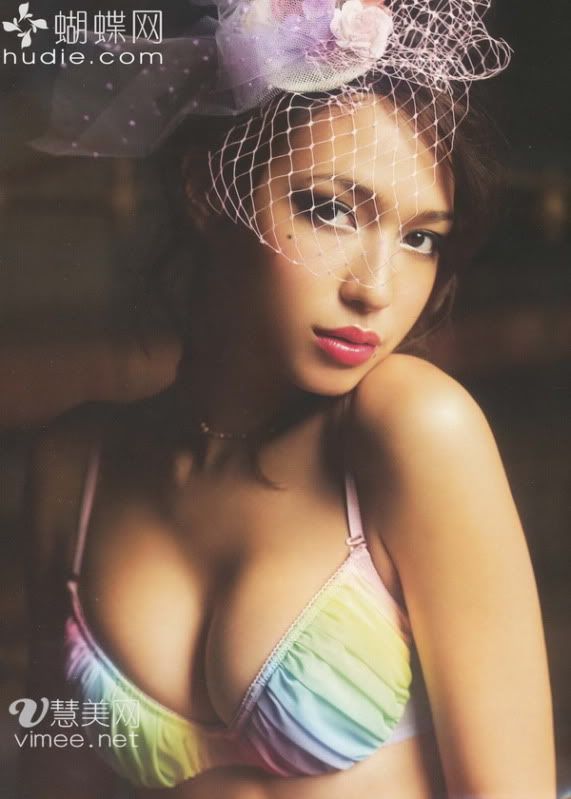 from SCawaii Magazine.
Some readers asked me what lipstick and lip gloss that i used on previous post,
i was using Nyx Round Lipstick, i mixed the circe and vitamin one.
And for the lip gloss is Nyx Mega Shine Lip Gloss in Sunshine.