Gyaru
Went to my dad's secretary wedding party last Sunday.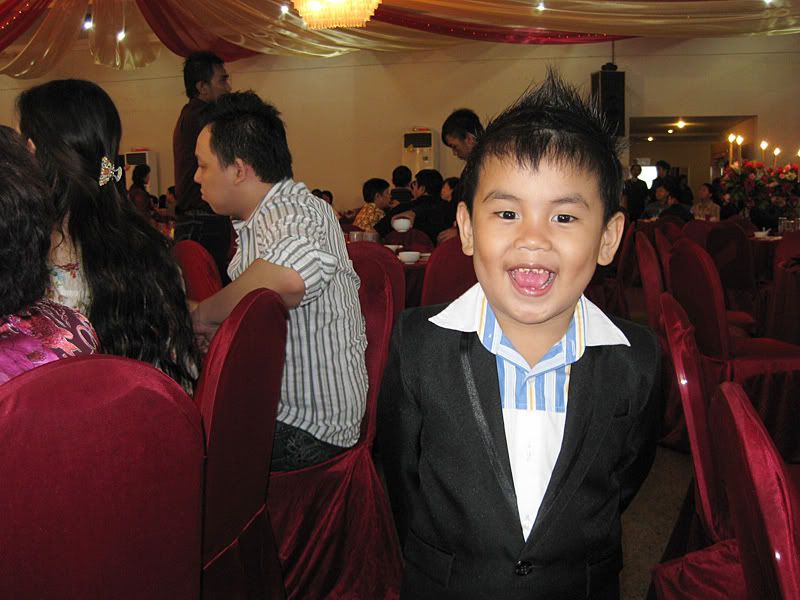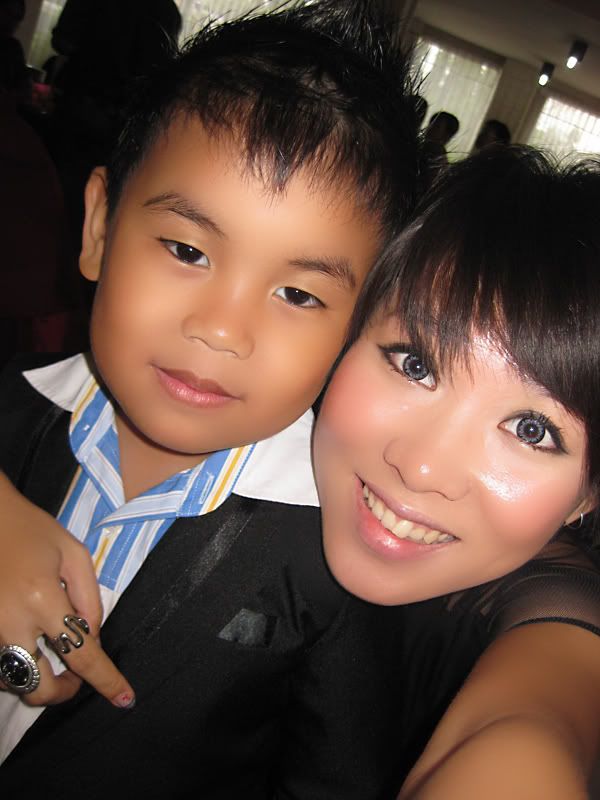 me and my cute little cousin
Wore the frustrating black mini dress that i bought at Bali, the back side is transparent so I can't wear bra in it.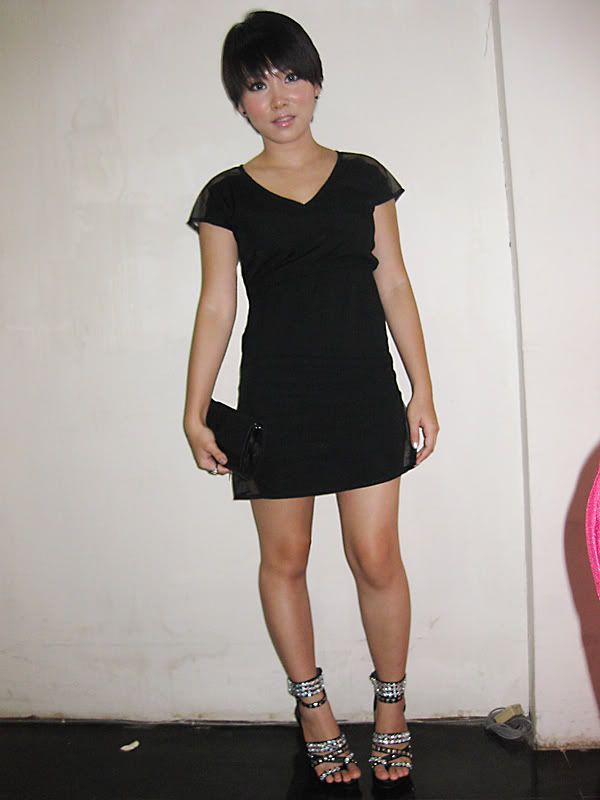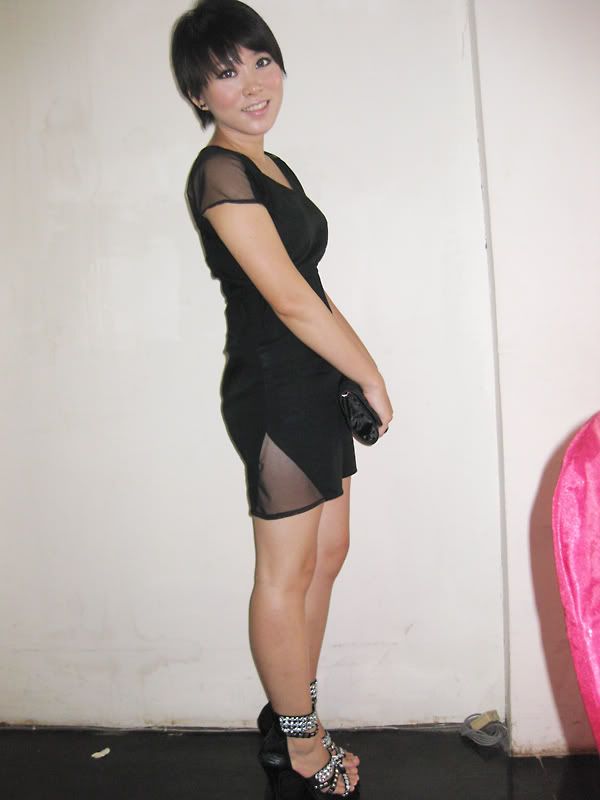 I love my cute tiny bow earrings that I bought only for IDR 9000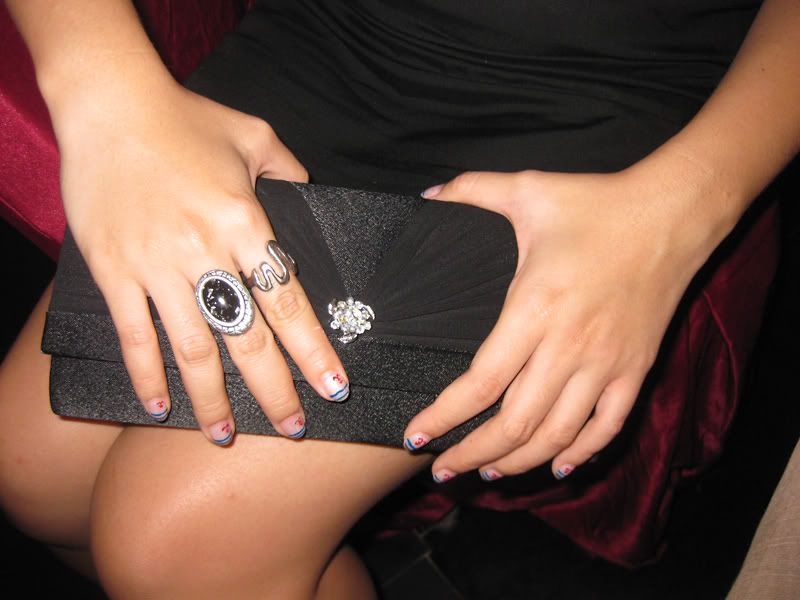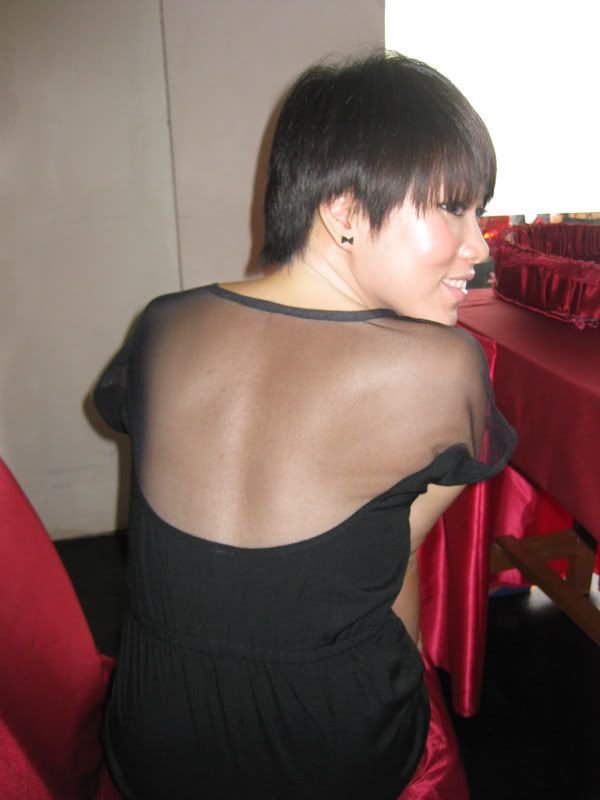 And here's my makeup. I wore pale pink lipstick and lipgloss from NYX.
This flushed cheeks and pale lips was inspired by the current trending makeup look in Japan.