Courtessy to Lisa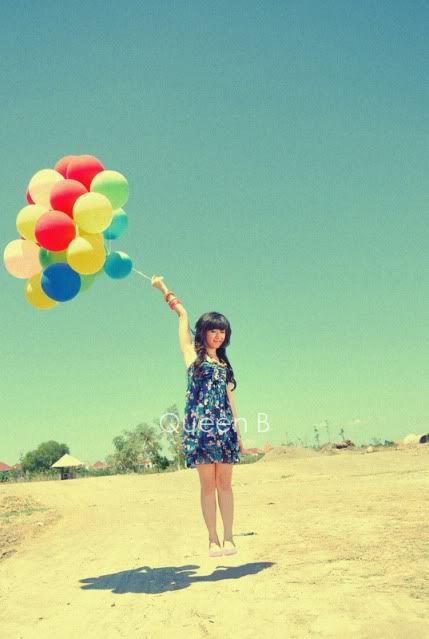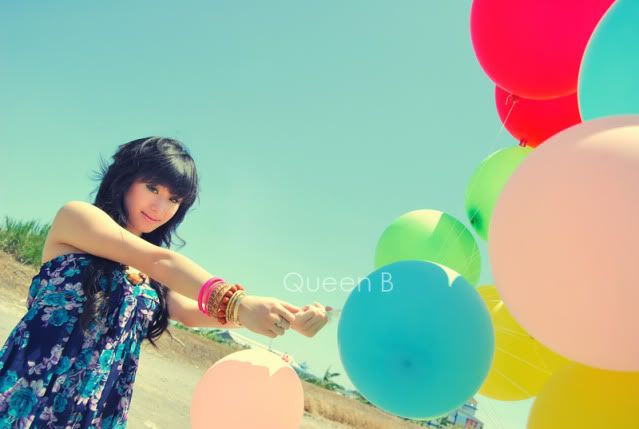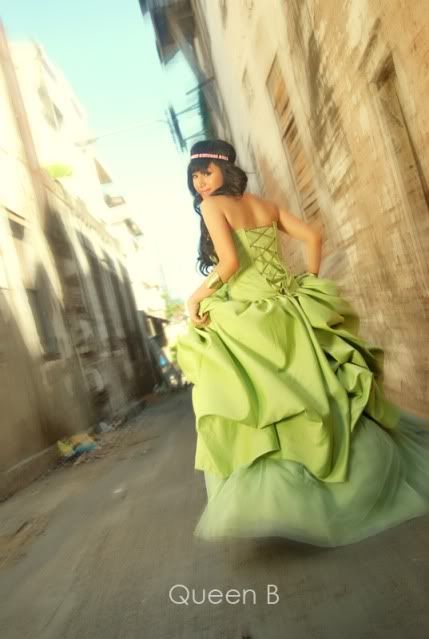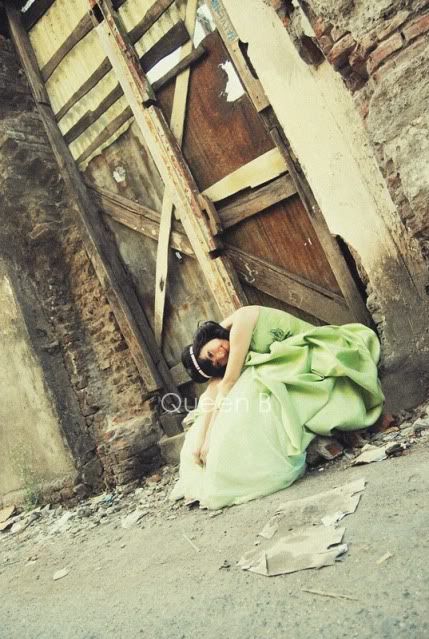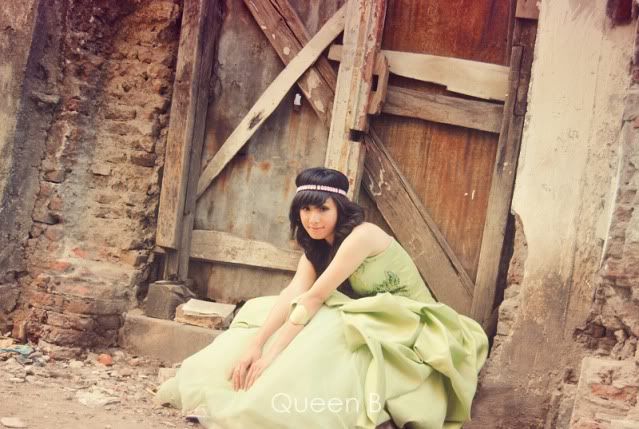 some pictures from the latest photo session.
haven't perfectly polish yet, i'll do it tomorrow.
thanks to lisa for great photo session.
anyway, watched New Moon last night,
and even though it's kinda boring but it's a lot better than Twilight !!!
and Jacob is smokin' hott !!
*gonna hunting for Taylor Lautner photos* *nose bleeding*
(but i still love you Edward :p)
gonna post new look tomorrow.
c ya