Hot Momma
Today i had lunch with soon-to-be-mom Livia :) at Hachi Hachi Bistro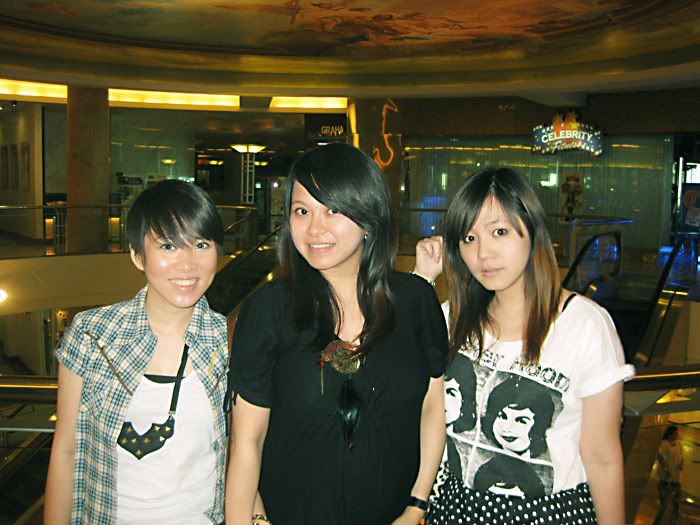 So excited to know about pregnancy thingy, so i asked her a lot about it.
And i was amazed with the baby bump on her stomach, amazed that a human lives and grows in her body.
Can't wait to see baby Cheryl in 2 weeks ;)
my hot momma xD and Ichi
And today finally i met my bestfriend :)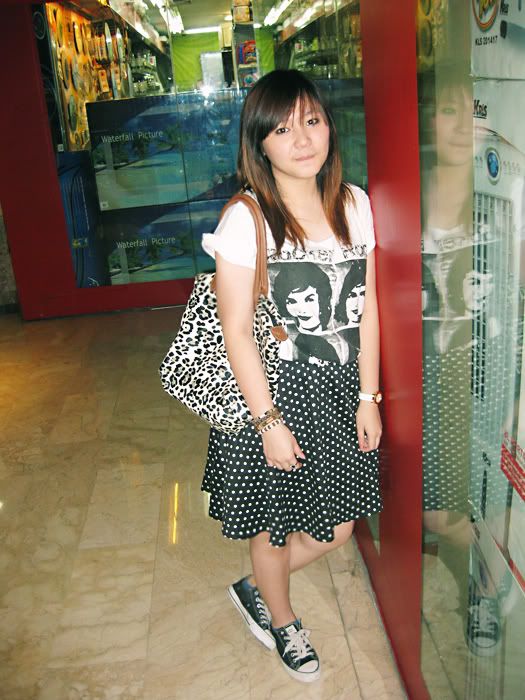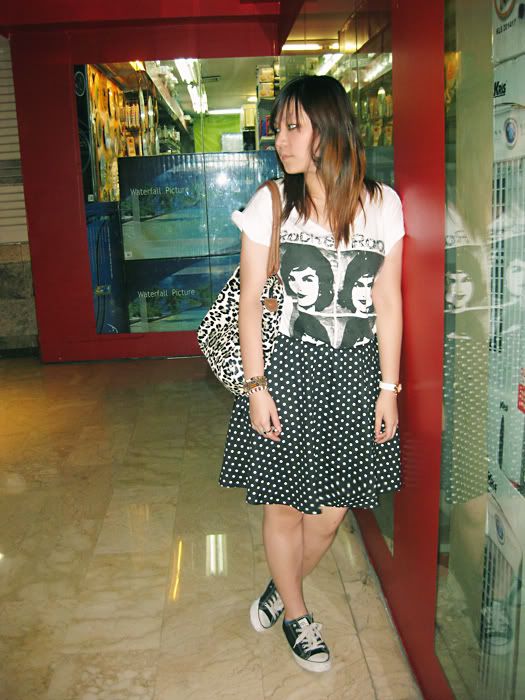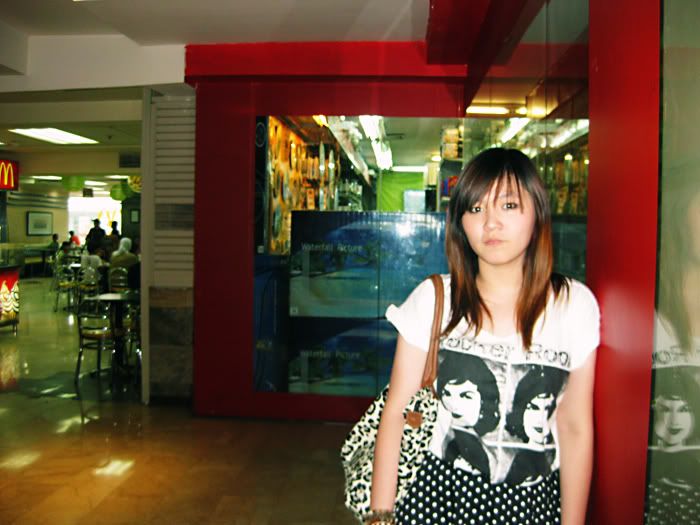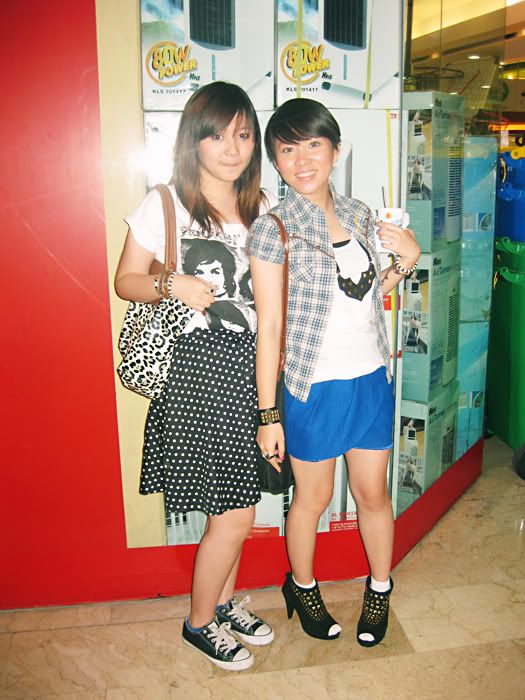 i love her outfit, especially her bag !
And this is what i wore today