Our love nest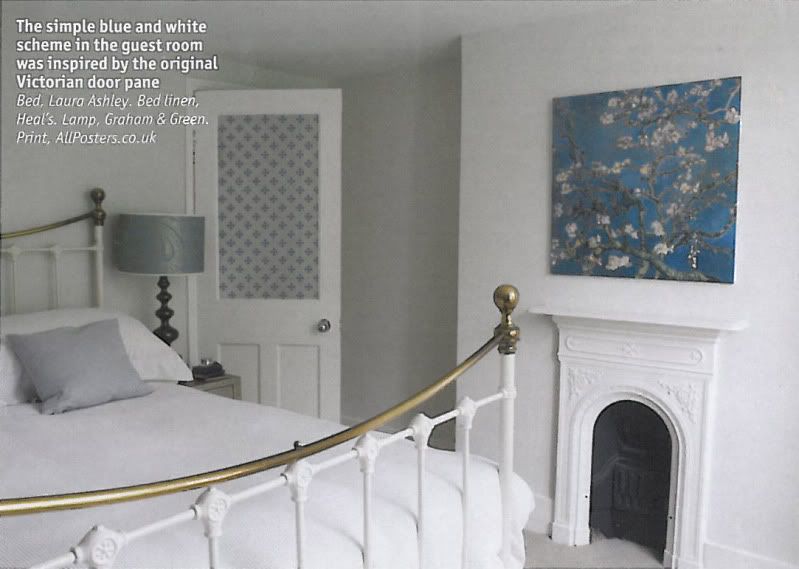 currently designing our bed room.
And these are my inspiration (:
I want a bright, simple yet sweet room with a big windows.
It's funny how i feel butterflies in my stomach just by imagining how our bed room would be.
I guess marriage life won't be that bad.
If you're looking for a design for your room or home,
visit
Desiretoinspire
, it's a very inspiring blog ;)
Ah and, i can't wait to have a gigantic shoe rack, lol !
source : Google