Orange Splash !
I cut my hair again this morning.
I wanted to have an extreme short hair like Pixie Geldof's,
but i still didn't have enough guts for it.
So then i just made it shorter.
I will have Pixie's hair, soon, i have to !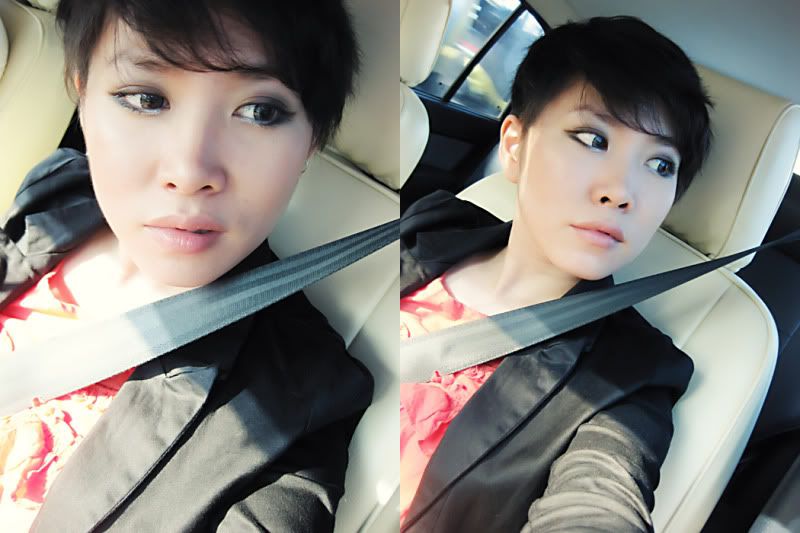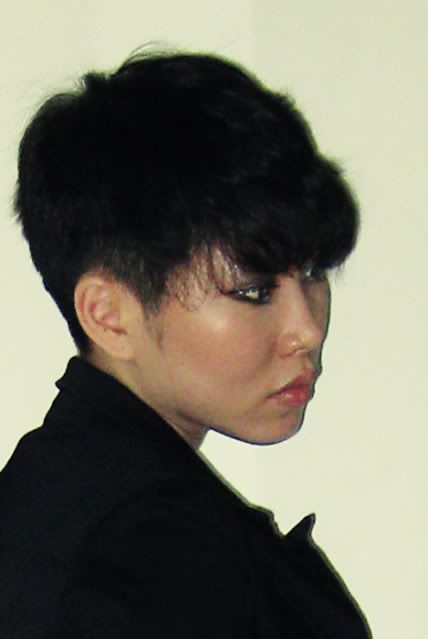 I saw Karla wore an orange top, and i was inspired.
I have this orange top that always make me confuse how to wear it wisely.
Bright color is totally my weakness.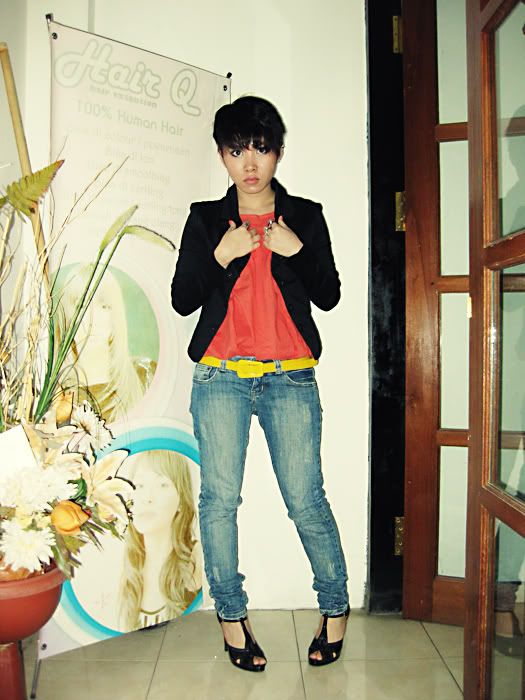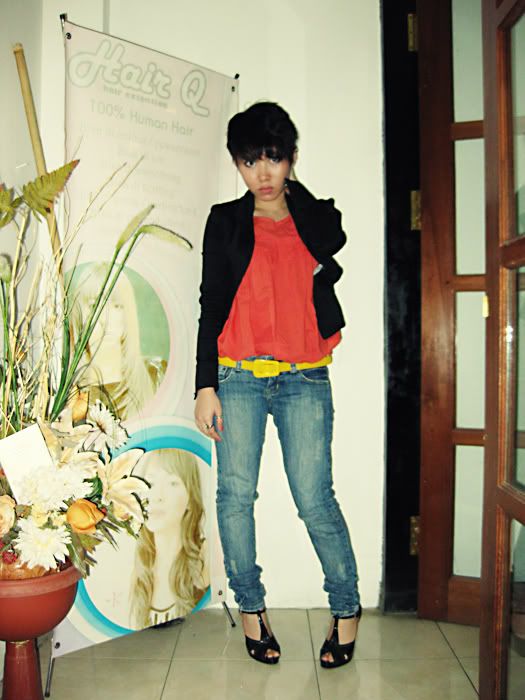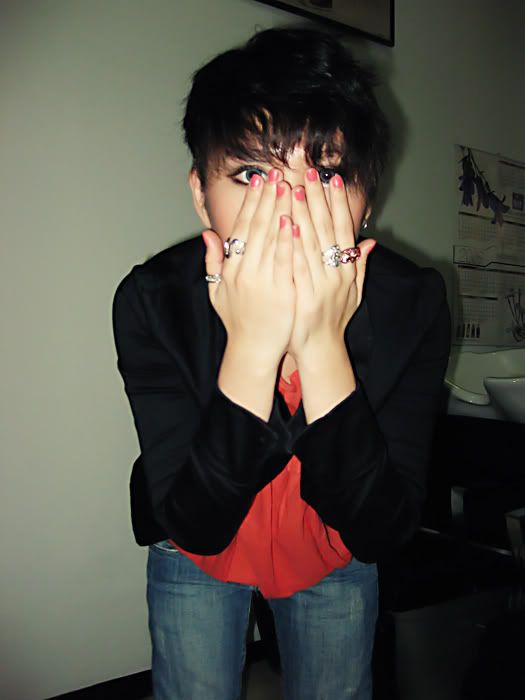 N.Y.L.A black blazer; random brand orange top; Guess jeans; Chrissie Shoes
I need more bold accessories !
My make up today :
Simple smokey eyes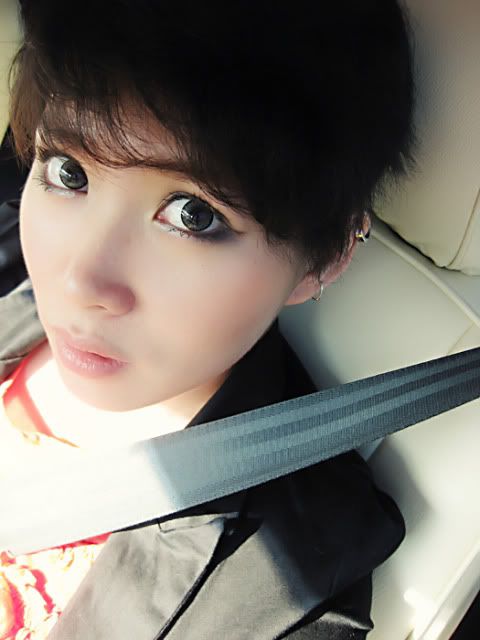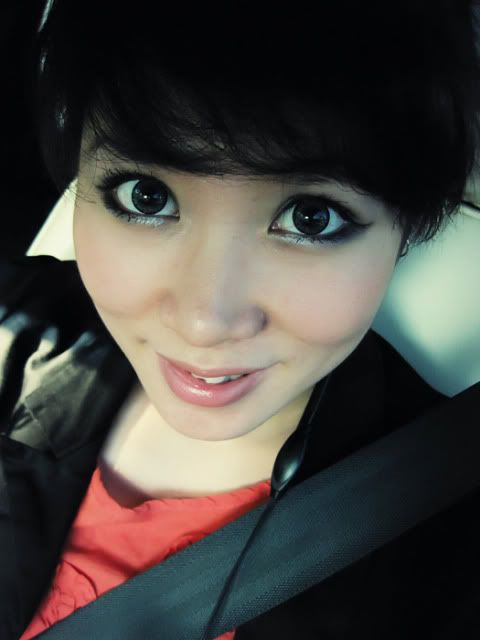 zoom :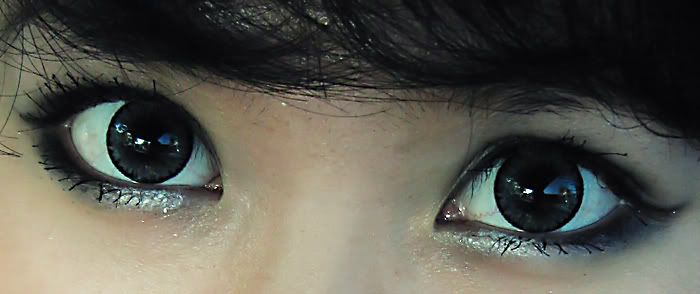 Hmm, make up tutorial on Youtube or Blog ??