I love Lee Min Hoo !!!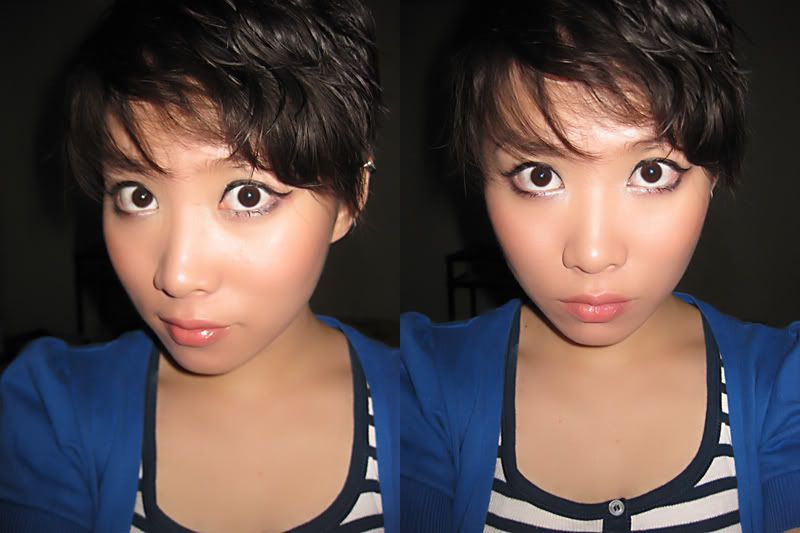 i apply pearl white & purple on eye lid,
black eye liner, white eyeliner, mascara,
peach blush on, shading on nose and cheek bones,
nude lipstick and gold lip gloss.
if you want a bigger eye effect, wear a fake eye lashes and a contact lenses,
your eyes will look bigger than ever (:
what i wore today
(with nu shoesie of course :p)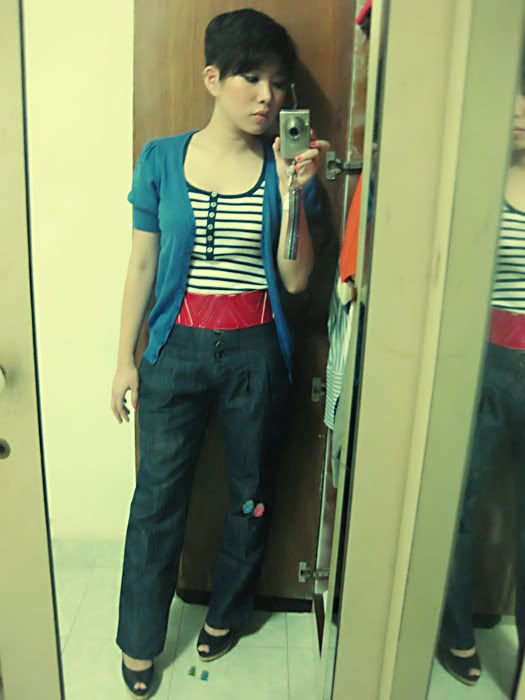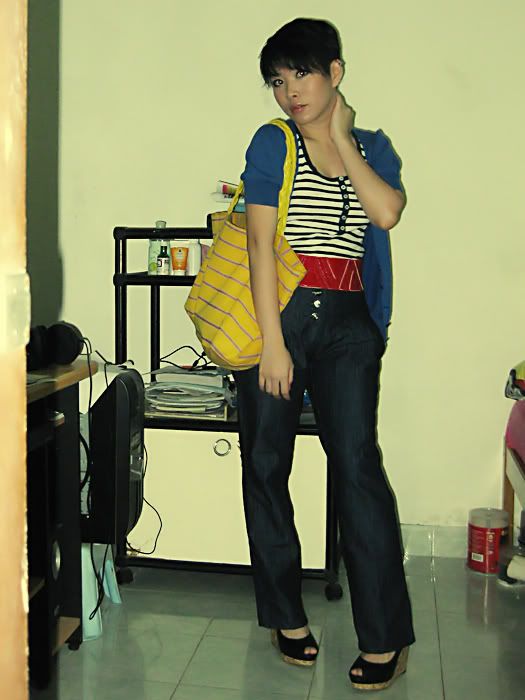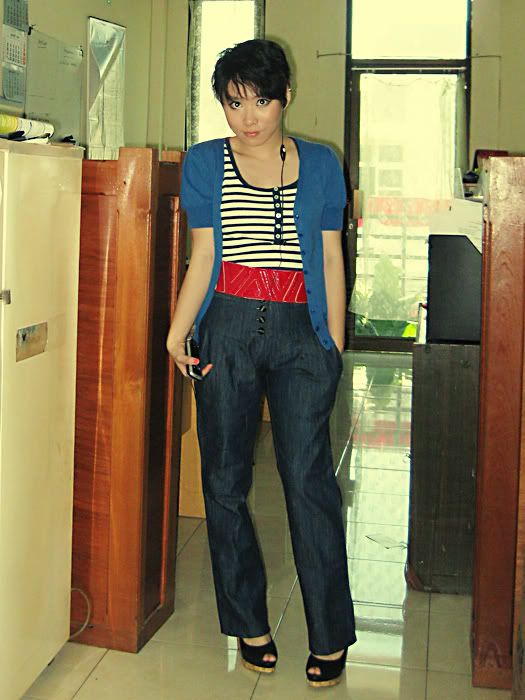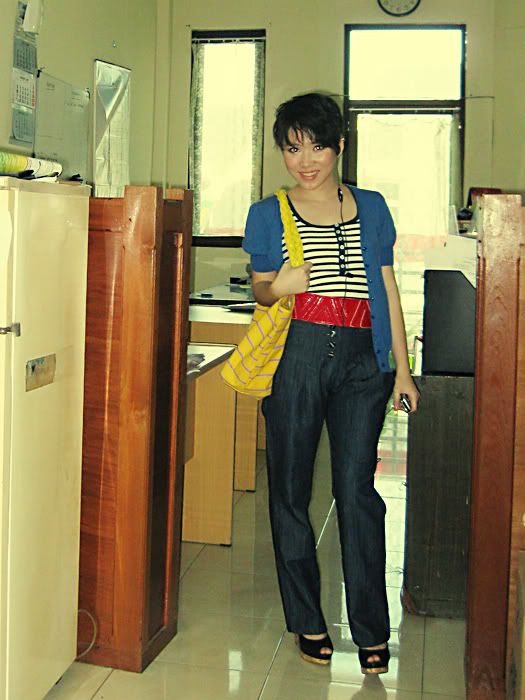 random blue cardigan; random stripes shirt; H2O flare pants; Magnolia red belt; Steve Madden wedges
And, about the title, i wanna tell the world that i'm in love with this guy :p
I hate him first time i saw him on TV,
but when i saw his smile .. Oh my God hahaha.
I know it's a bit late to crazy about this cute Korean guy,
but who careesssss hahaha.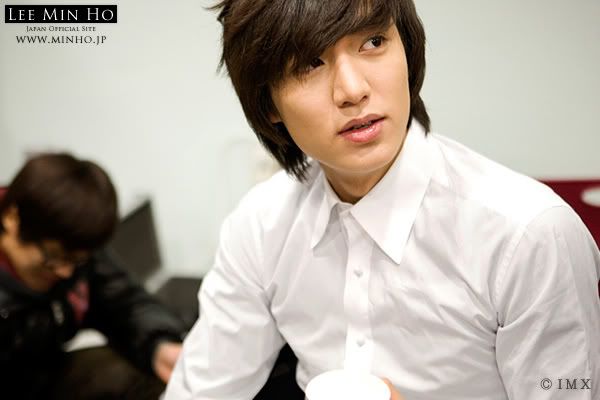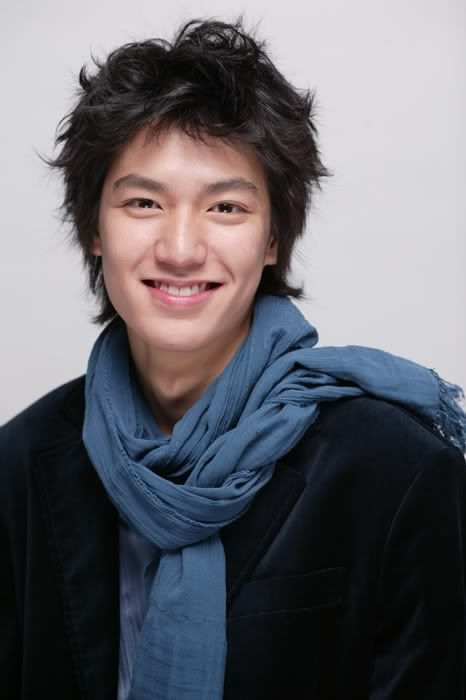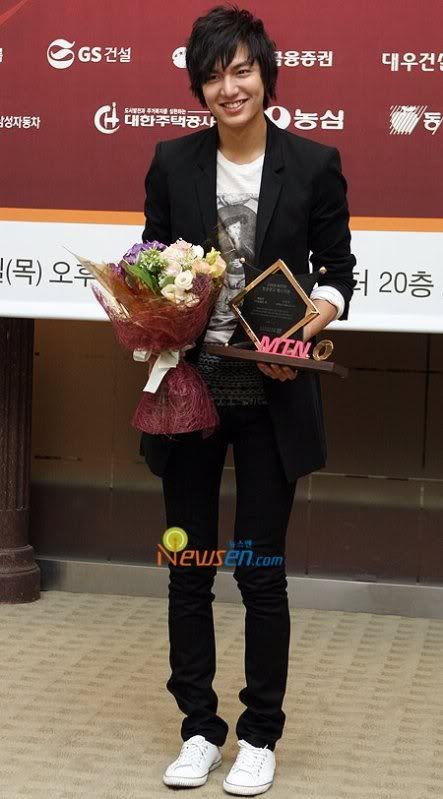 source : Google