Chictopia
Chictopia is one of my favorite site, ever !
I love the stylish people there, their style inspired me,
their critics and suggestions help me a lot also.
I sometimes got low chic points (uhmm, maybe often hahaha),
it makes me sad, i must admit.
But it also made me want to do better !
High chic points and lots of comments always boost up my mood.
Please do check out my Chictopia (
click
),
drop comment for critic or suggestion for me,
vote for my chic point,
and be my fan if you like my style :D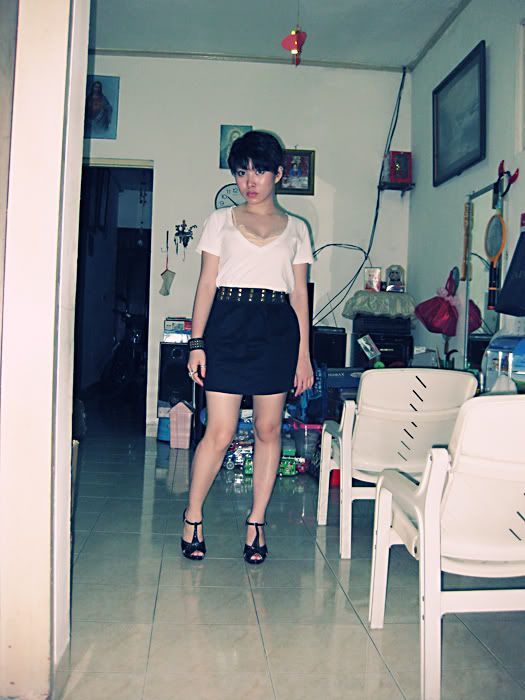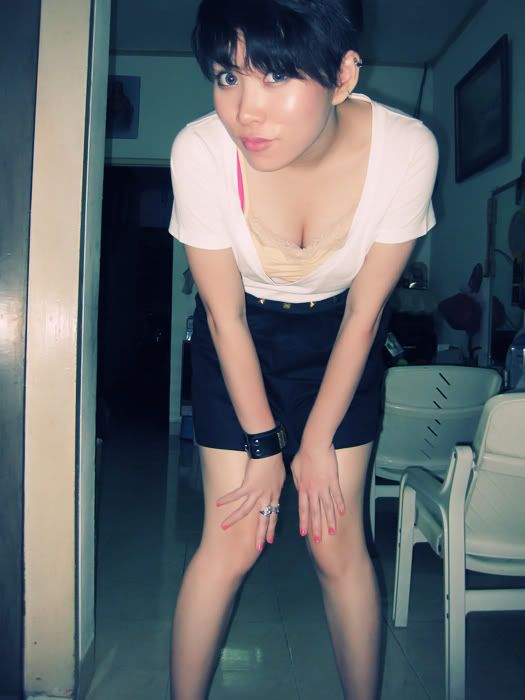 Gaudi shirt; Closet Queen skirt; random find studded bracelet; Chrissie shoes
Excuse my messy house hehehe.
Guess, you won't get any chance to have a neat house if you got a 5 years little brother :p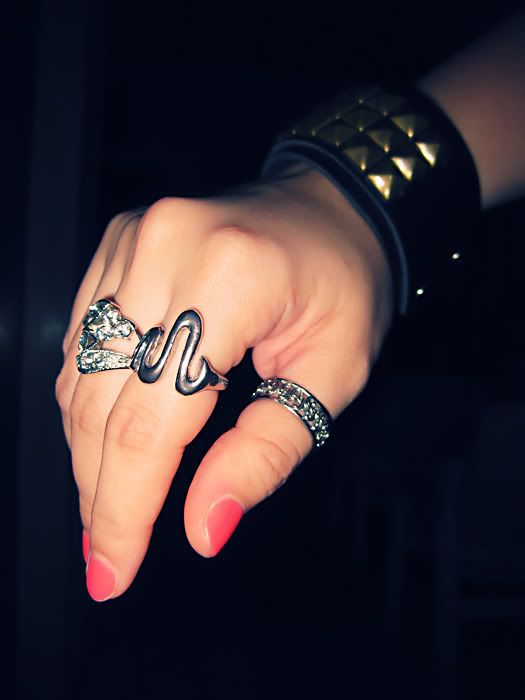 my fat fingers, lol
Ah, and yesterday i bought these Steve Madden wedges 50% off :D
I got it $70 only !!! Yay !