In the heat of summer sunshine, I miss you, like nobody else..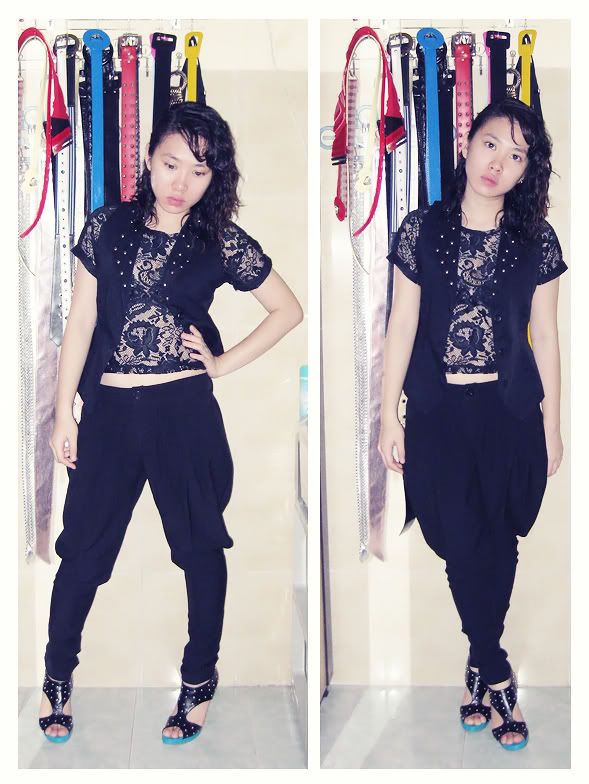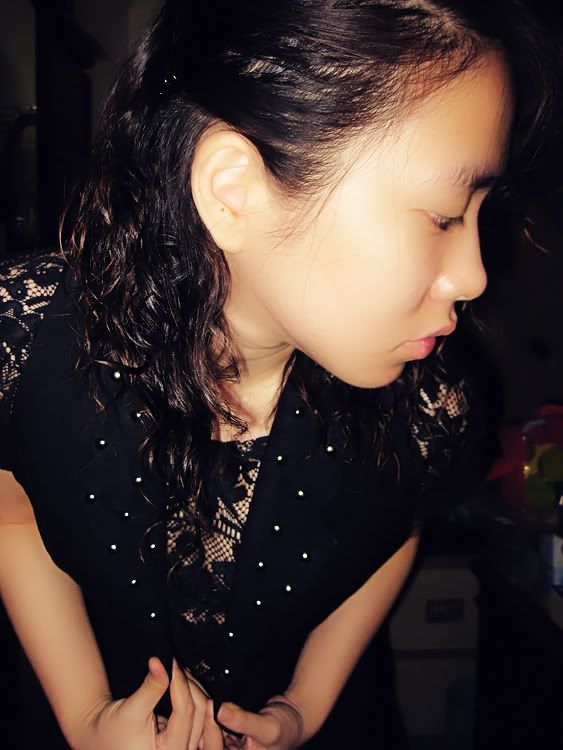 Thrifted lacey top; DIY studded vest; Harem pants; Studded shoes
This is what i wore today, i was inspired by Tiffany from
Savage Air
.
Check out her blog, she got a stunning style !
And am currently diggin' up side swept hair style ;)
I will add up some accessories tonight.
I'll upload more photos tomorrow :)
HAPPY WEEKEND !