3 days before i go to Jakarta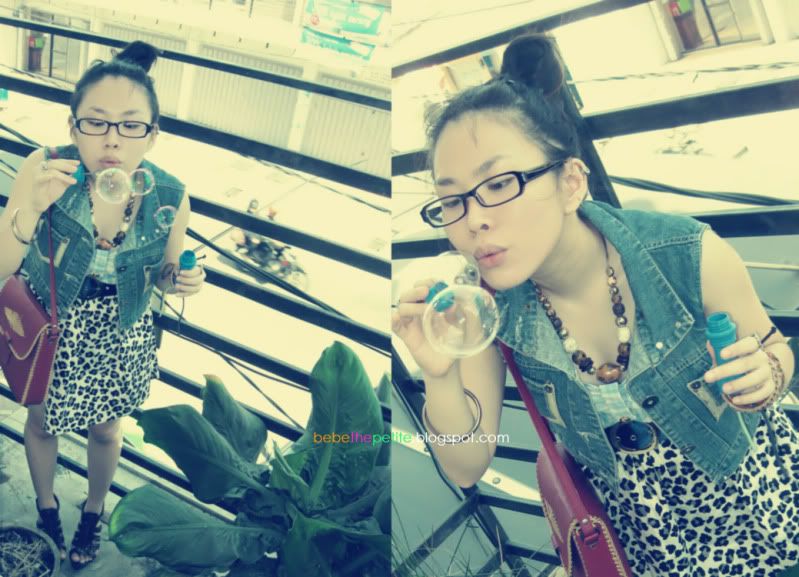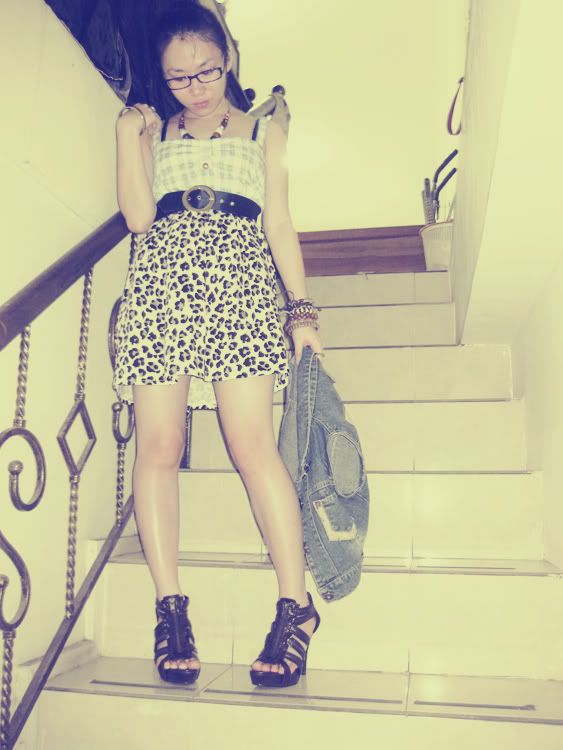 Dakota Rochdale dress, Thrifted denim vest; Gojane shoes; Diva necklace
The bubbles photo was captured by Ichi (thank you :D)
This is what i wore today.
The dress is from Dakota Rochdale.
An brand nu dress, i bought it almost year ago, but i never worn it, not even once.
The necklace is from Natalia (MissRoLL from Chictopia)
she bought it for me when she's in Singapore.
She bought me 2 necklaces, the other is like House Of Harlow's collection.
I love 'em both.
Thanks dearrrr *kiss