Bobbi Brown Rich Lip Color Lipstick Bikini Pink Review + Swatch
Hello hello,
so, as promised, today i will blog the review and swatch of my favorite Bobbi Brown lipstick.
Actually i was kind of nervous to do a review. Because, i'm not good with words and i rarely doing review.
But i really wanna share you all the good things about this lipstick, my current favorite lipstick :D
the swatch on my hand and on my lips on indoor light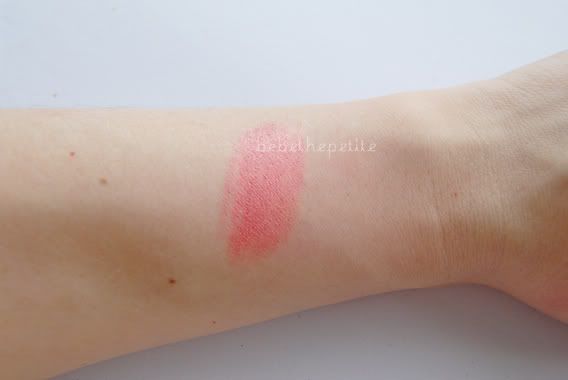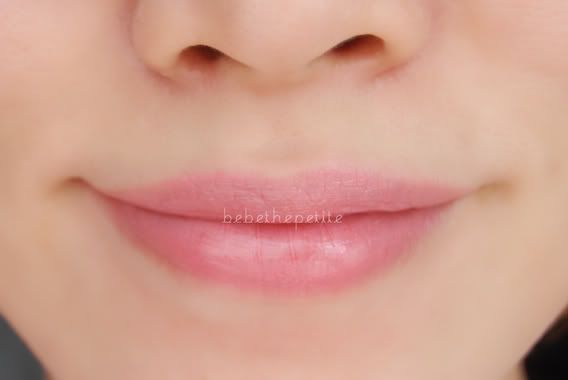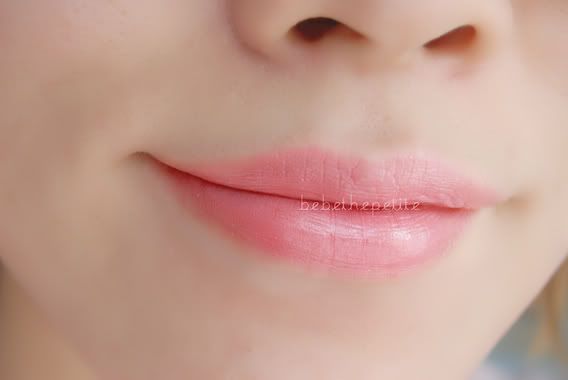 Product's description from it's web :
Bright, get-noticed color. Introducing Rich Lip Color SPF 12. Lightweight, yet intense, Bobbi's latest formula combines pigments with a clear base to deliver pure, crisp color with just one swipe. Plus, it's creamy and moisturizing, so lips feel as good as they look.

Featured in Real Simple magazine's "5 Worth-it-splurges" (March 2012) and the Today Show for its long-lasting, non-drying formula as well as wide range of shades that complement all skin tones. Also featured in Redbook (July 2011) and Allure (July 2011).
It comes in 18 colors to choose from. Mine is Bikini Pink.
I bought this lipstick about a month ago from my favorite online beauty shop on Facebook called
Sweetpie Beautyshop.
The retail price is $22, i bought it for IDR240k.
I love Bobbi Brown's products, although i'm not a big fan. My all time favorite products of Bobbi Brown are the gel liner, and also the cream blush on. And after i tried this pretty pink lipstick, i must add it on my top favorite list too !
I love that it's creamy but light. It has good pigmentation and is build-able. The moisturizing is great, it didn't dry up my lips. And also, it's scent free which i love very much. I hate it when i'm using a lipstick with funny smell that often makes me dizzy.
Anyway, what i love the most is it's pretty color that reminds me of roses. Why i chose this one is because it screams spring! The description on the web for Bikini Pink is "a soft white pink". But it's almost peach when i applied it on my lips. It gives an instant bright and fresh effect on my face, major love !!
If you like pretty pink lipstick, you should try on this lipstick. You won't regret it. I know it's a bit pricey, but i guarantee that it's worth every peny.
I think i might try another color. I had my eyes on New Miami Coral and Crimson. I will review it again if i buy them :)
My final opinion on this product:
PROS
Pigmented
Cool packaging
Creamy but light texture
It didn't dry up my lips
It has pretty color
Not sticky
Scent free

CONS
A bit expensive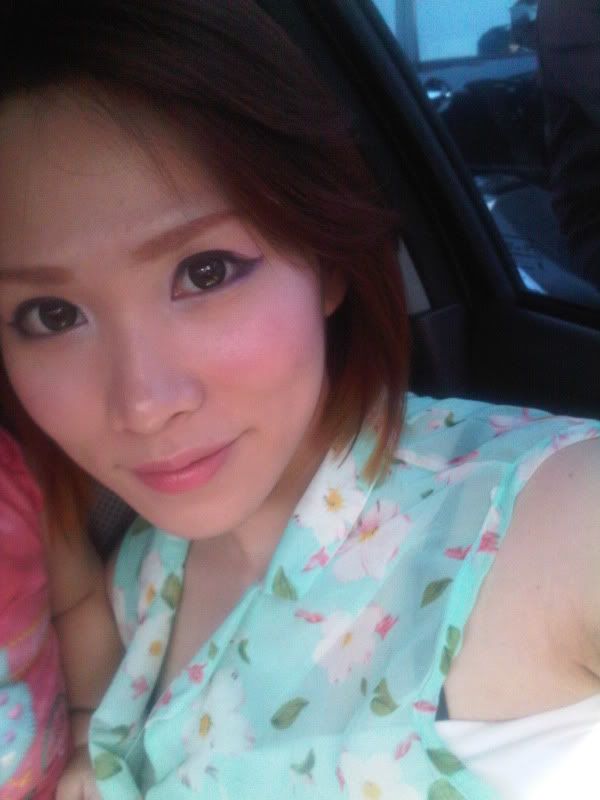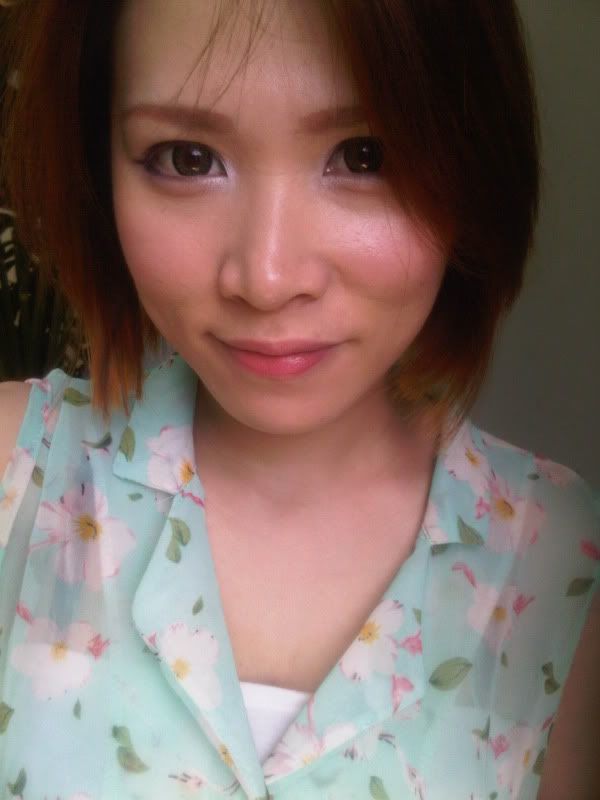 I'm sorry for the low quality photos
Well, that's it, phew. It took me a few days to make this one short post. I'm a really bad, bad blogger. I think i'm the only blogger who is suck at writing and english, lol. But i will try to write another review soon to improve my poor skills.
Thanks for reading *kisses*