Lunasol Water Gel Foundation Review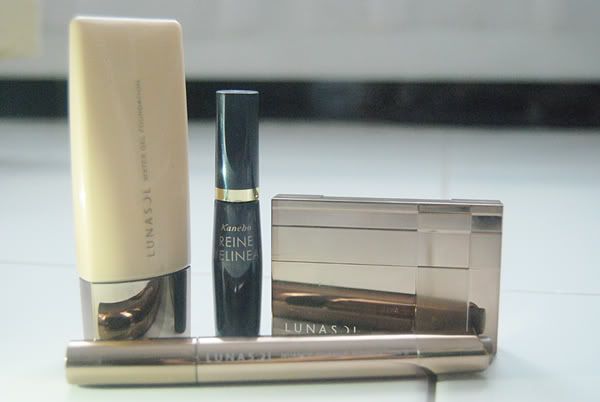 So i got a surprise email from Kanebo last November,
that said they want me to review some of their products.
I never used Kanebo before, but my sister is. And i've heard many good things about it.
So, yes, i was very excited to try all the products they gave me.
Sadly, i didn't get a chance to post the review until now.
I was so busy with my work lately, i completely forgot about my task.
I'm really really sorry Miss Julia :(
The products they provided me are Lunasol Water Gel Foundation in YO02 (a sponge is included but i forgot to photo it -_-), Kanebo Eye Liner, Lunasol Eye Brow Powder in Grayish Brown and Lunasol Nuance Change Foundation B in 01.
(they also gave me some skin care products which i will review later #fingercrossed)
Kanebo Lunasol Water Gel Foundation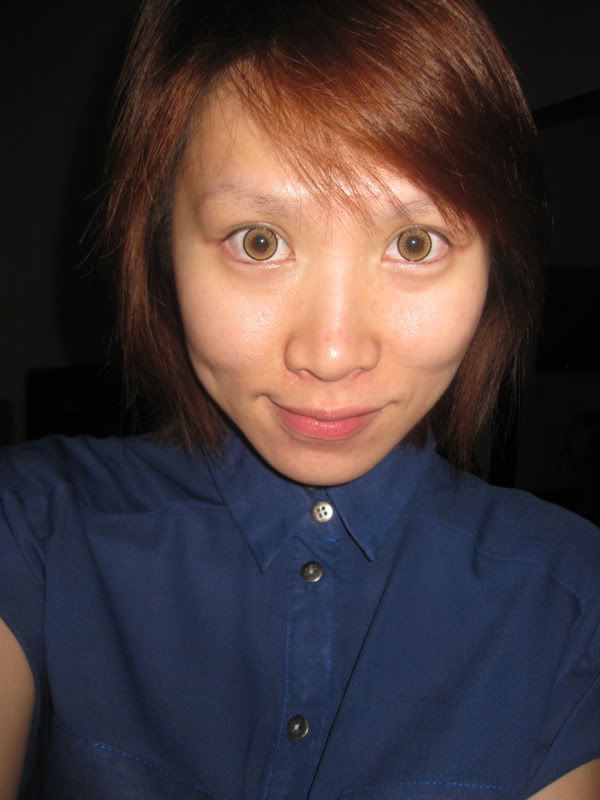 My bare face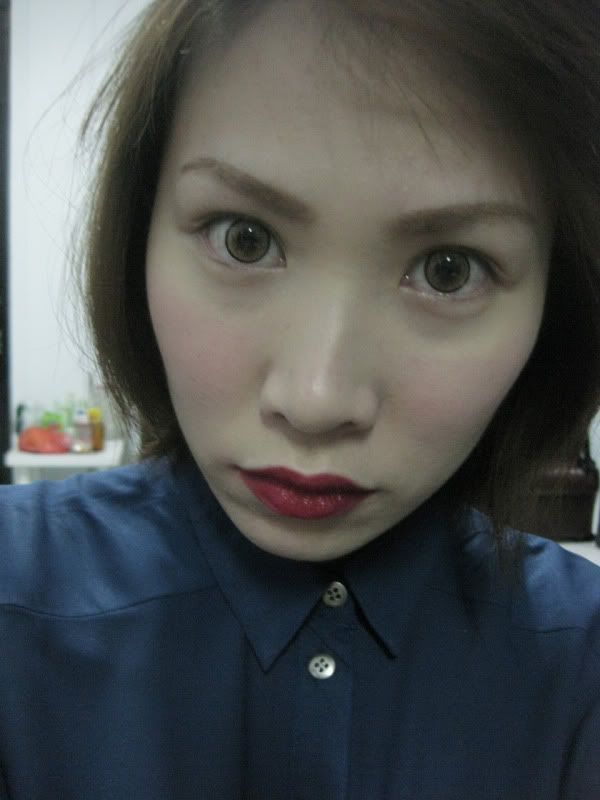 indoor light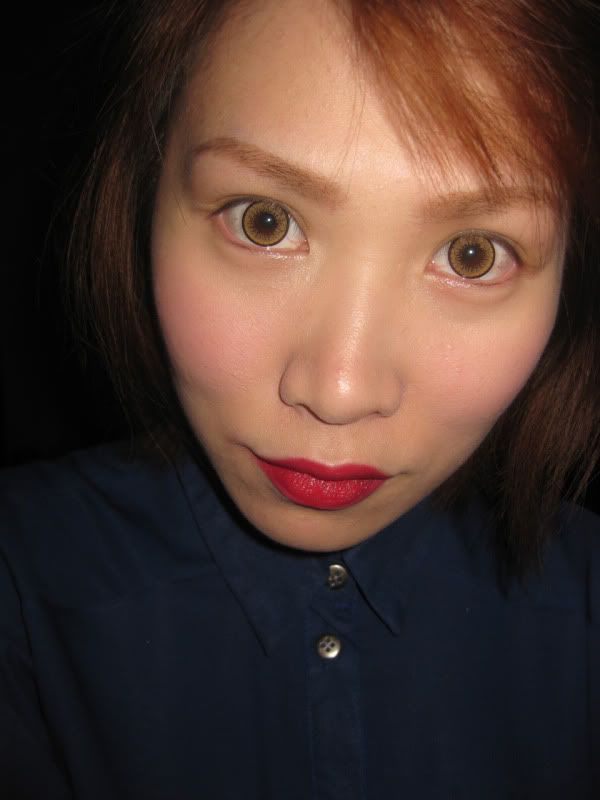 with flash
What the website says about the product :
This is a water-based, gel-type foundation with approximately 65% water composition has a cool, refreshing sensation upon application.
A film of succulent gel evenly coats the skin's surface with light spreadability and outstanding adherence unique to a gel. Delivers radiant, purifying skin, as if it were dressed with luster and water.
What i love from it :
- it comes in convenient squeeze tube with a fine nozzle
-good oil control
-so light weighted
-coverage is buildable
-the texture that seems meld onto skin
the swatch :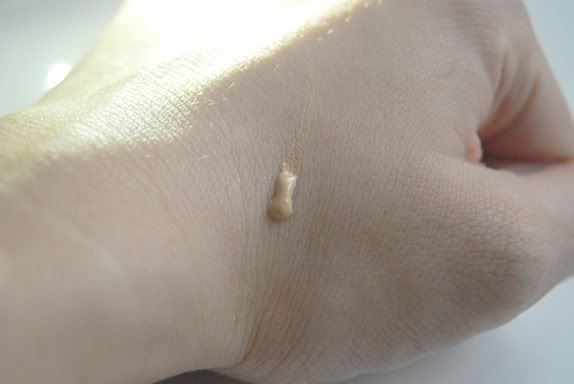 I'm quite impressed with this foundation actually.
The texture feels great on my skin, good coverage and it doesn't break me out.
The oil control is also good,
when not
using a
face
primer
,
oil is only
visible
in
the T-
Zone
area
only.
And that's
after
about 5
hours
.
Plus the SPF is quite high.
One thing that concerned me only that i got my foundation brighter than my actual skin tone.
Other than that, i love it.
If you need a light weight foundation for everyday use with light to medium coverage,
you should consider this Lunasol Water Gel Foundie !



Overall :


This foundation is perfect foundation for me, i like it !
It can give me a flawless finish and keeps my face from looking too oily by the end of the day :)
Kanebo Lunasol Nuance Change Foundation B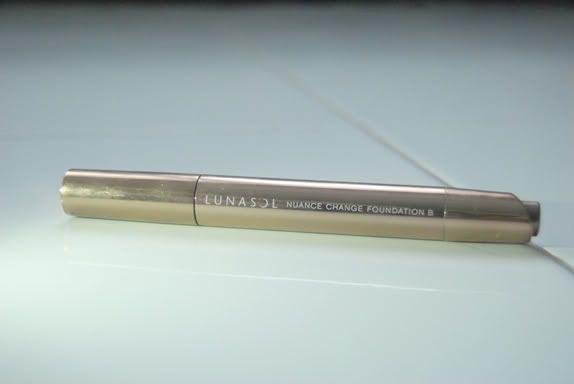 what the website says about the product :
A brush-type foundation that confers elegant radiance and glow to base makeup. Using it on the highlight zones helps add dimensions.
what i love from it :
-easy to blend
-matches my skin tone
-it has a shimmery effect
the swatch :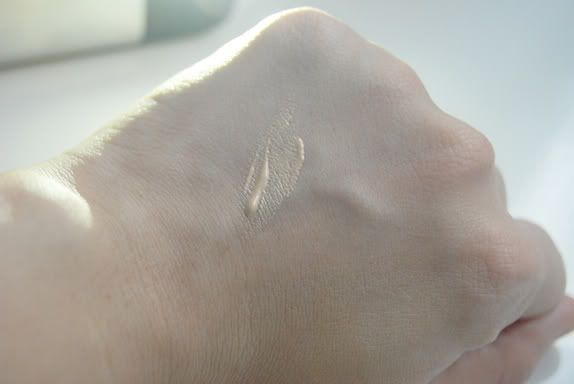 I didn't wear it on the photos above, but i do love it !
It hides my under eye circle in an amazing way, and the shimmer gives my face a fresh touch.
Ah wait, i have close up photo of my eyes when i was using this amazing product actually.
As you can see, my under eye circle is gone, and check out those pretty shimmer on my face.
Ahh, love.
Overall:
i super love it ! Enough said :p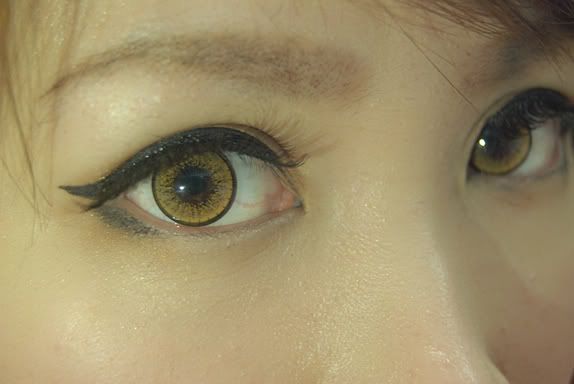 So, that's it for now.
Will review about the brow powder on next FOTD post.
And i will also review about Anastasia brow powder that i meant to review long time ago :p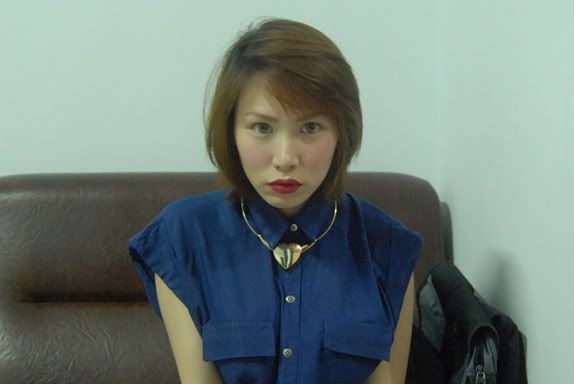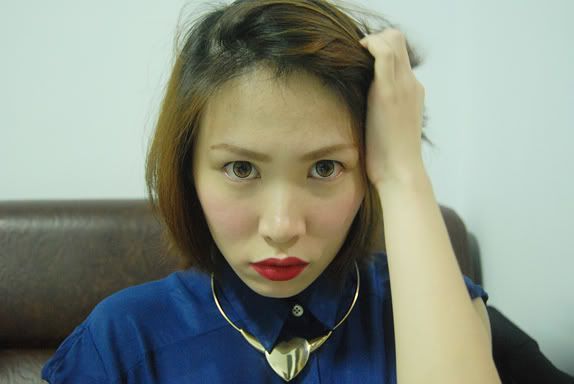 Until then,
see ya
xx