There's no measure of time with you will be long enough. But let's start with forever..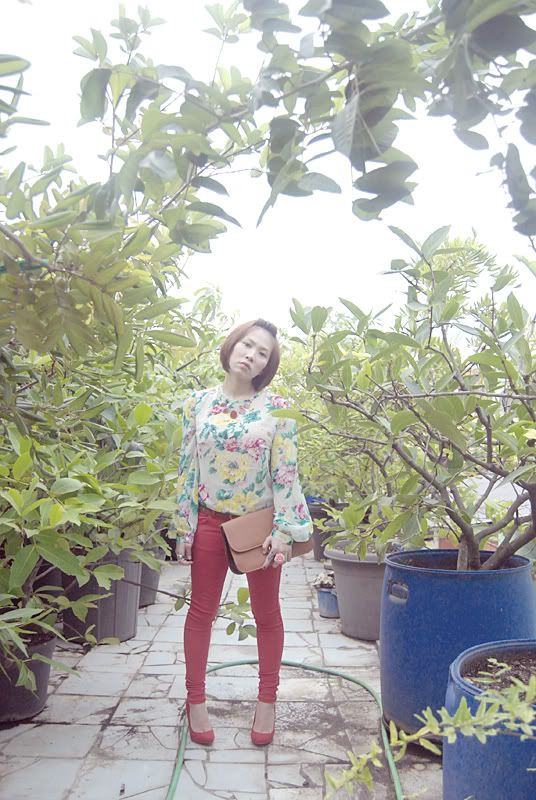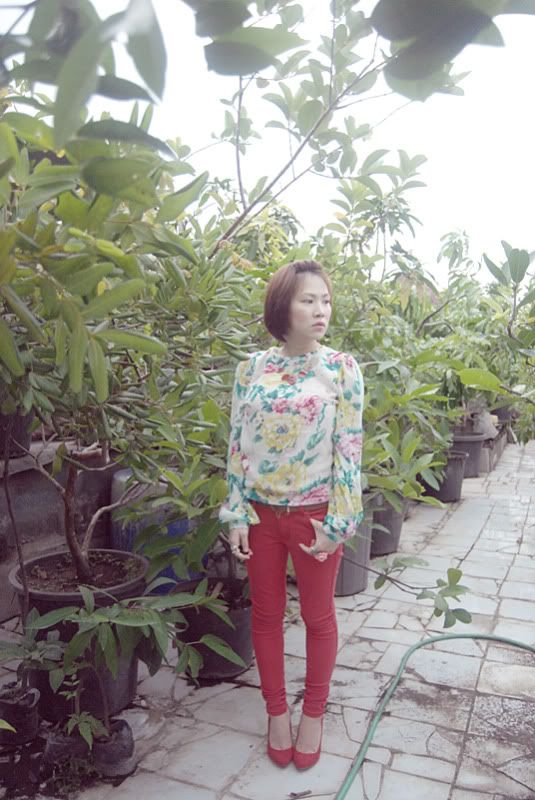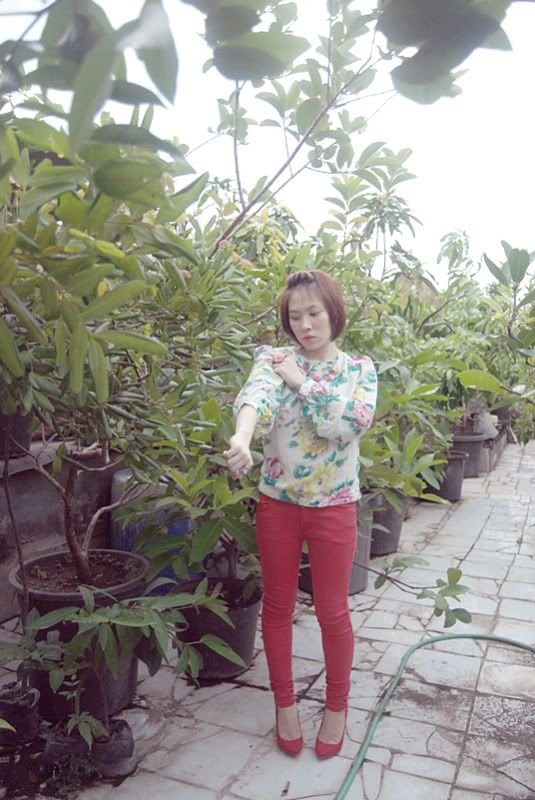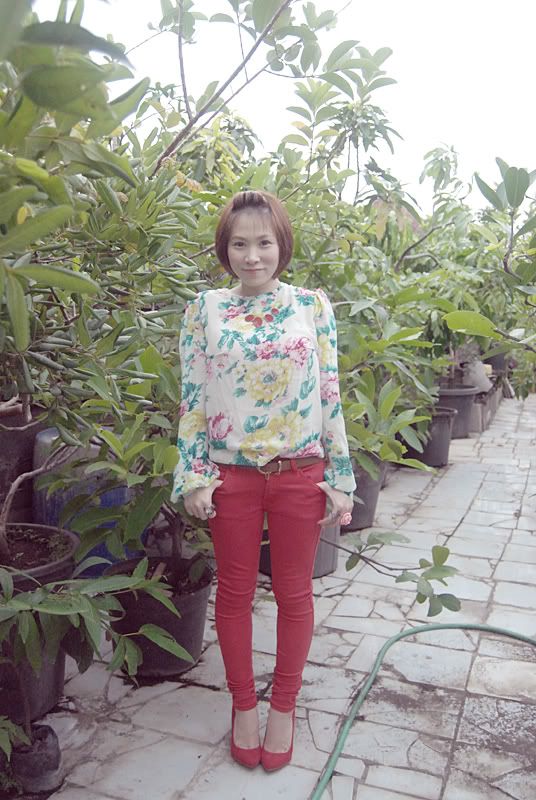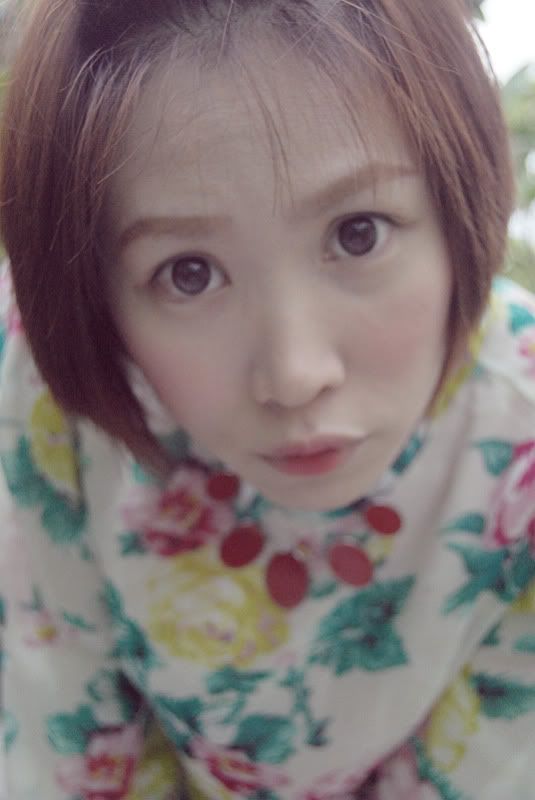 Just Wanderlust
floral silk blouse/ZARA denim pants/ZARA suede pumps/
Mochikoo
leather bag
I love to wear lipstick only on center of the lips recently.
And i let everything simple.
I only wear oil-free primer, BB cream, blush on and lipstick, let the lipstick and blush do their magic to make my face fresh and healthy.
Hey, have you watch Twilight Saga's Breaking Dawn Part 1?
I absolutely blown away by the film.
It's the best Twilight Saga so far.
Hope the second part would be even greater than this one, fingercrossed.
The wedding scene and the honeymoon were amazing.
How i wish i was that pretty on my wedding day, sigh.