Looks Magazine September Issue
hello guys i'm back from my MIA :)
i'm sorry for my laziness, it's hard to get my mood for blogging lately.
i spend most of my time in front of TV, watching Nat Geo Wild,
sketching and cleaning up the house. Which totally far from "stylish" and "stilettos".
But i really enjoy it, every minute, every second of my pregnancy.
I got a big surprise few days ago, finally my baby inside gave me her first kick :)
Yes, my baby is a girl, and i guess she's an active one, she gives me a lot of kicks since then.
Really can't wait to see her.
Anyway, this look is featured on Looks magazine September issue, along with 5 other bloggers.
It's my 2nd time featured on Looks magazine, my first one was April 2009, the very first time i got a chance to be on a magazine.
It's one of the best time of my life and Looks became one of my favorite magazine since then.
I was beyond happy when i got the news from Elco,
not only because Looks is one of the hippest magazine now in Indonesia, but also it's because i never thought i'd have any chance to be in any magazine right now, since i'm not too active in blogging anymore and the fact that i'm pregnant.
So i wanna say thank you so much for Elco, Ci Viona and Looks magazine for still remembering me. I consider it as my pregnancy gift from you all :)
Love ya !!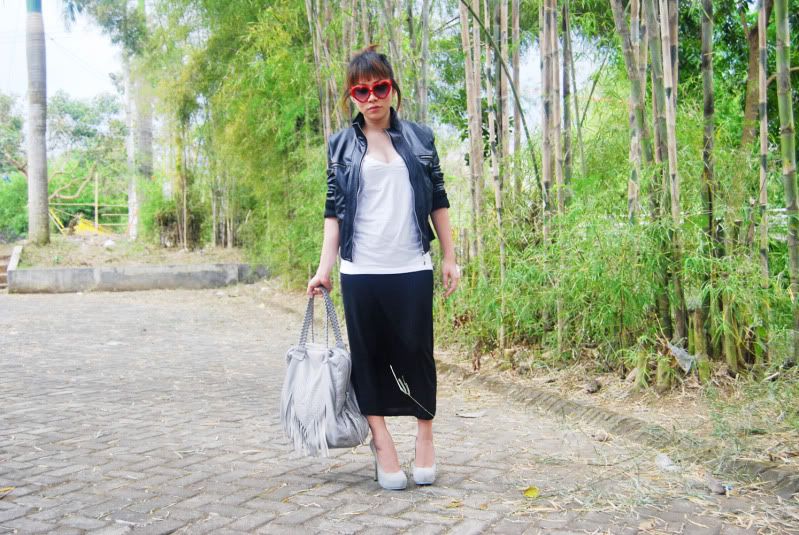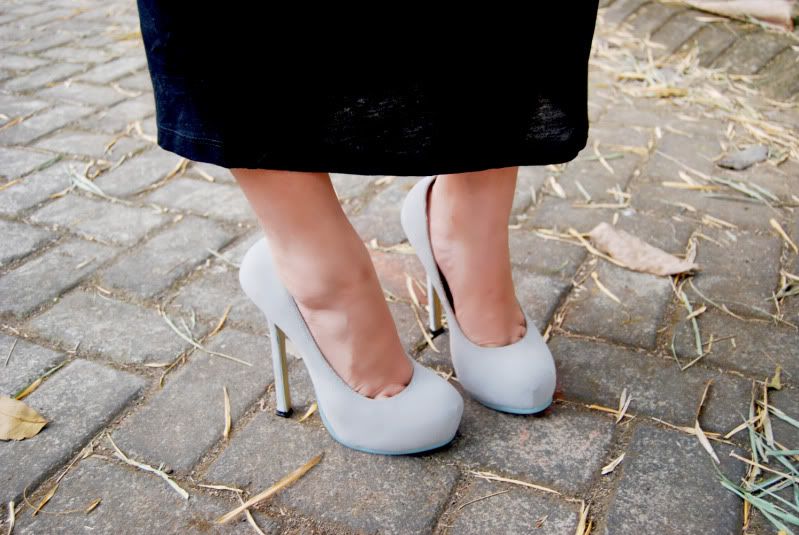 I may not as active as any other blogger, but i will update it constantly.
So, wait for my next post ;)