Padang Padang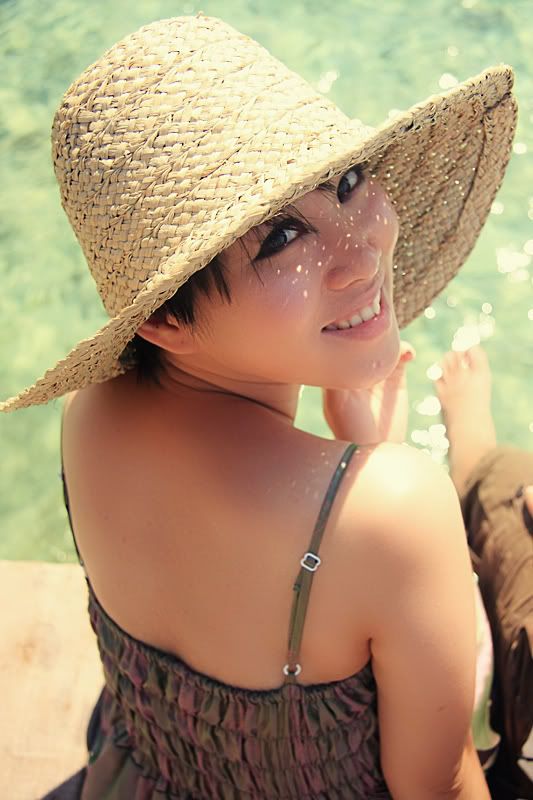 Made the flower crown myself.
The dress was bought at local boutique in my city, i love the color, so exotic.
My hubby didn't like me wearin' it, because of its low cleavage.
But it's Bali, nobody cares.
Even two Spain couple were making out there in front of us,
so low cleavage ? nothing.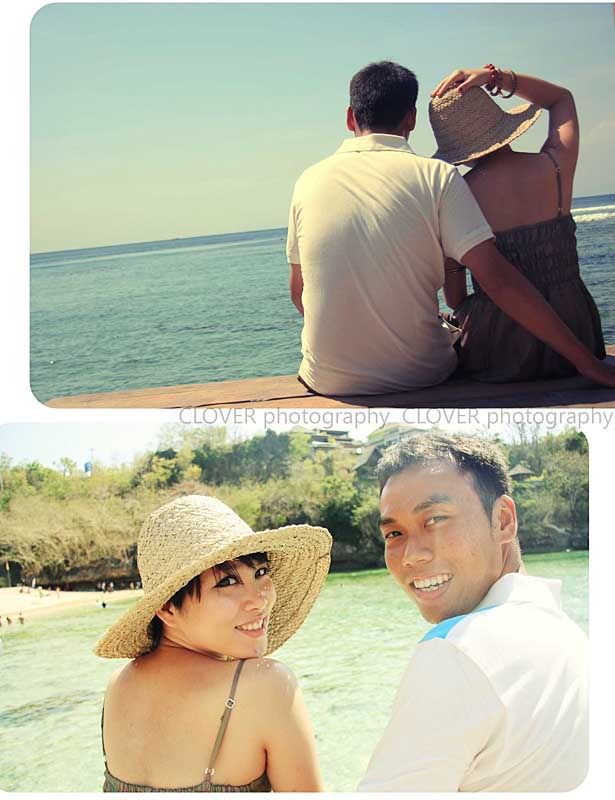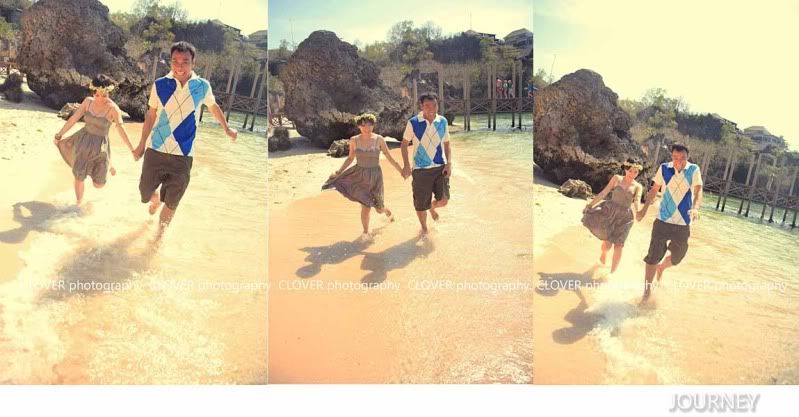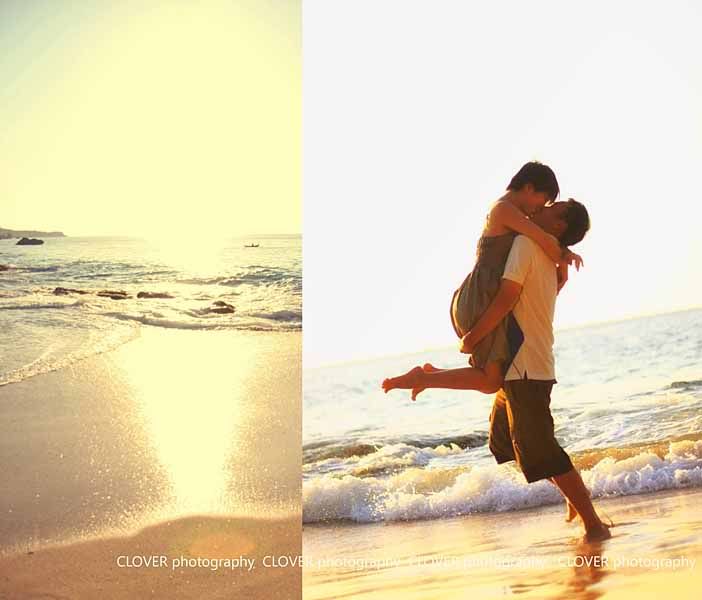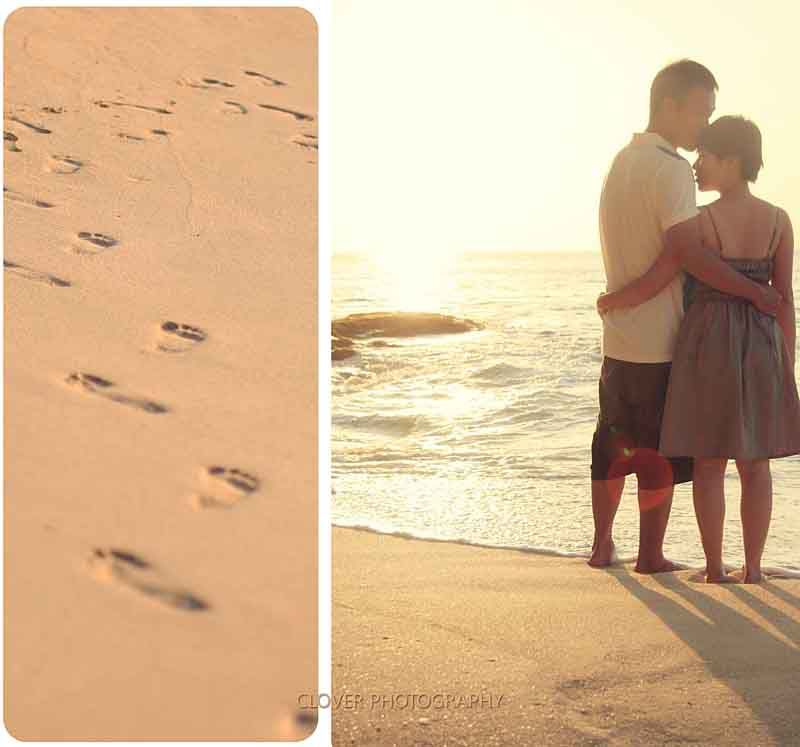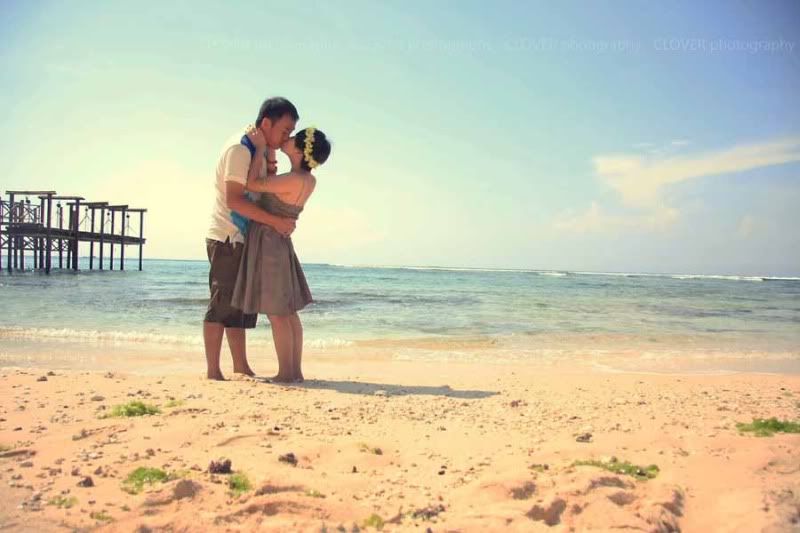 inspired by Axioo Photography ;)
behind the scene photos (taken by our guide, Mr. Kadek Wira, thank you !)