I love you, Mr. Wang
Inspired by Alexander Wang's old collection.
I still think he's one of the best designer ever !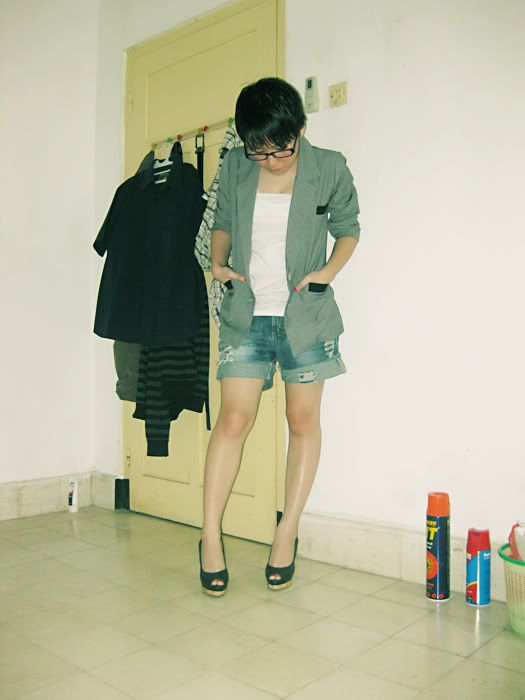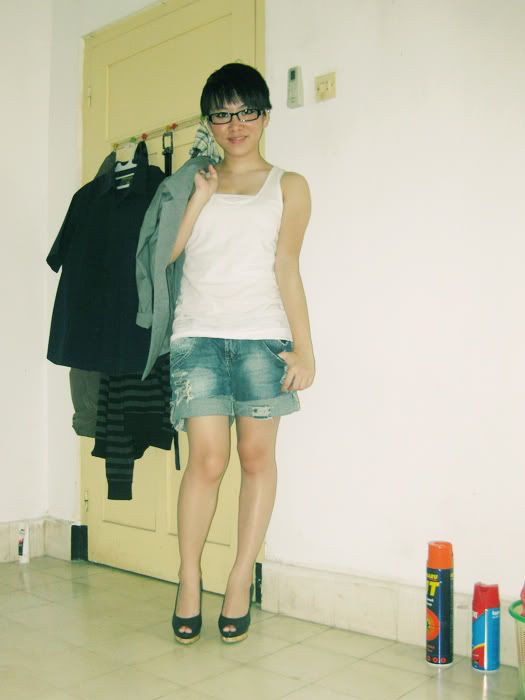 Anyway,
i went rafting at Kasembon Rafting, South Malang last week.
I was so afraid and panicked, but surprisingly, it makes me want to do it again.
i'll go with Ichi next vacation ;)
ps : forgive my silly face, lol.