All Dressed In LOVE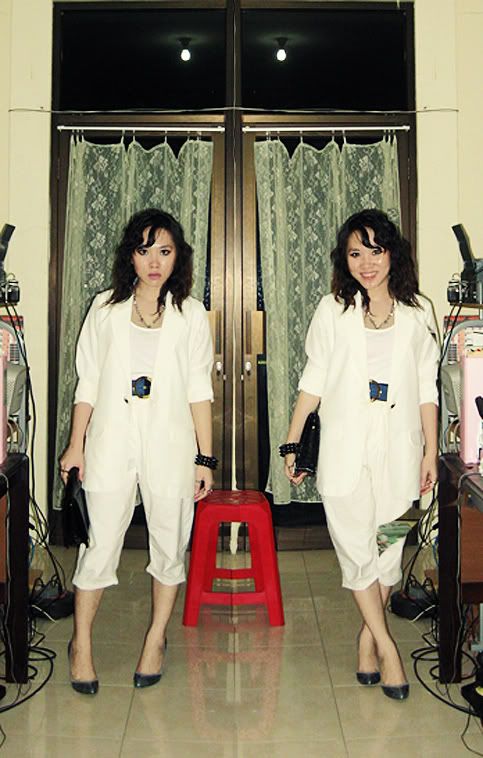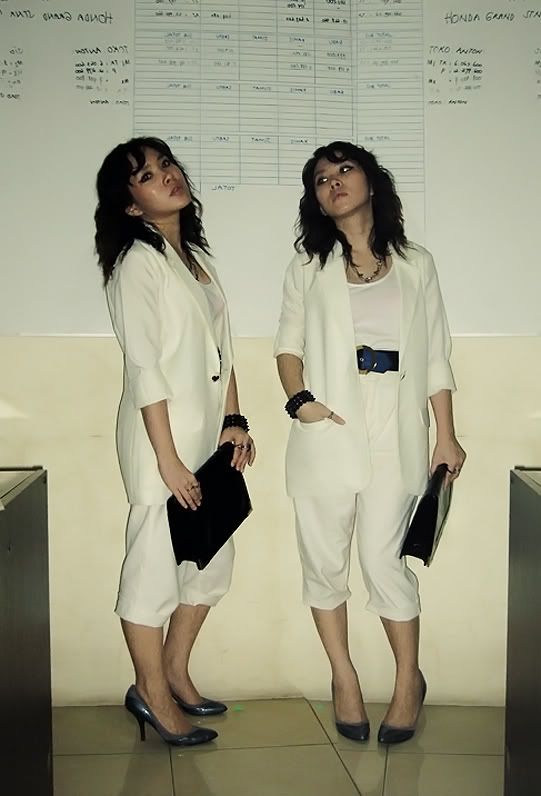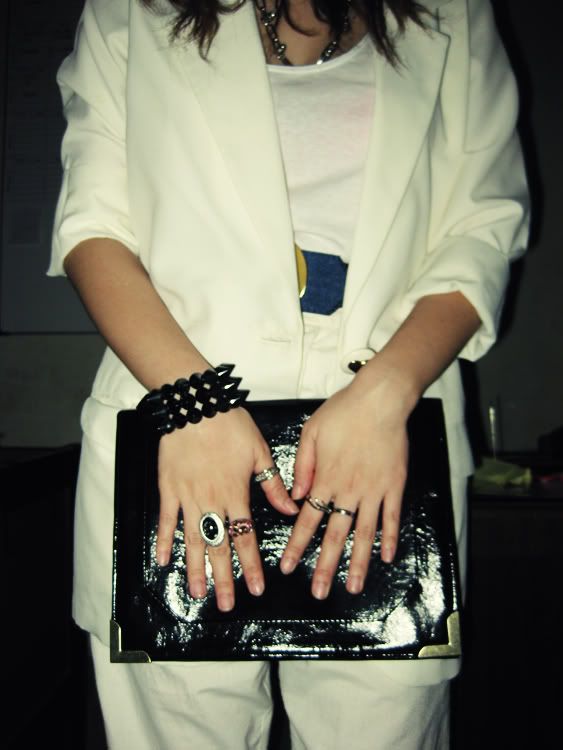 aDDorable oversized blazer
White tank top
Vintage baggy pants
Nine West gray shoes
Mitchybelle leather clutch
Ahh, i got a happy news yesterday,
and i wanna share it with you all.
I got a surprise offer from Mba Mora from Gogirl! magazine.
She offered me to be fashion contributor for Gogirl! web for a week,
and i said "Yes" (ofcourse, i wouldn't say no to such an awesome chance !)
I'm now working on the first 4 articles,
wish me luck :)
And thanks Mba Mora and Gogirl! Magazine
for this chance :)
I feel like my head's gonna blow up anytime soon cause I'm too happy !